I'm haunted by curiosity, I need to know everything about people. And seeing how I can't keep everything to myself, I've put together a series of stories on how I meet the world, one city at a time.
That's how Up City came to be a collection of information, imagery and stories about city but mostly about the people in them.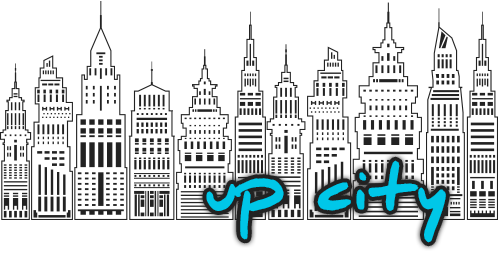 European cities and villages
I am sucker for little objects that you take home with you from a trip. It's a way of taking a solid part of what you experienced and keeping it in arm's reach.
Souvenirs help you relive the story in your living room. Here's a collection of items I've gather from here and there.