Not just a collection of streets and buildings.
Landing in JFK was special, not because of a bumpy ride or long waiting lines but because it's where the characters of Friends and Seinfeld said their goodbyes and I love you's throughout my childhood. The same kind of anticipation I had for the airport I multiplied a million times for New York.
Actually stepping on the streets of the city I've heard so much about was like a dream come true. And luckily, I caught NY in perfect October weather.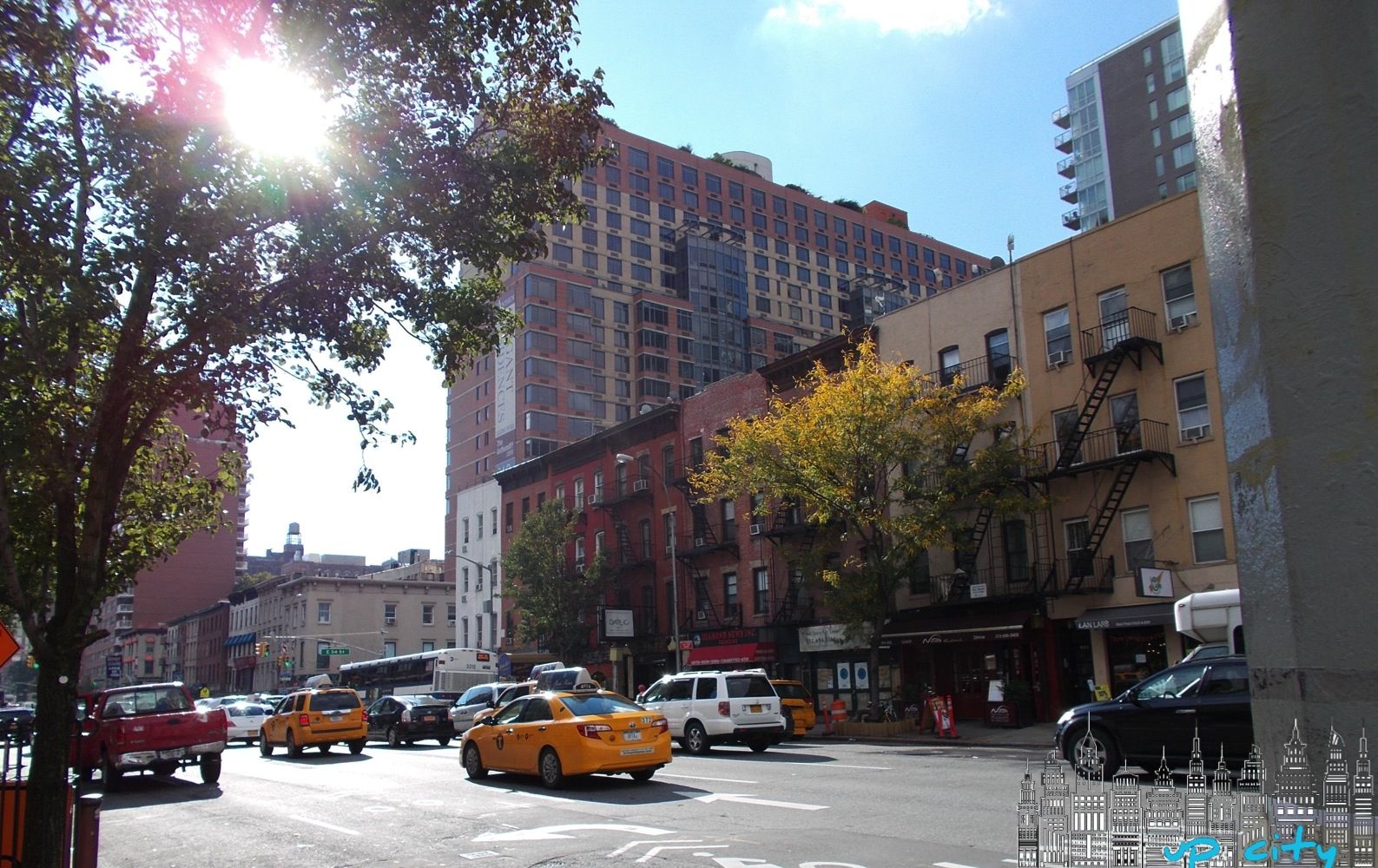 New York is one of the most densely populated cities on Earth, offering a place to many but a home to a lucky few. The streets of Brooklyn speak volumes.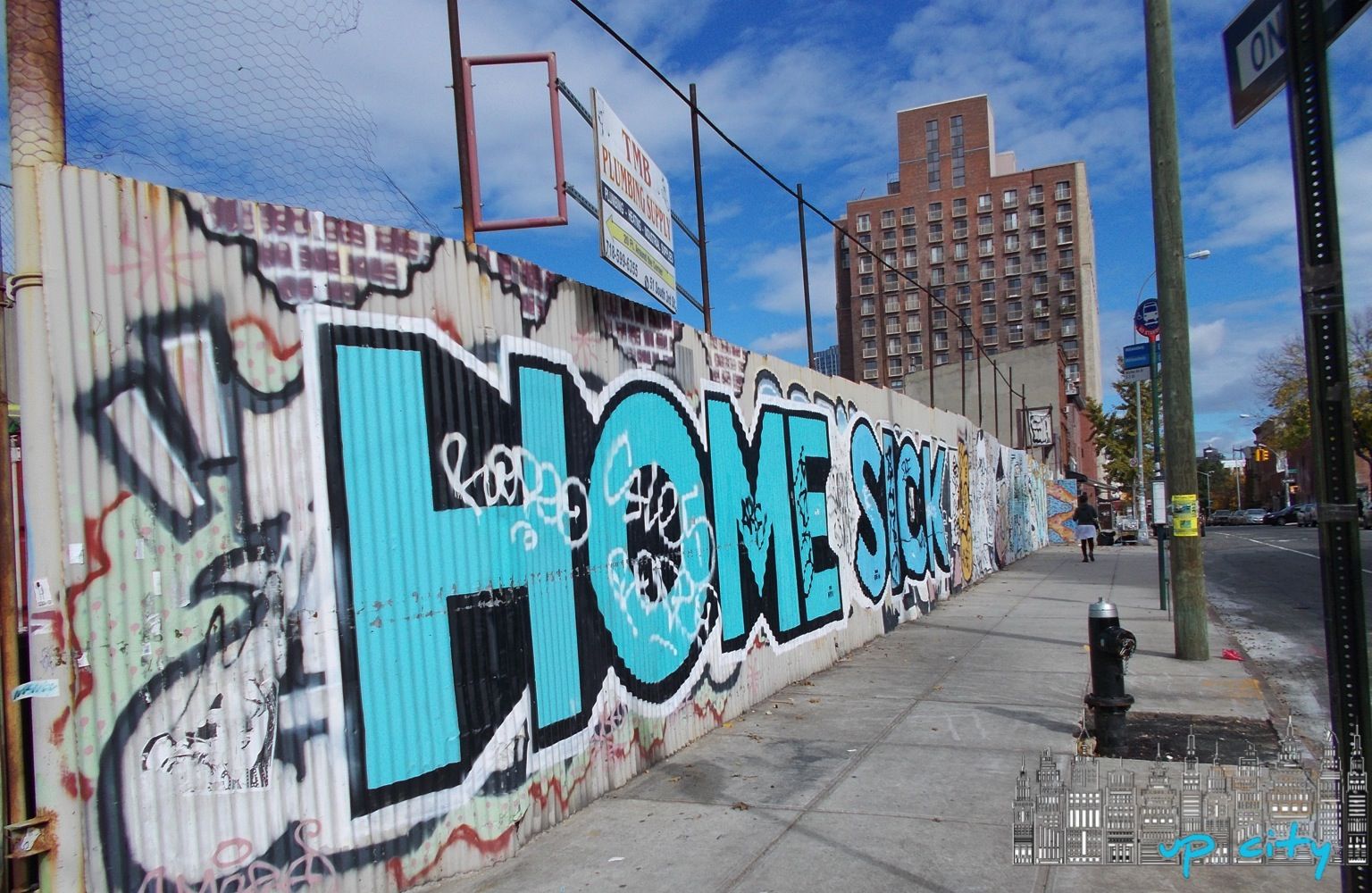 The Empire State Building appears behind buildings, around the corner and over rooftops for as long as you are in Manhattan; it's steely gaze an ever constant presence.
A small Deli opposite Pen Station can provide food and a little shelter from the madness outside. You can pile anything you like onto plastic plates and pay by the pound.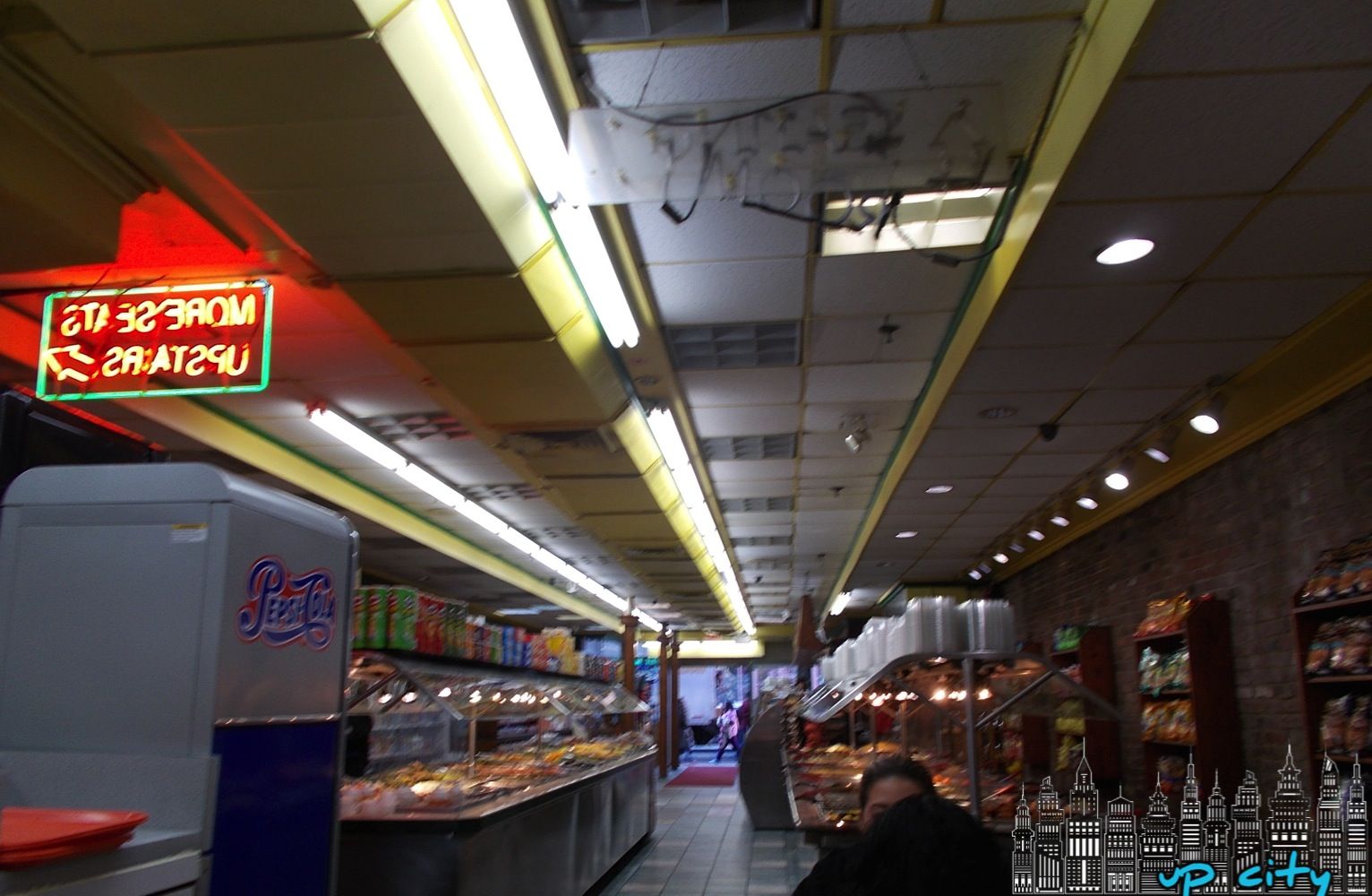 The East River is great for transport as well as for gaining perspective. Too much time between the crowded buildings could make you forget there is still a sky.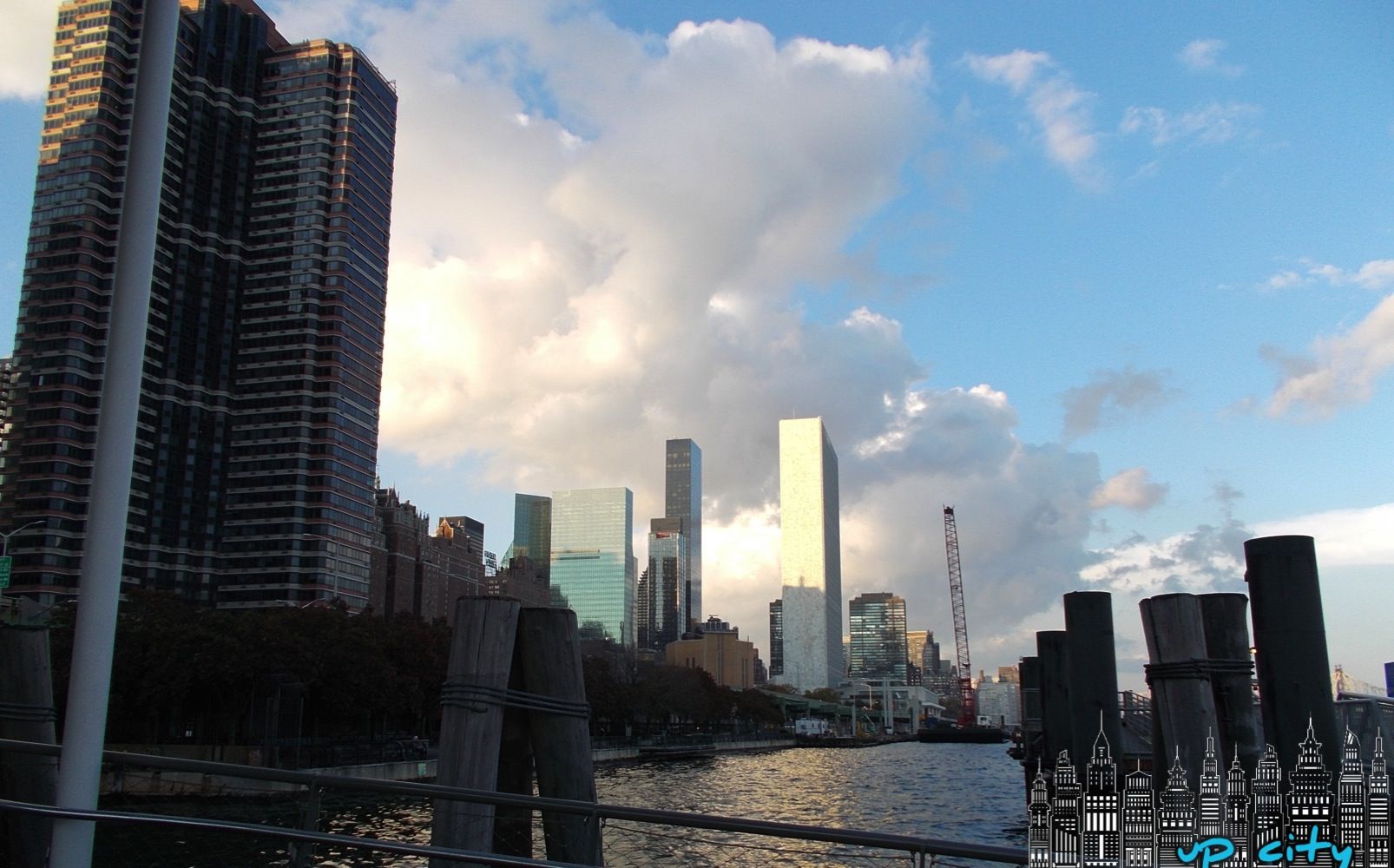 Williamsburg Bridge and Brooklyn Bridge overlap in the distance, seen from the ferry.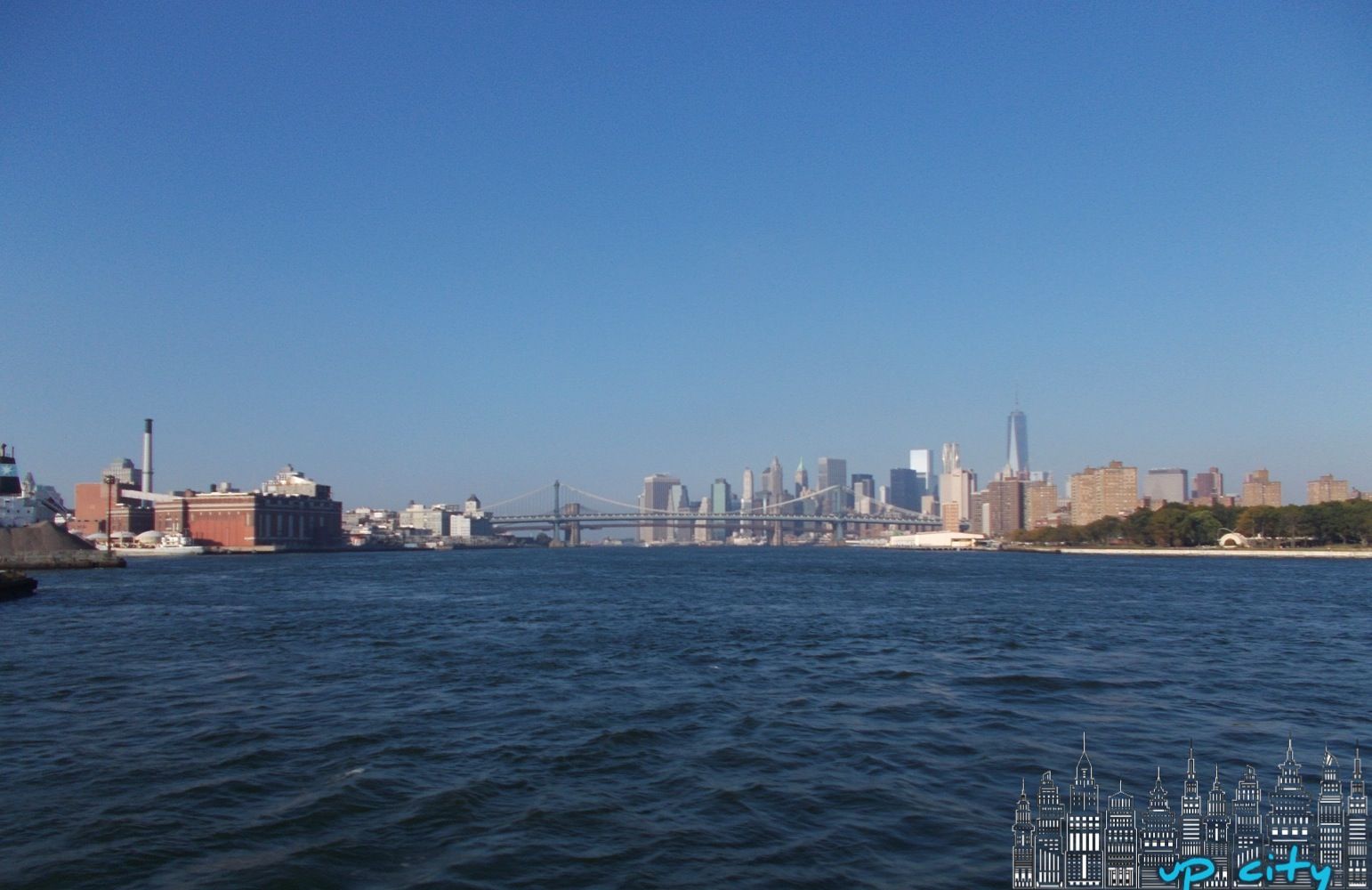 The East River Ferry was perfect for taking us from the airbnb loft we rented in Greenpoint, Brooklyn to either Midtown or all the way Downtown. The ride is quite enjoyable on a sunny day and you get to rub elbows with the elusive Newyorkers. Make sure not to spill any of the ever-present take-away coffee cups everyone clings to for support.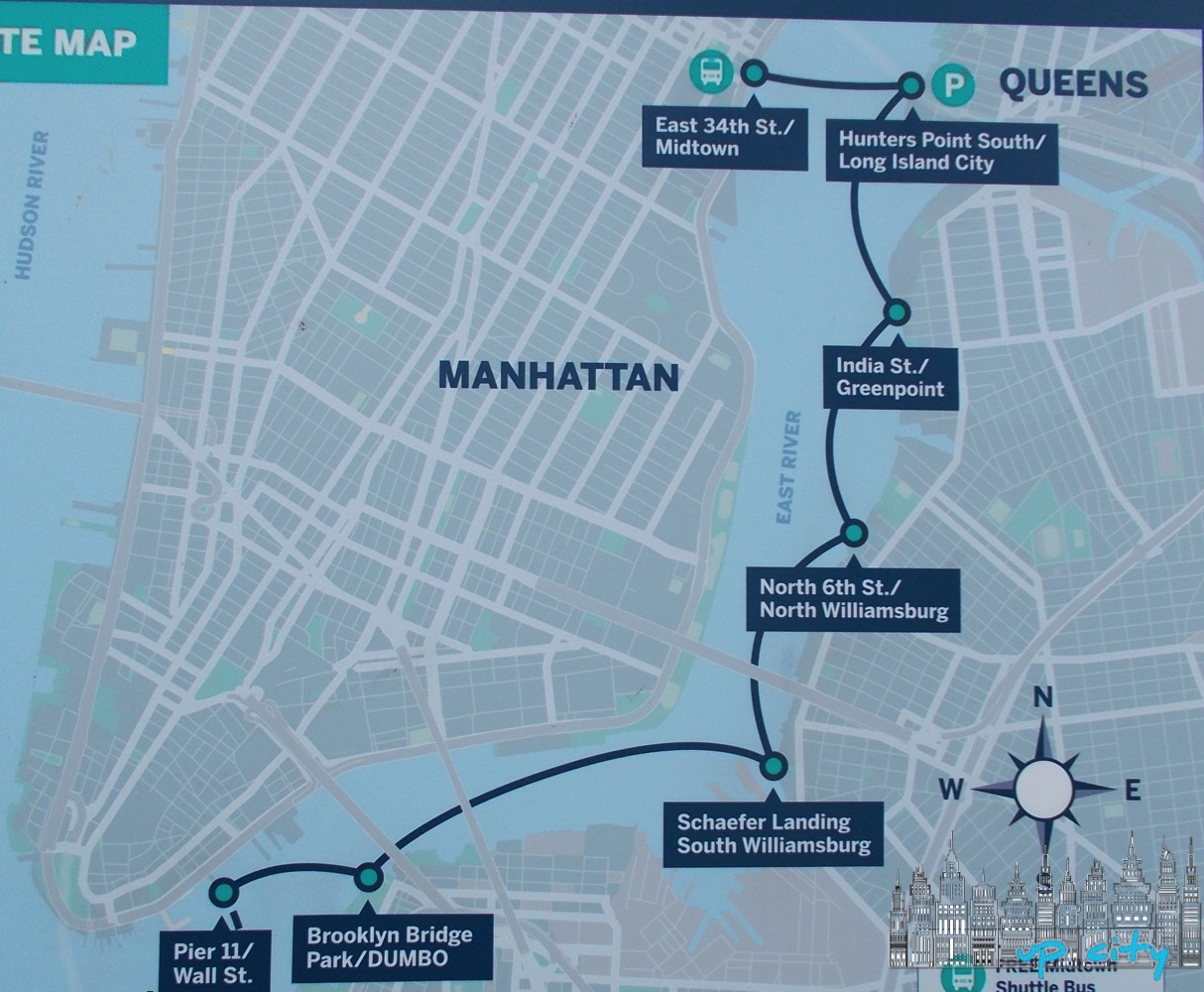 In Downtown New York you can stumble into most buildings' first floor and I think you should. This marble madness is at 60 Wall Street.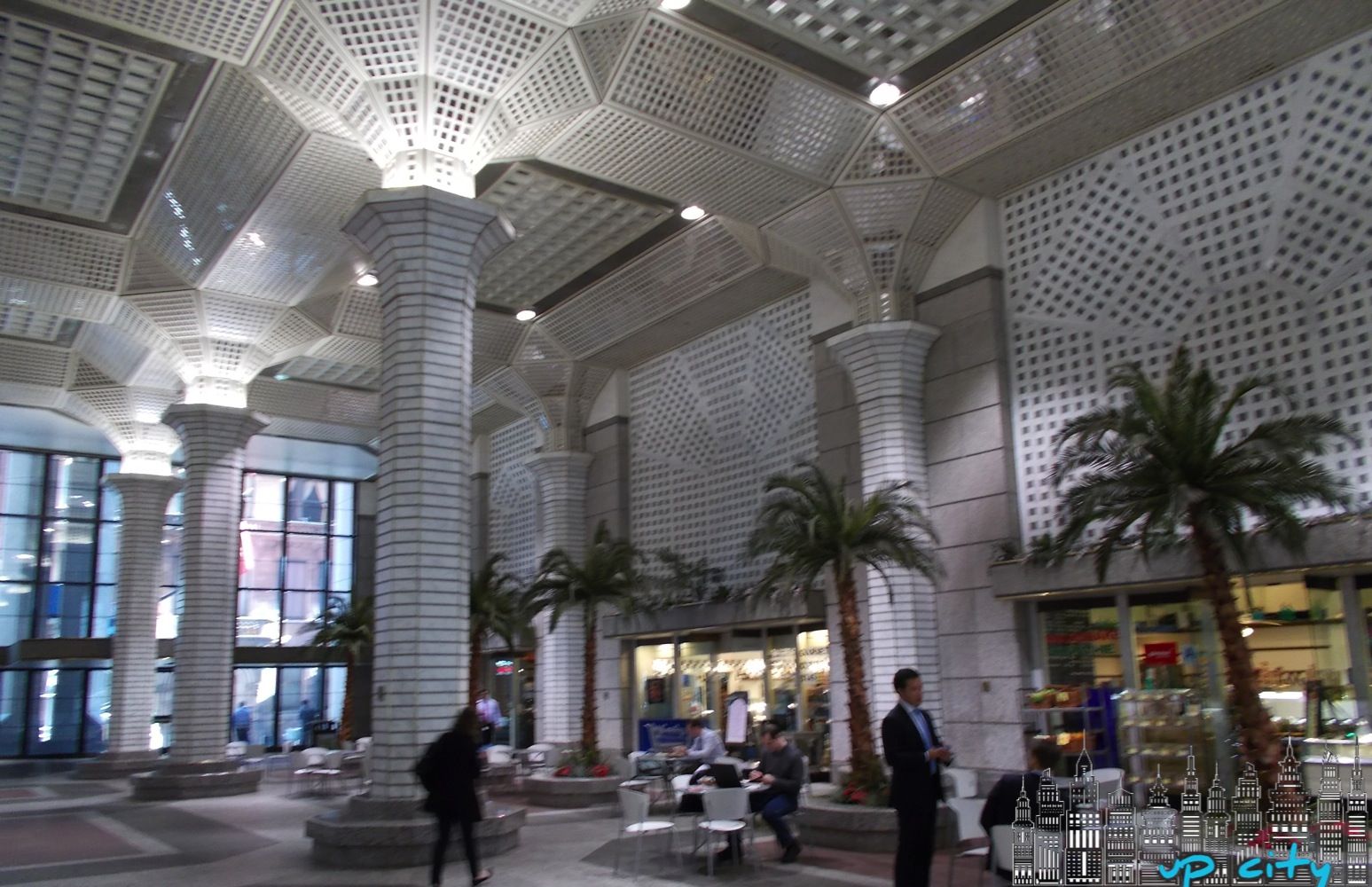 The famous Charging Bull is anything but picture perfect. Dont waste your time trying to touch the abused statue, it's constantly overrun with tourists.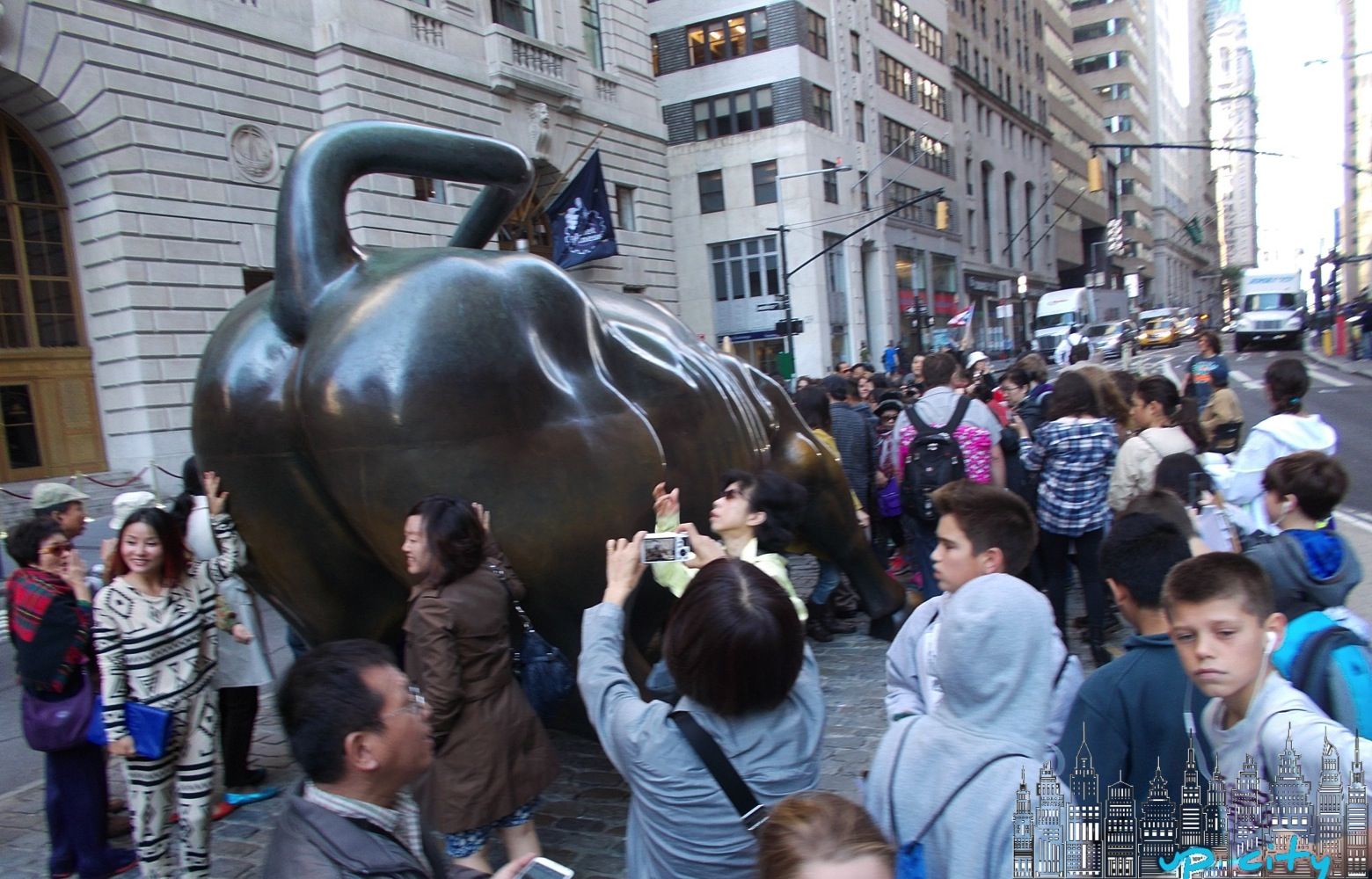 The Statue of Liberty Cruise awaits to take you to the foot of the green lady every 25 mins. I settled for watching from afar but the cruise seemed very popular.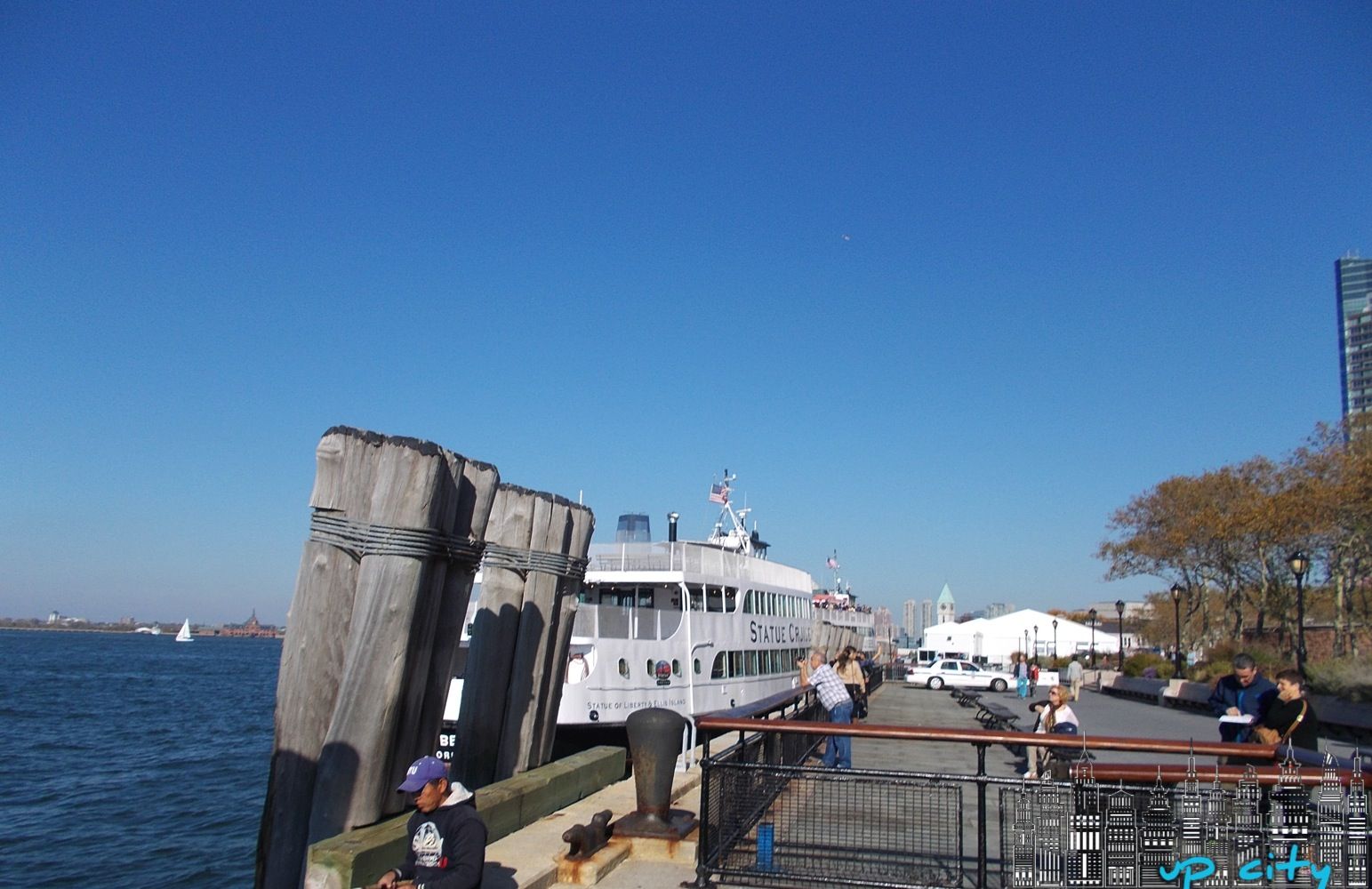 Looking back on the city from Battery Park.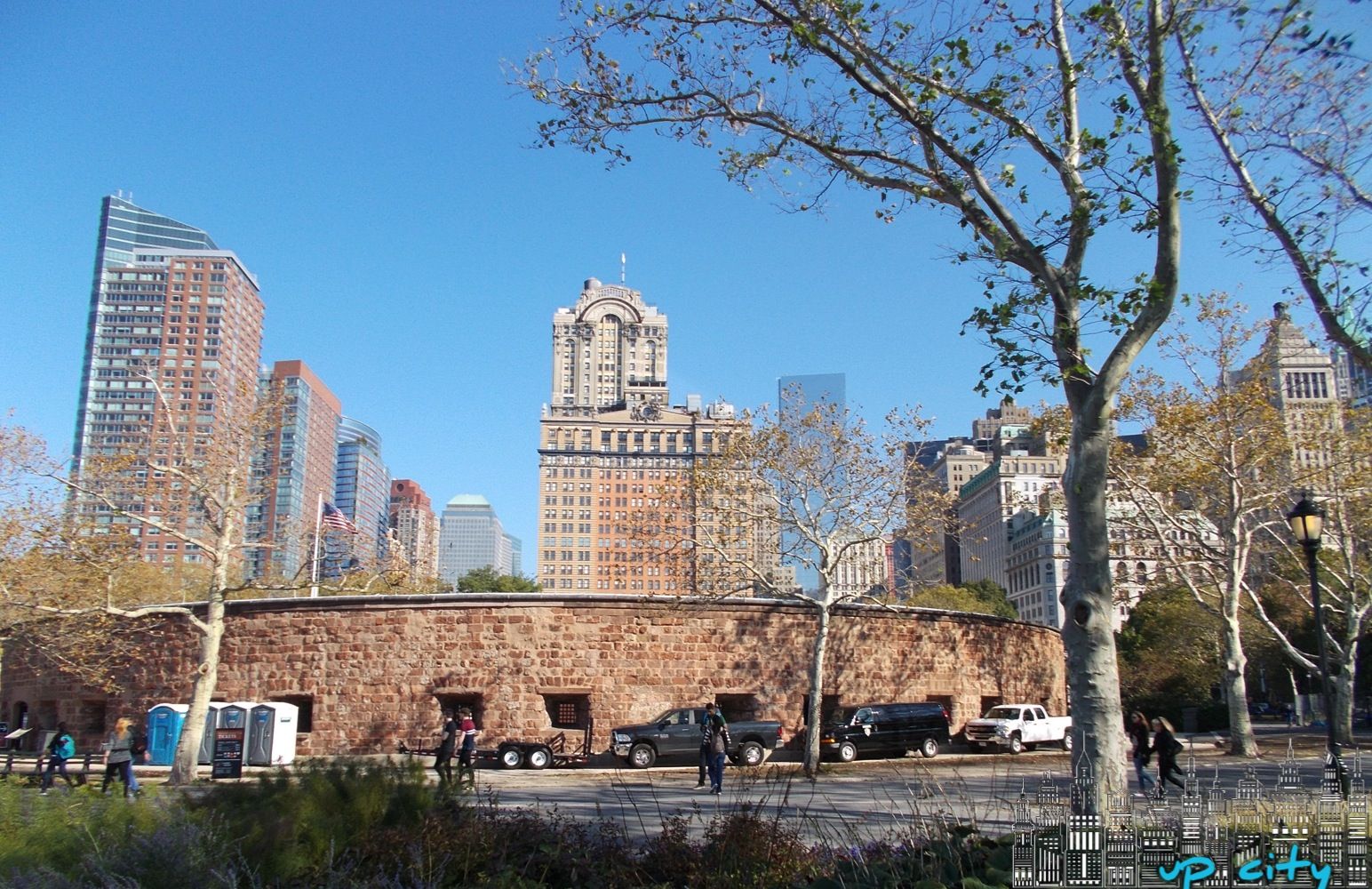 The North and South Pools gather water and solemn gazes from all around. The area is filled with informations centers and smaller tributes to the 9/11 victims.
 One Centre Street has it's own subway station and was completed in 1914. So we have an 100 year old building with a subway underneath, a car crossing right through and it's 40 floors high. Impressed yet?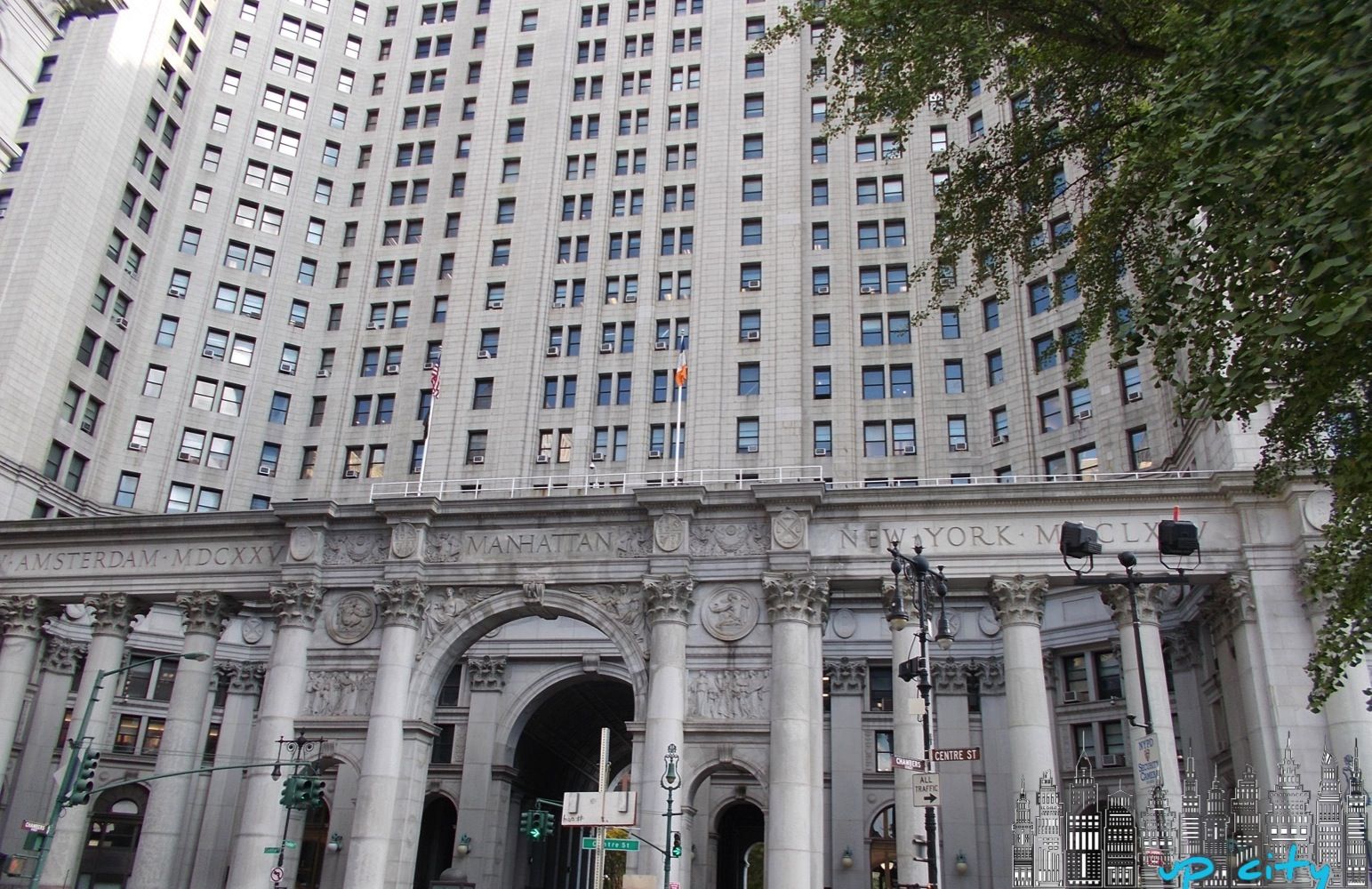 When you step into China Town, you have to be ready for the full on experience, there is no light version. Herbs and dried "everything" on display take the centre stage as English becomes a second language.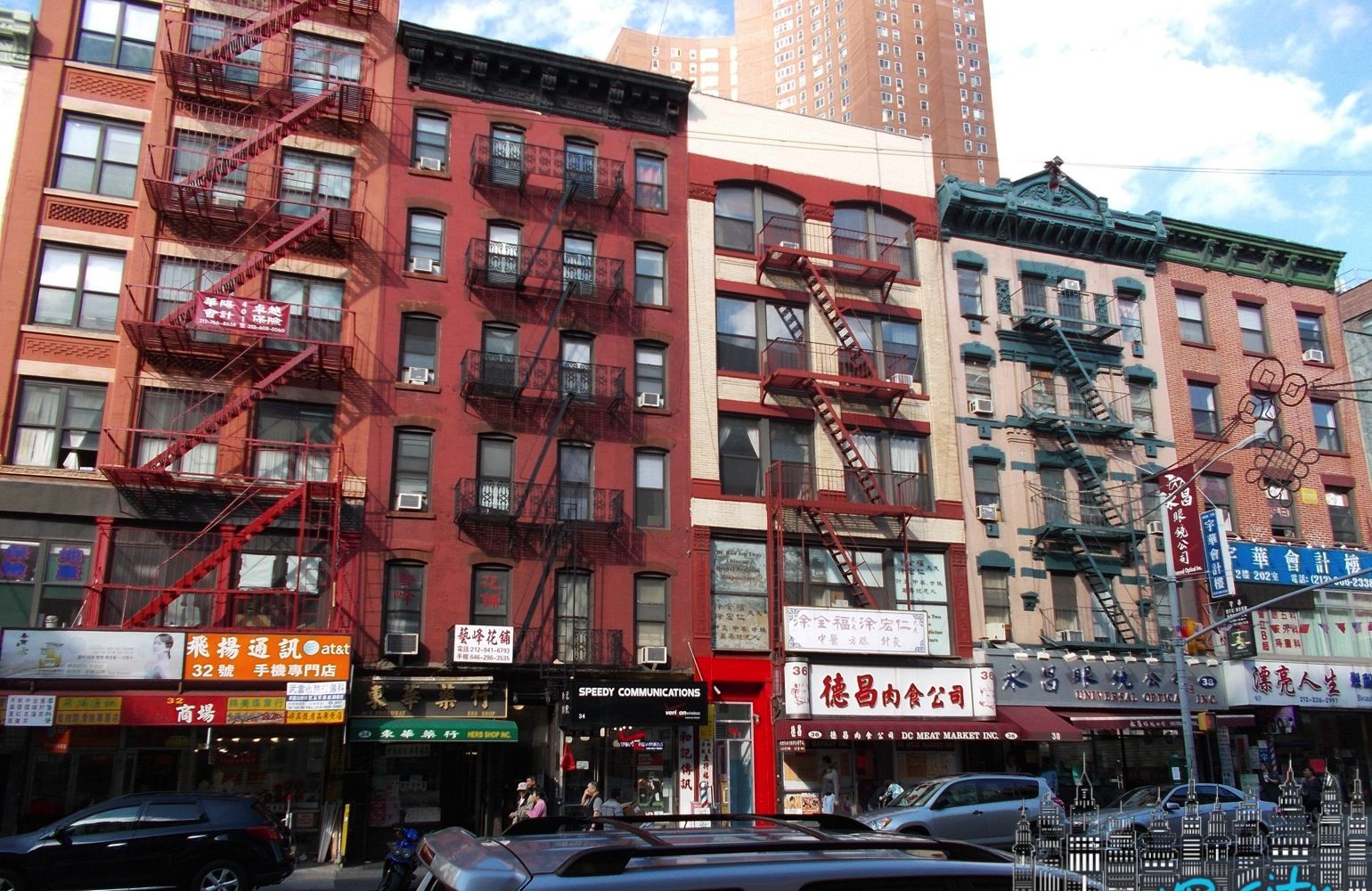 Everyone has a place in NY to express themselves.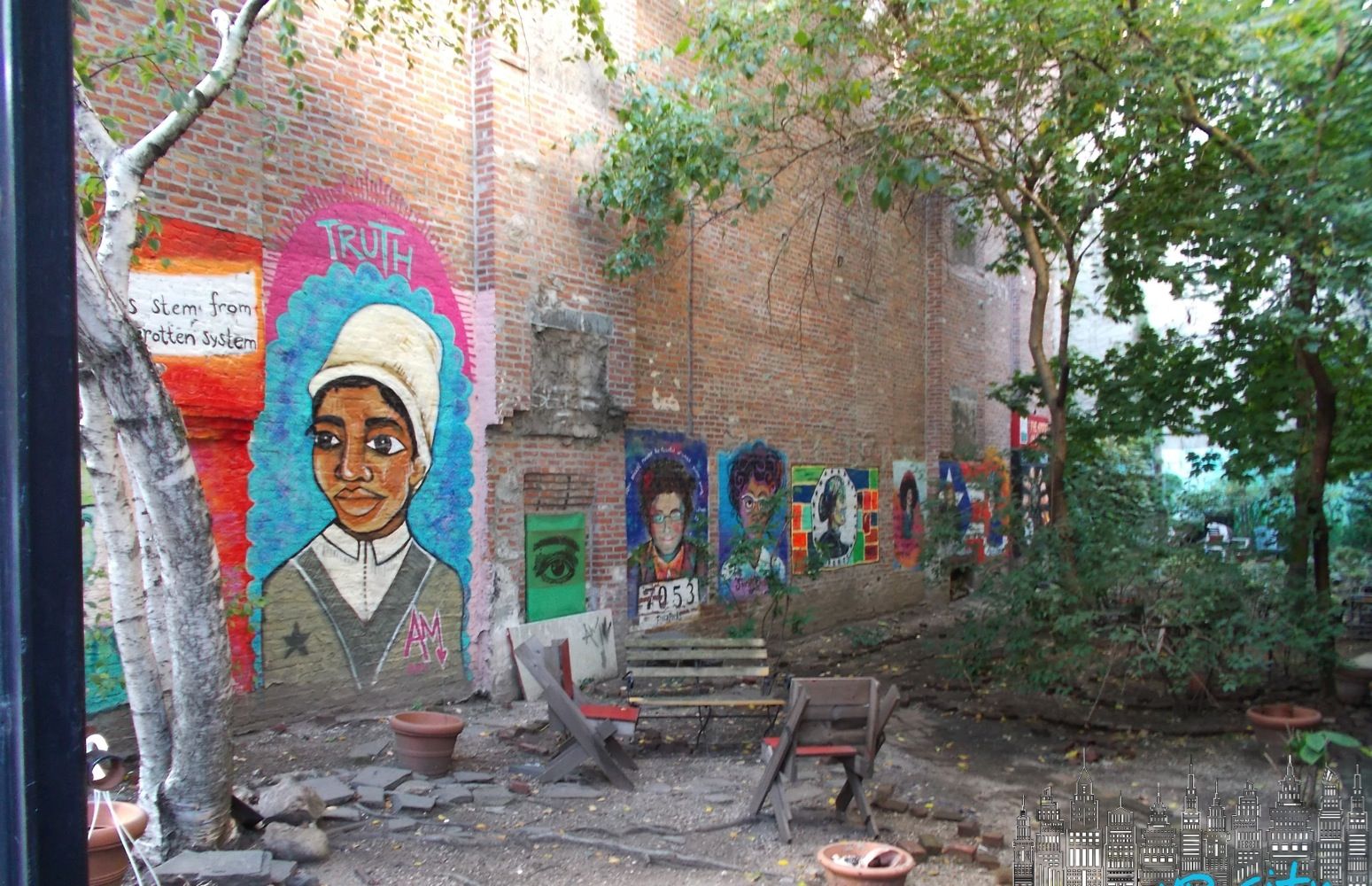 And it looks like everyone has something to say or show, as decorations overflow onto the street even more often than the garbage does.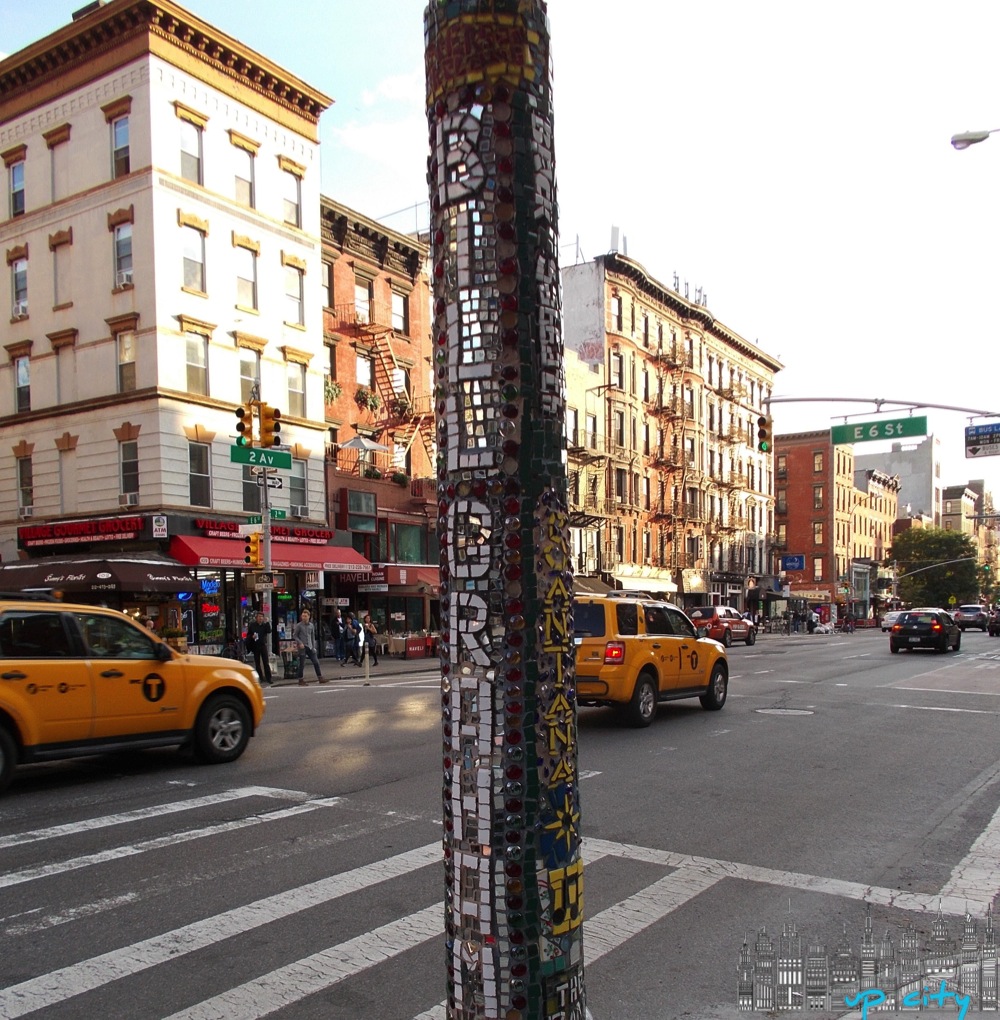 New Yorkers are people too and they have the right to fresh food. So what is wrong with closing down Broadway for a little evening produce and pickle fair? Seems perfectly alright to me…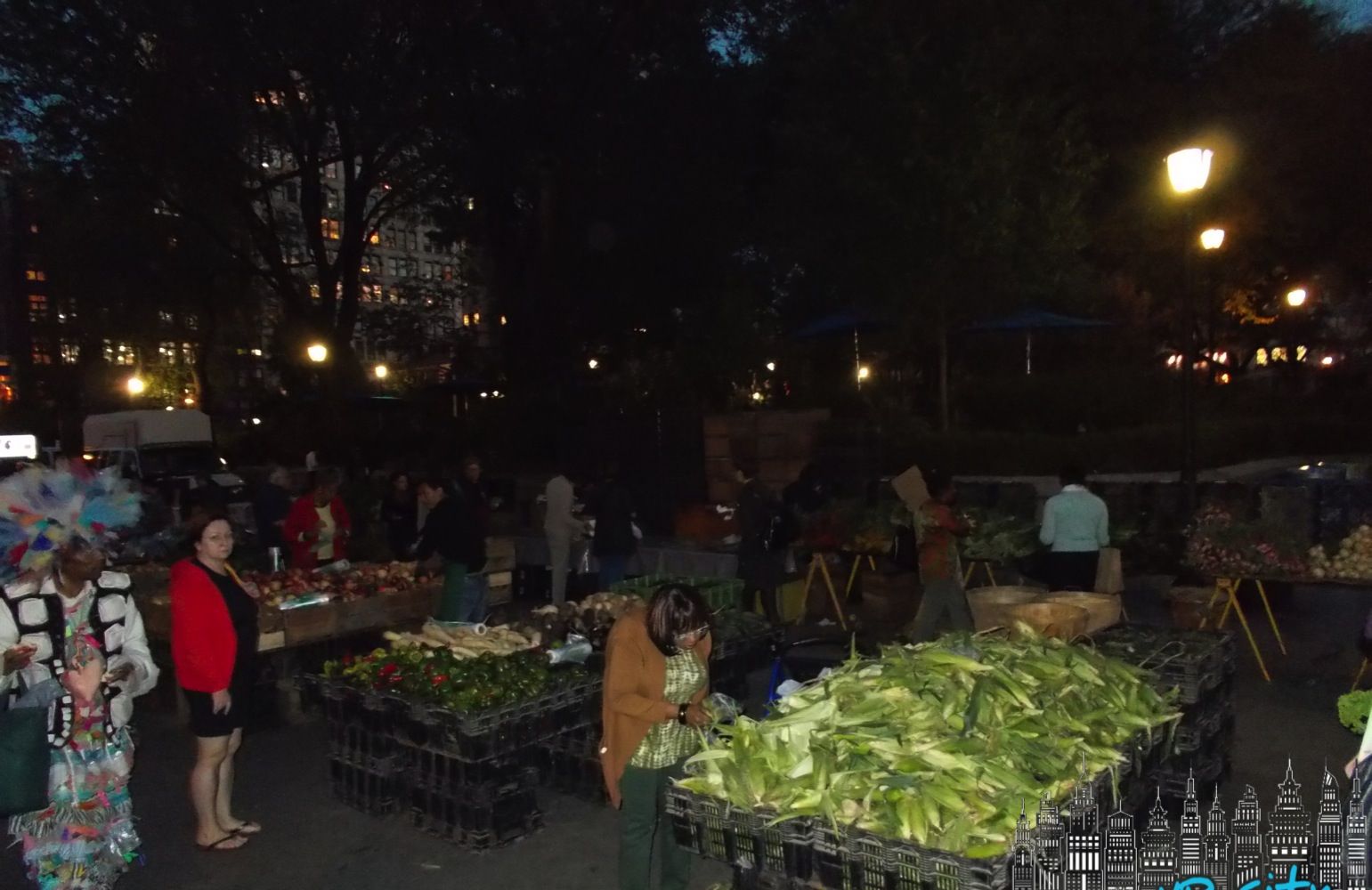 The subway is one of those places people love to hate. Yes, it's dirty and sticky and smells weird but it get you where you need to be and is guaranteed not to be a boring ride.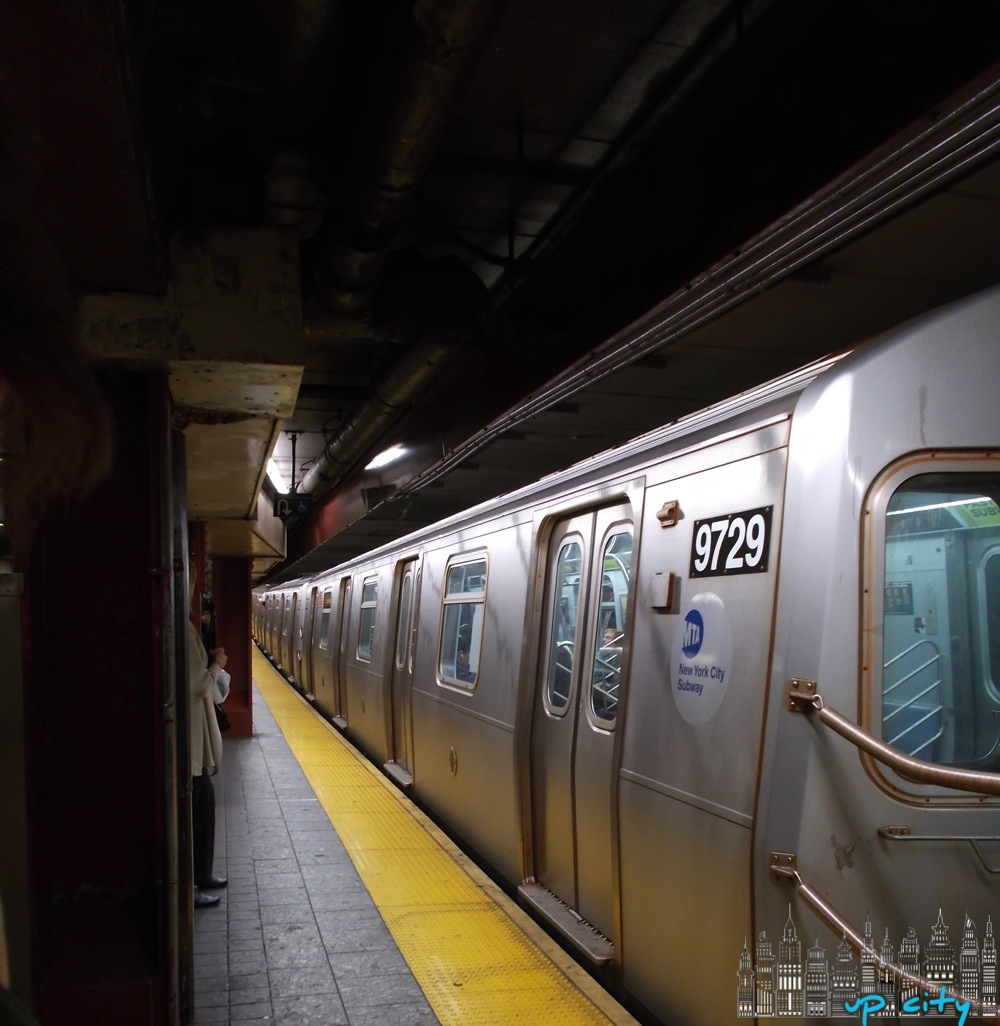 Central Station is a nice surprise as you would not guess from the outside that the inside is so generous with space. Not unlike most NY landmarks, this building was featured in more films than I could remember.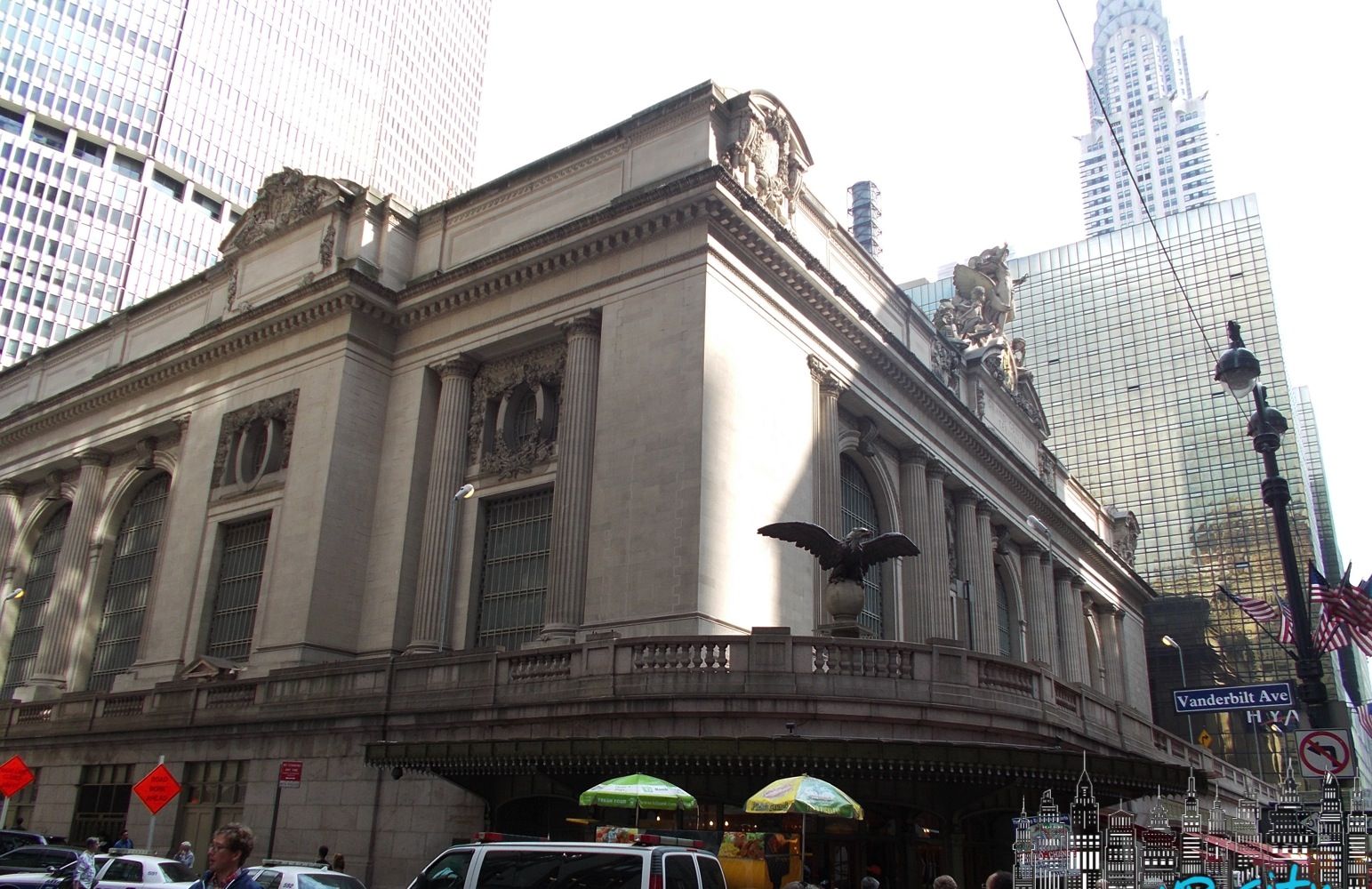 Look up and see all this money pile up towards the sky, in it's metal and glass and concrete form, in an endless contest.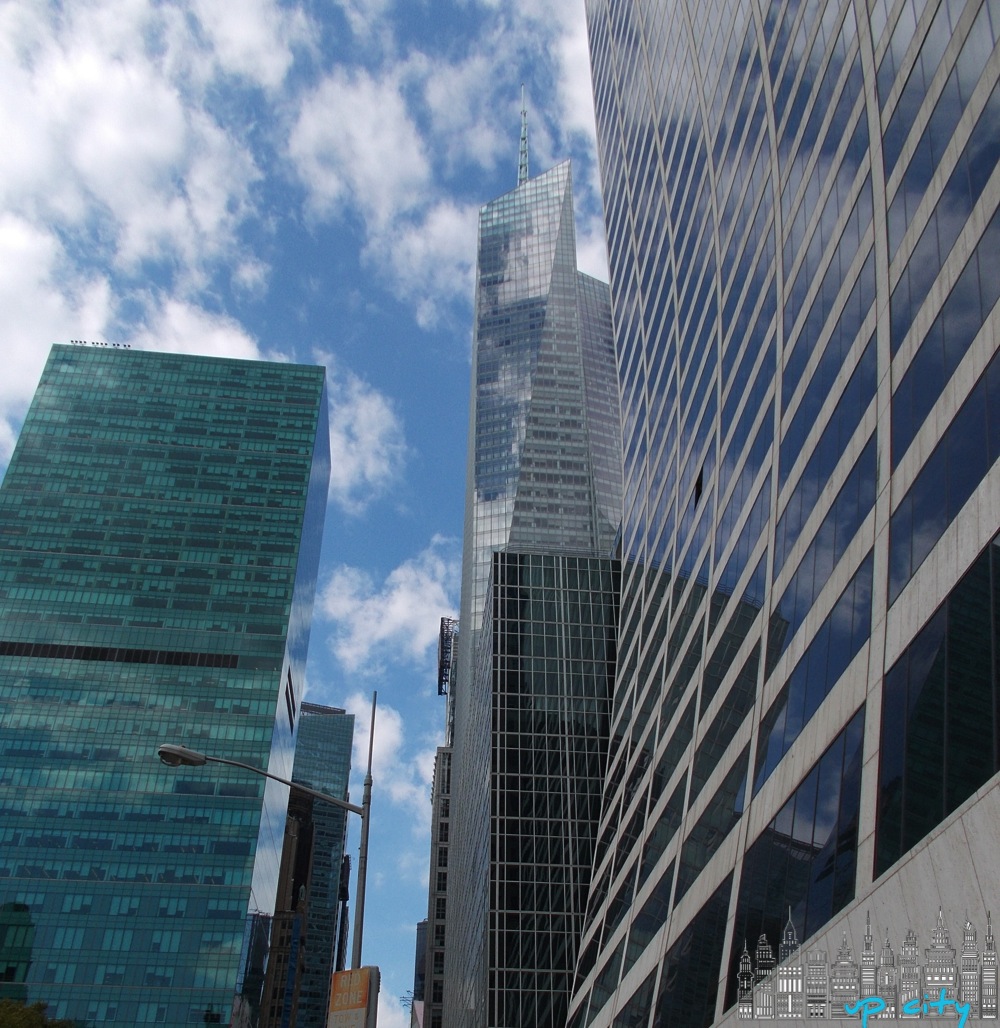 When you start heading for Times Square, you have to be sure you are ready.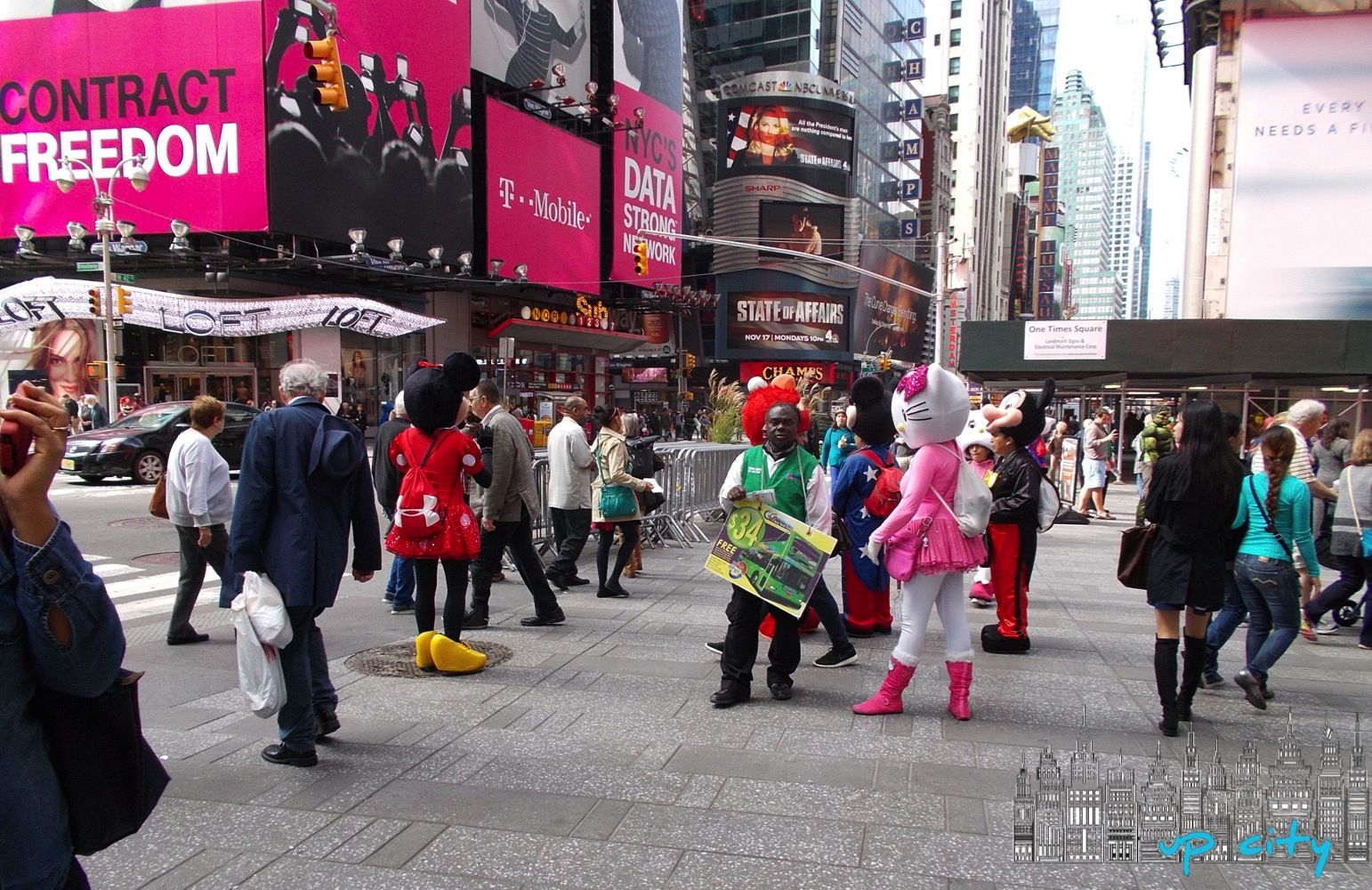 Because when you reach the actual square, you will see some things you might rather not see. Like these butt naked ladies living it up in the October sun.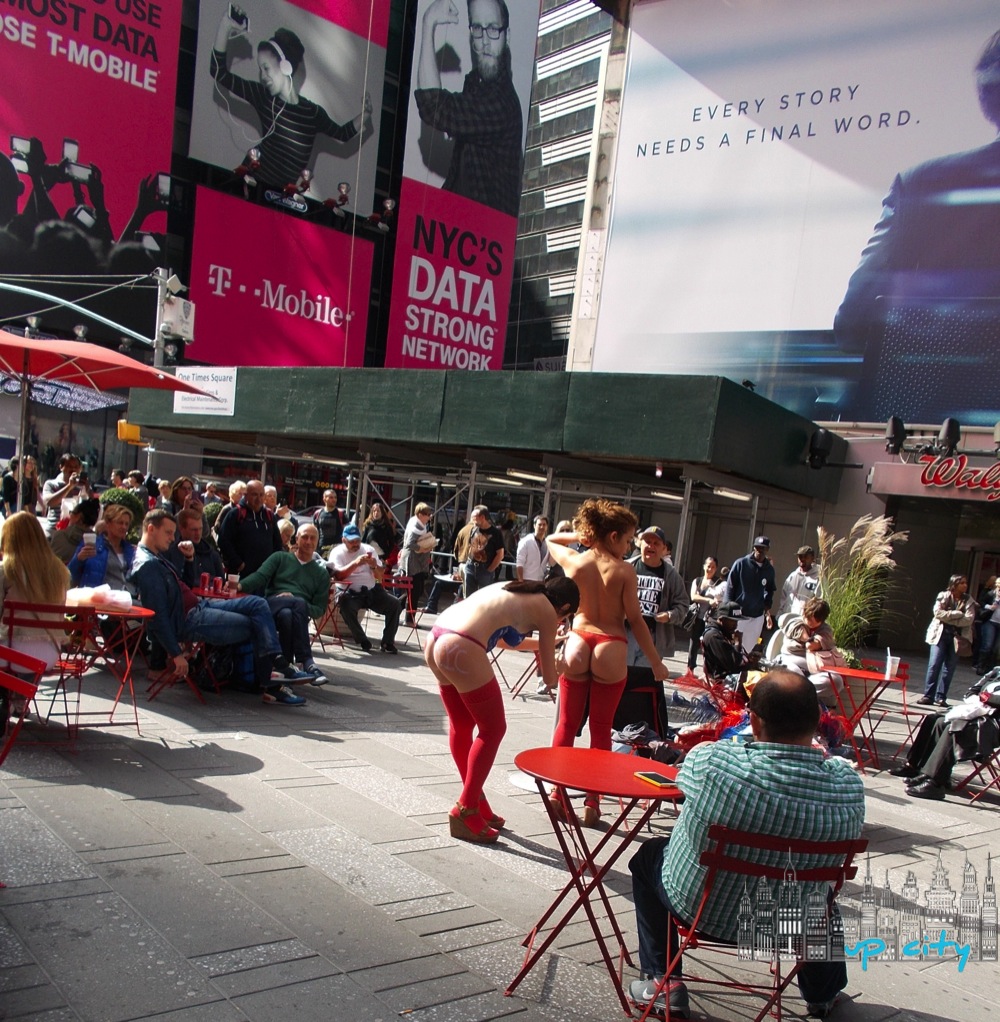 This area is so overwhelming that more often than not I was inside a shop, trying to regain my focus.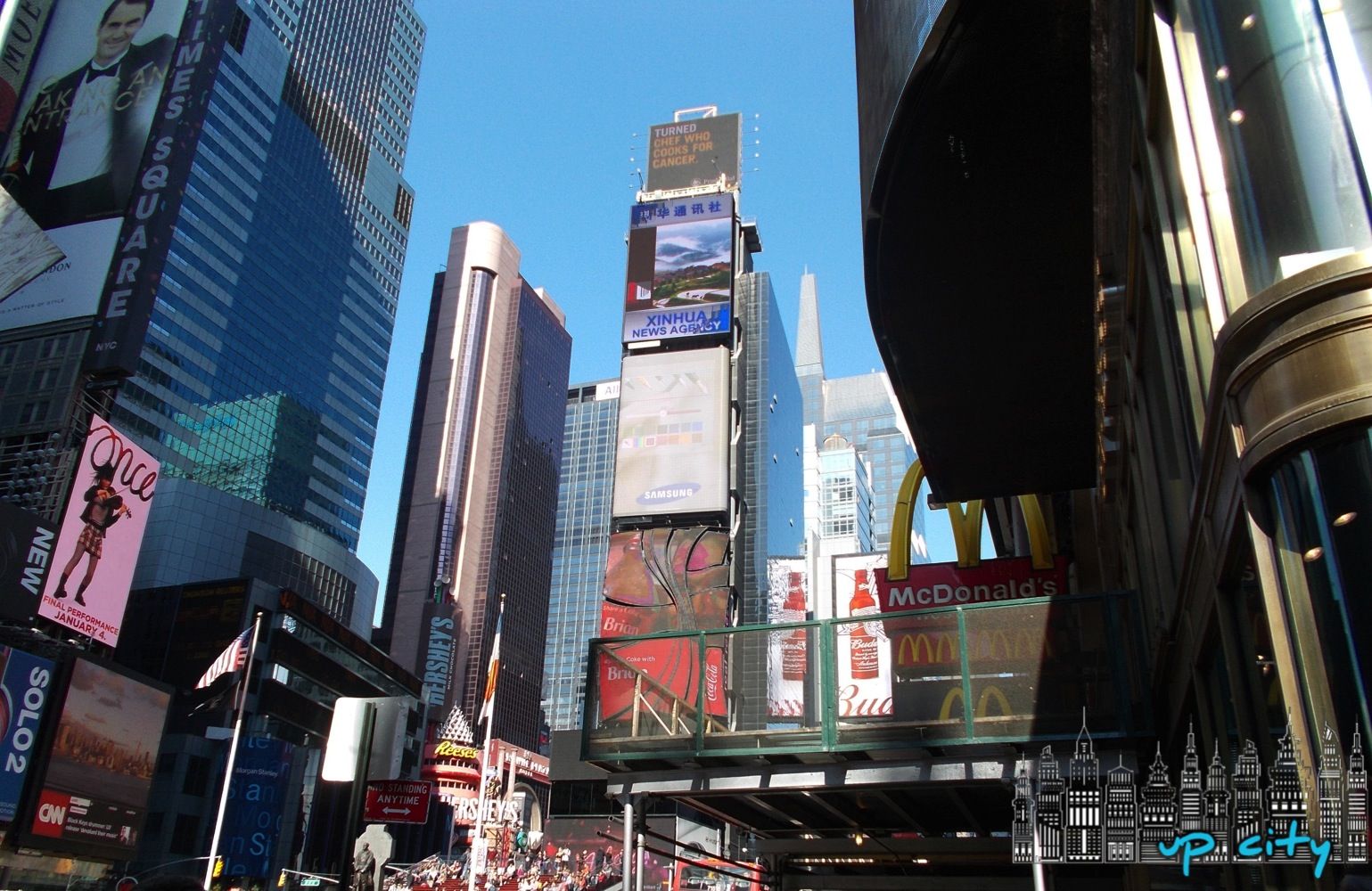 And there we have it folks, the pride and joy of Times Square: the Naked Cow…girl!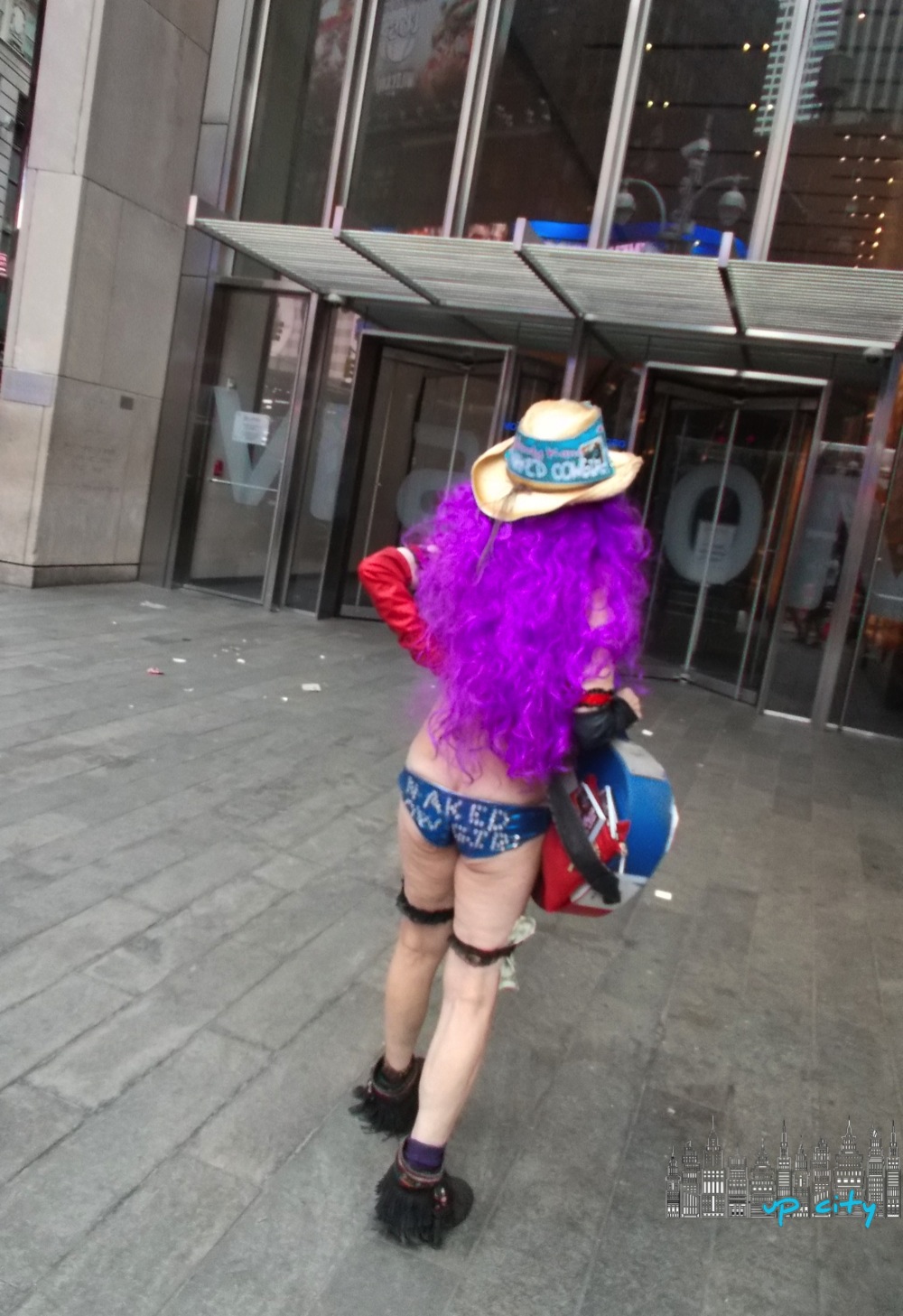 Before you enter Central Park, you have to say NO to at least a dozen horse carriage rides, walking tours and street performers.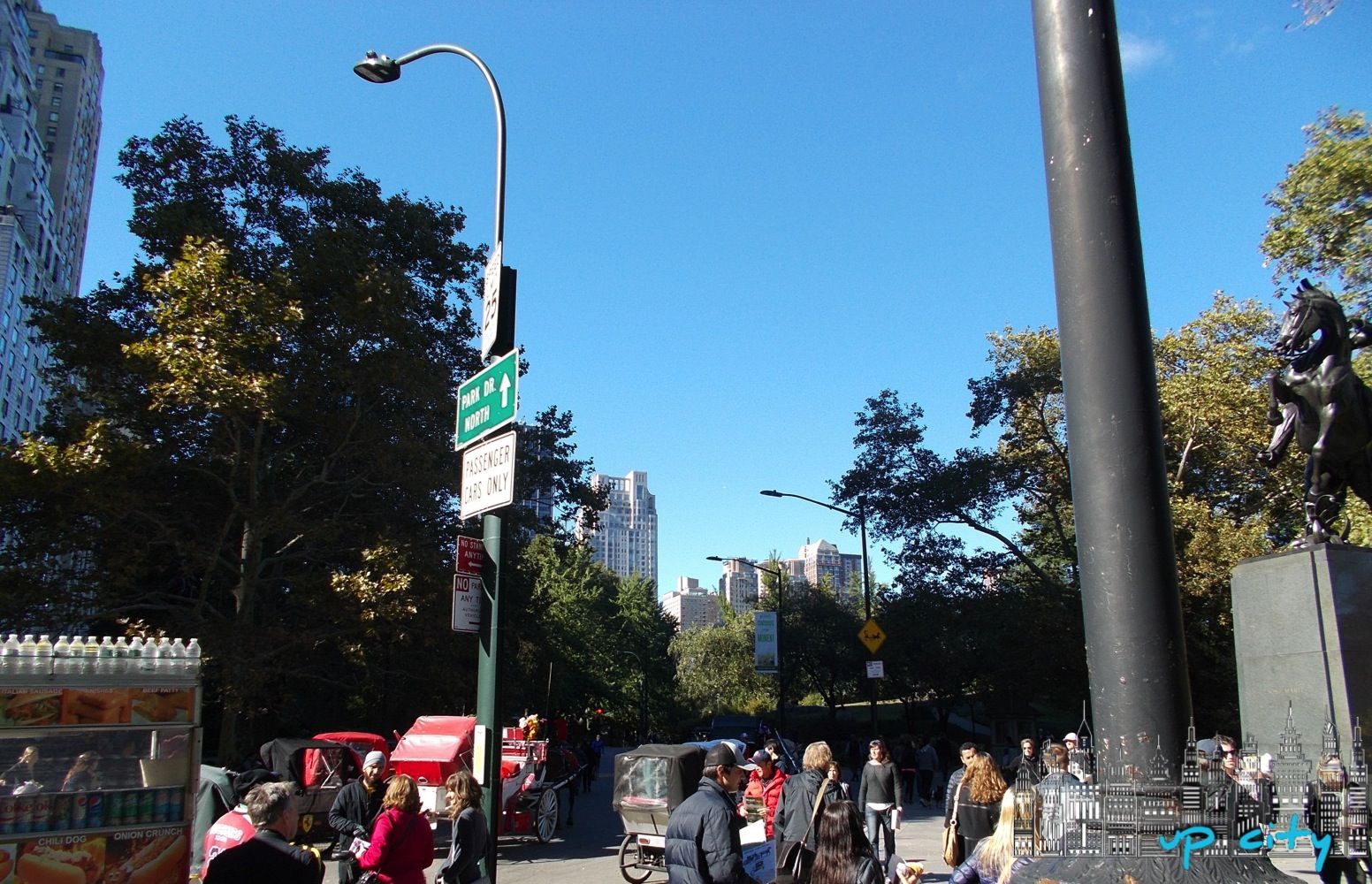 Endless geometry containing who knows how many people. Each with their own story, inboxes and things to do.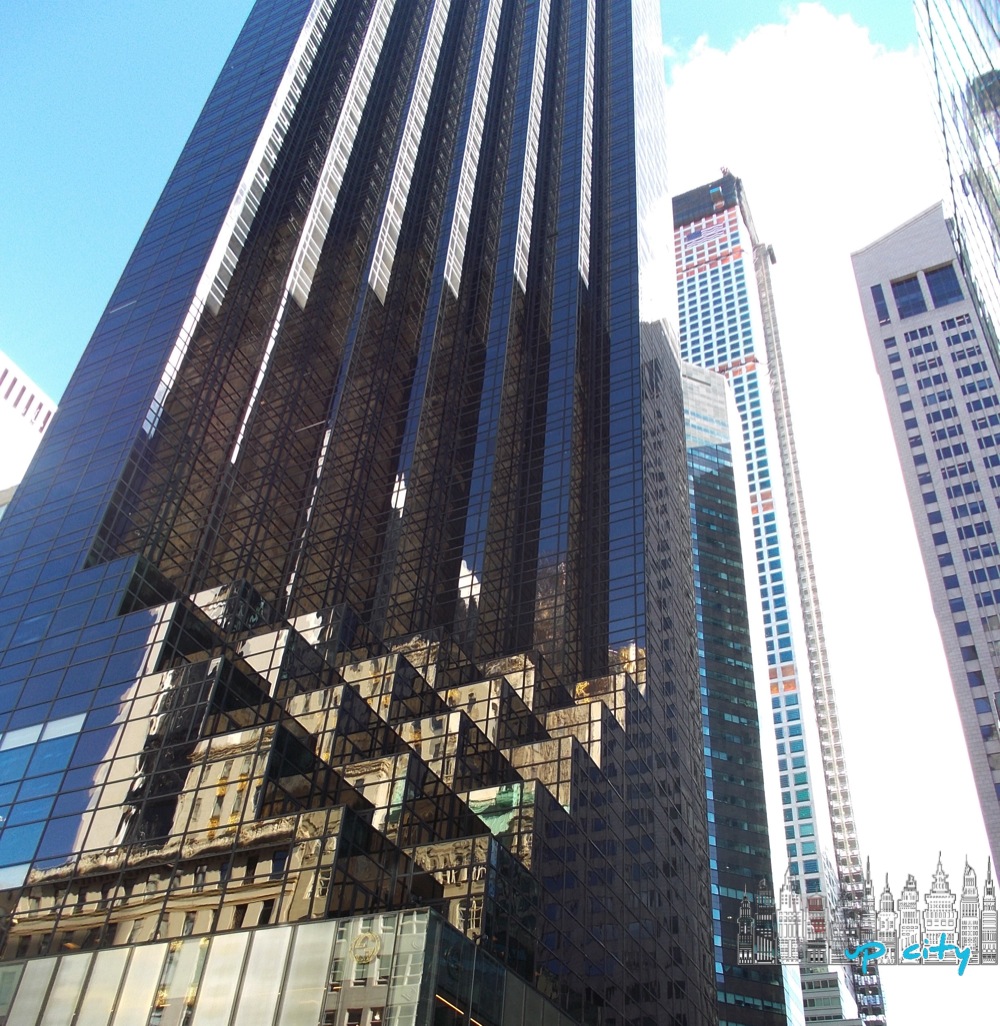 Much can be said about New York, about it's nakedness, energy or saturation.
I would say it's the result of an unique combination of human effort and ambition.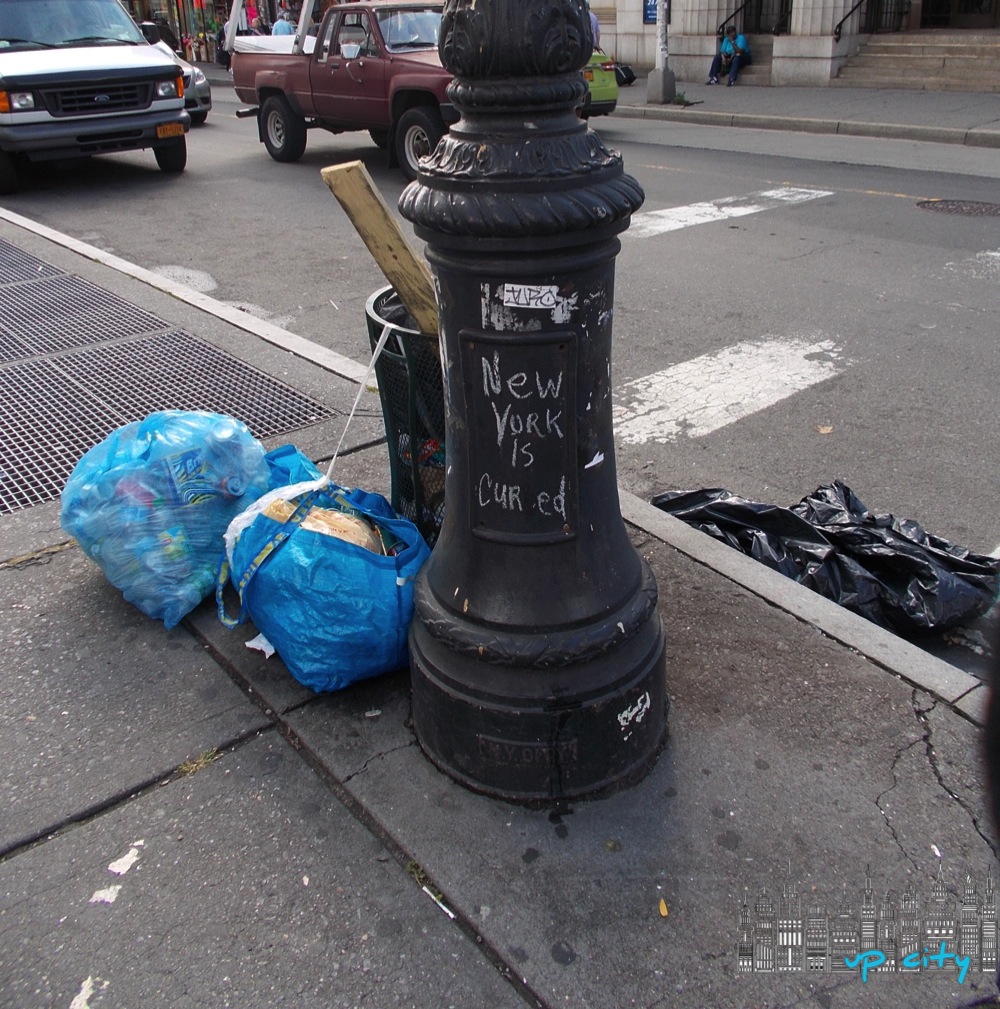 So who can really decide if NY is Cured or CurSed?