Scratching the surface of:
Ireland Wales England France Belgium Netherlands
We took a flight from Bucharest towards Birmingham, where Alex's brother was going to pick us up with his car. The flight has a stopover in Ireland so we managed to squeeze in a couple of hours of sightseeing in Dublin, on a chilly Saturday morning.
We landed around 2AM and all taxi and bus drivers we approached advised us to stay in the airport till dawn as opposed to going downtown, where the last showdowns of Friday night were taking place.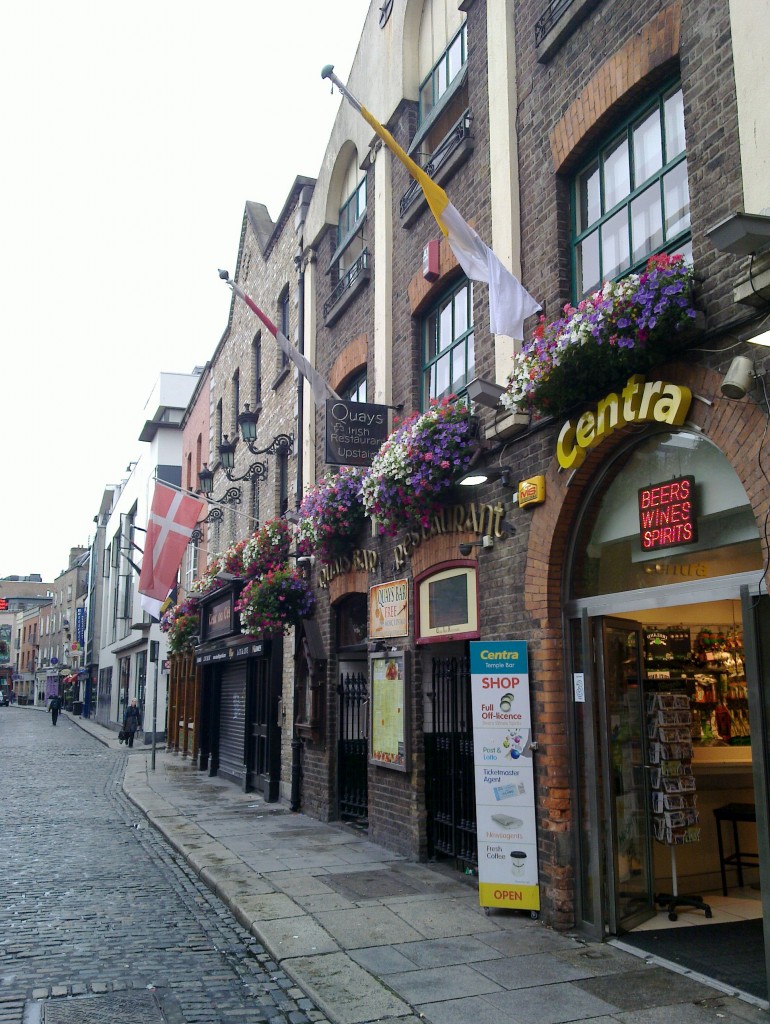 Downtown was peaceful in the morning, barely a scratch to indicate the Friday night chaos from which we were warned to stay away.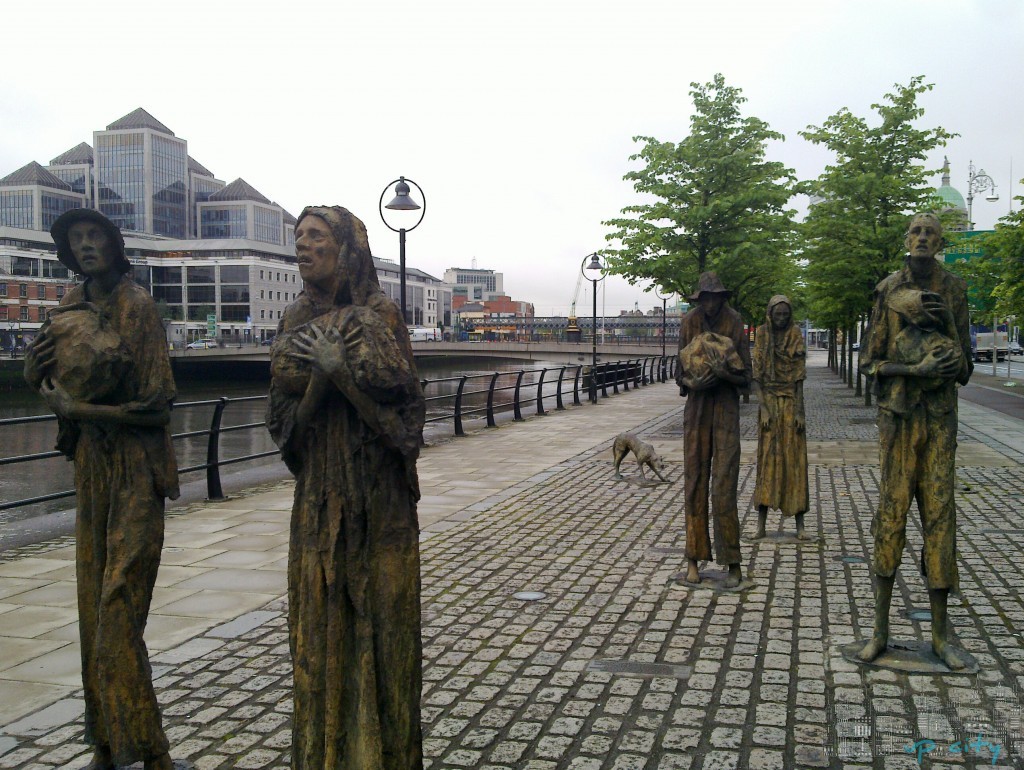 Above, a permanent installation in honour of the victims of famine. Below, Dublin Castle with it's manicured lawn and glass neighbours.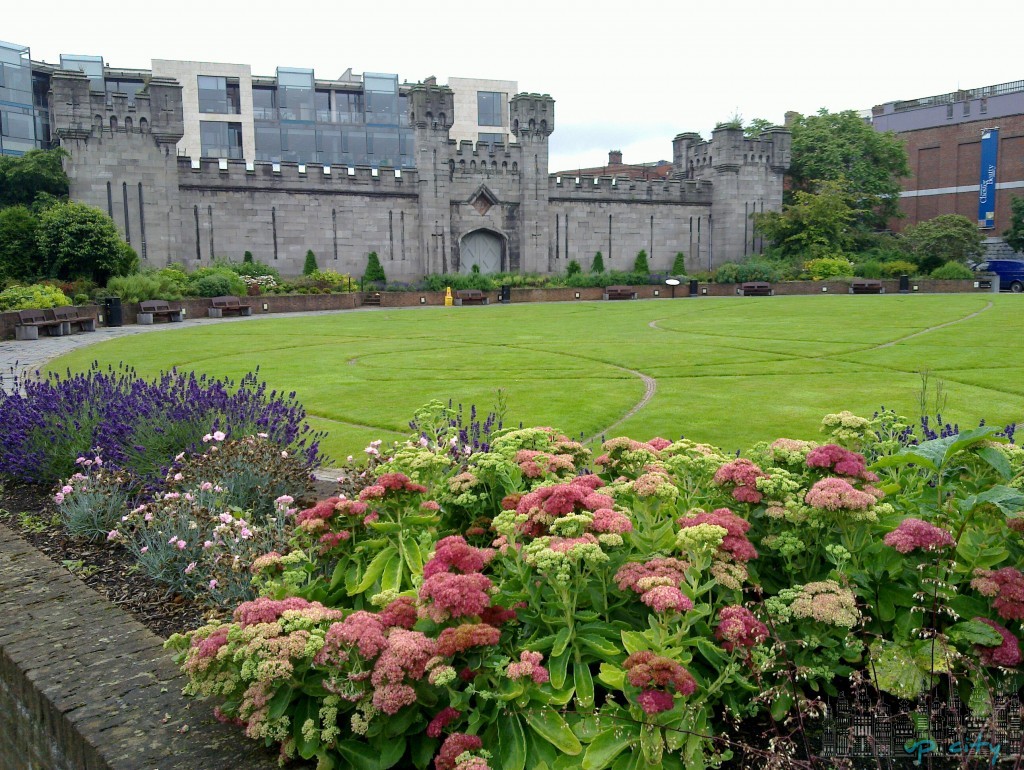 After freezing our asses off in beautiful Dublin, we got back on the plane and reached Birmingham, with the intended destination being Aberystwyth, a place so welsh and pleasant that the 2 weeks spent there went by unnoticed.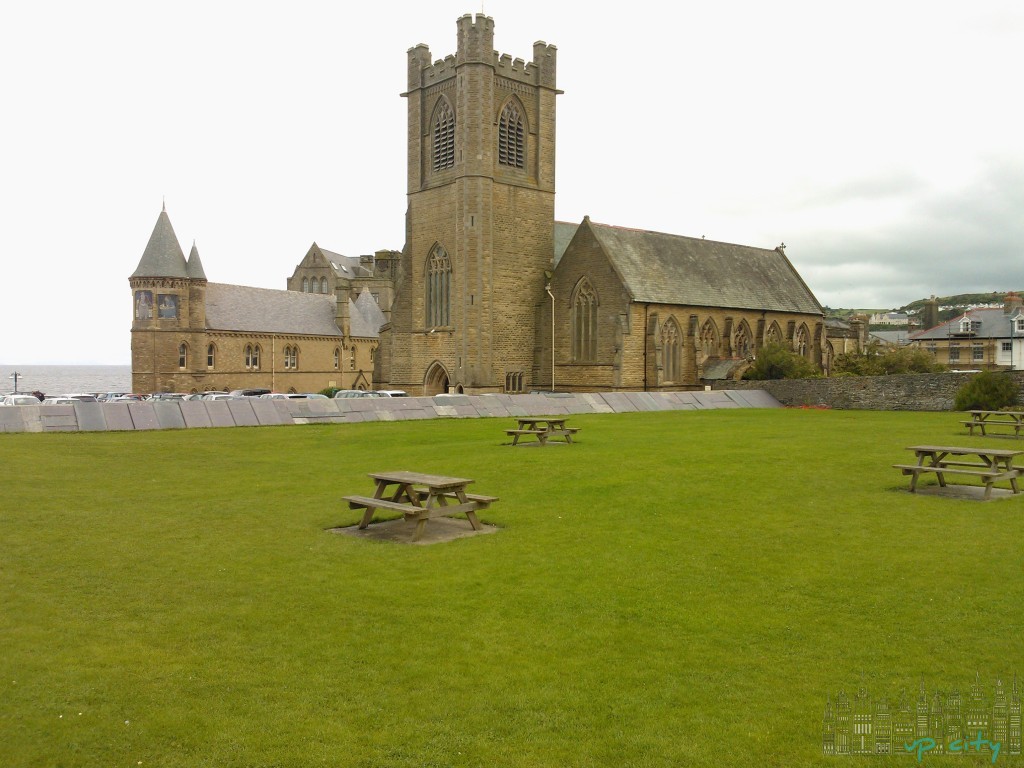 A stroll through downtown Aber will lead you to the University. It's inside is even more stuck in time than the outside and if you are lucky, you might even get to attend a glorious graduation ceremony.
The ceremony took place in another building but was full on Harry Potter (that sounds rather ignorant I know) but the prestigious institution is no joke and these colourfully dressed graduates are skilled in the latest robotics tech.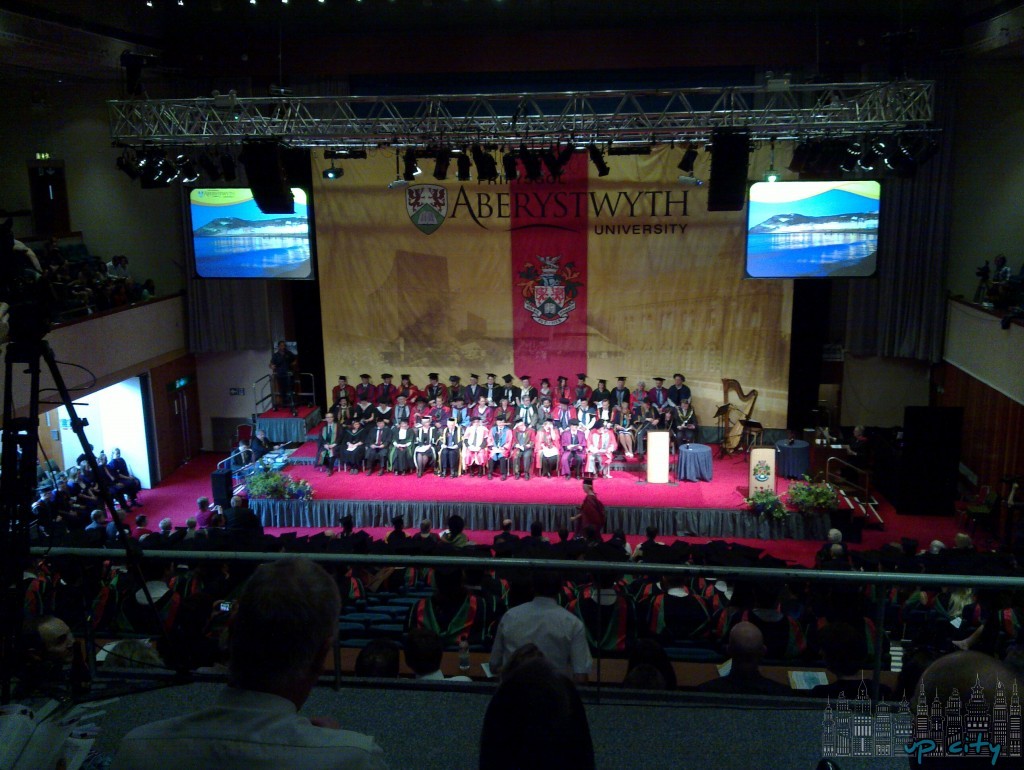 Another walk along the pier can bring you face to face with an amateur orchestra band rehearsing for what was probably a bigger crowd than just us.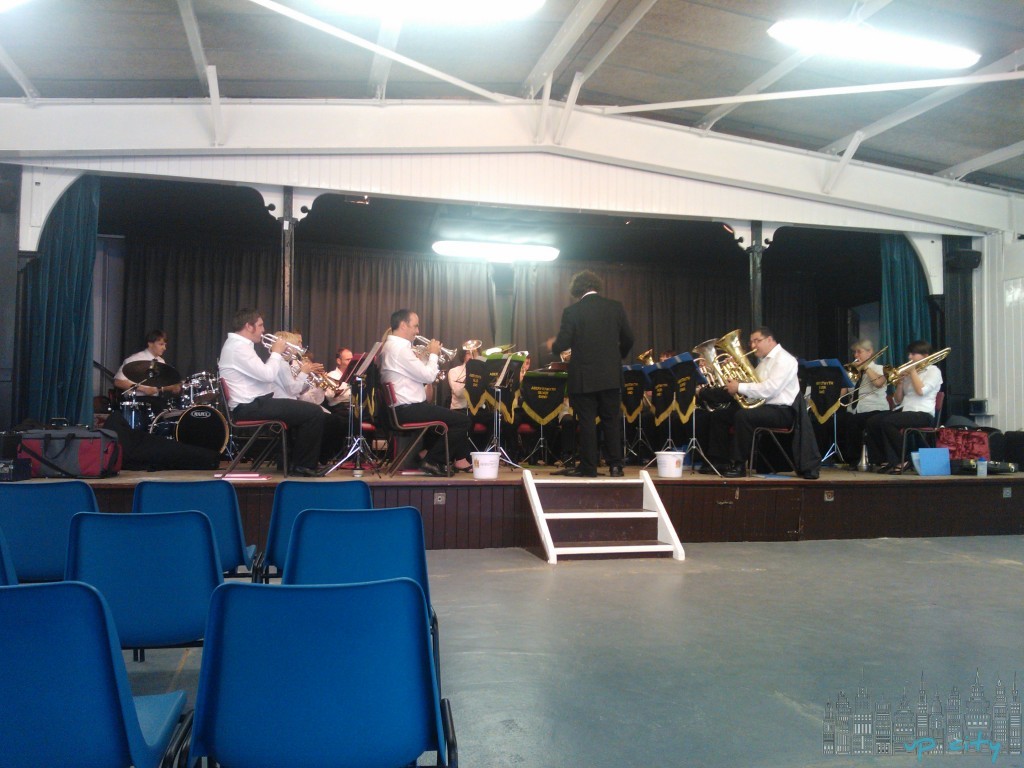 From Aber we made a day trip to Penrhyn Castle. The whole complex is a museum and the volunteer guides are very knowledgeable.
The rooms are decorated true to history and seeing the life of both the Lords and the maids was a delight.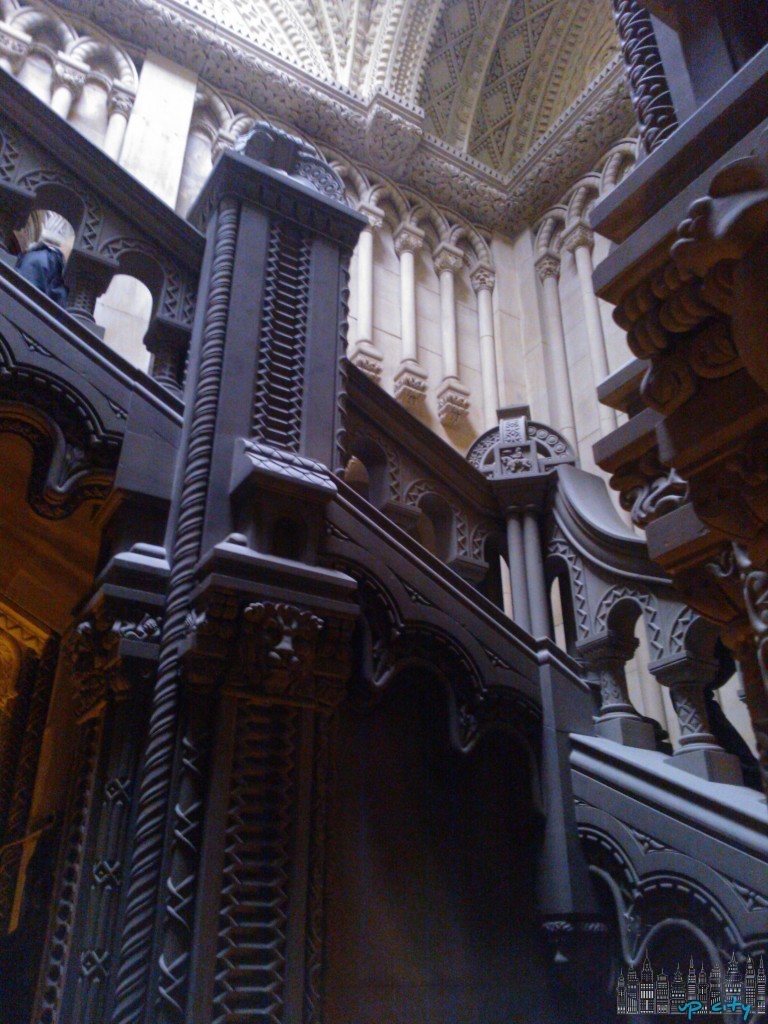 From Aber we hopped in the car and while we deliberated about the requirements for taking a right side driving car from the UK back to the continent, we were already in Dover.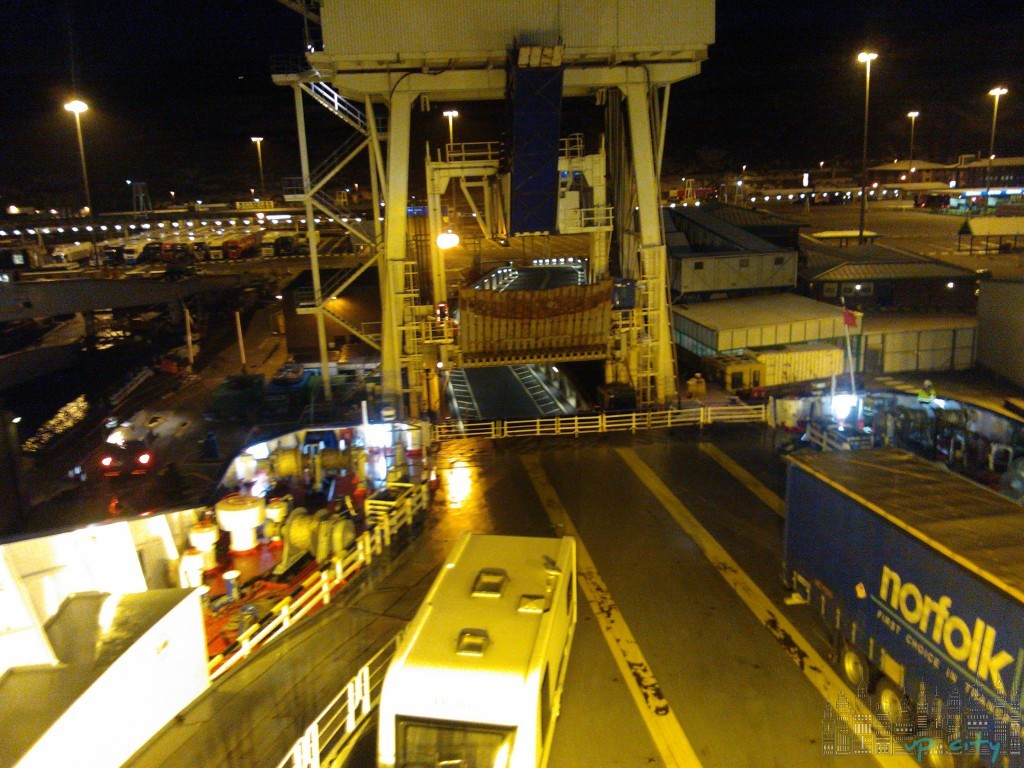 The ferry ride was a bit stomach turning but in a few short hours we were in Calais.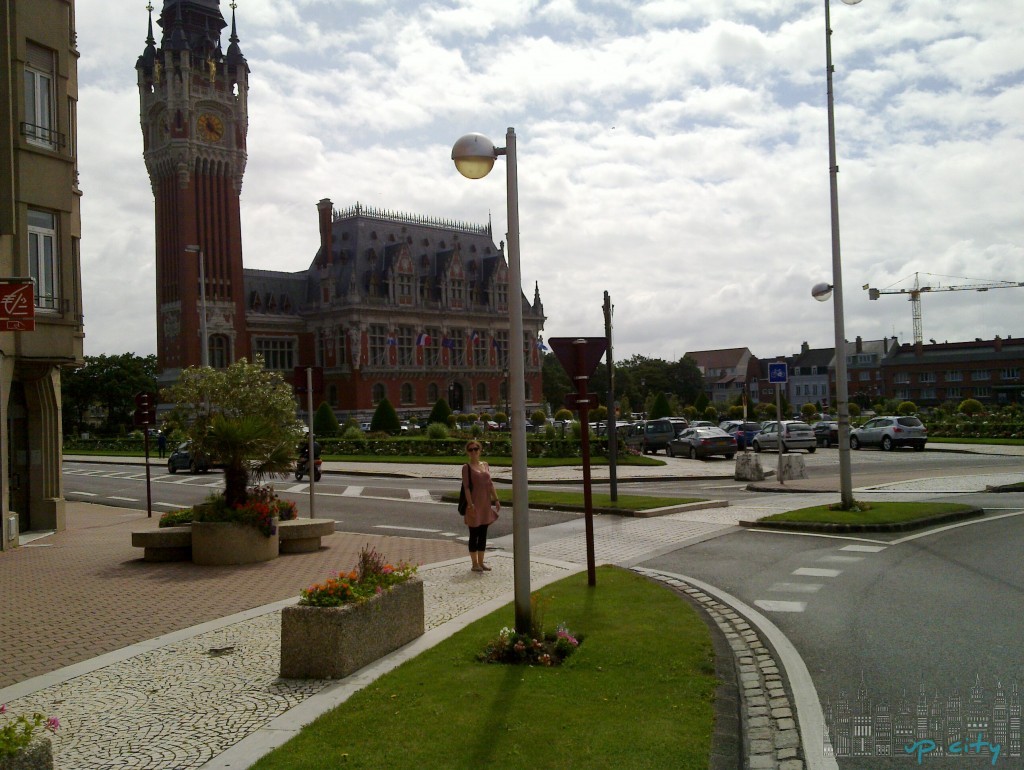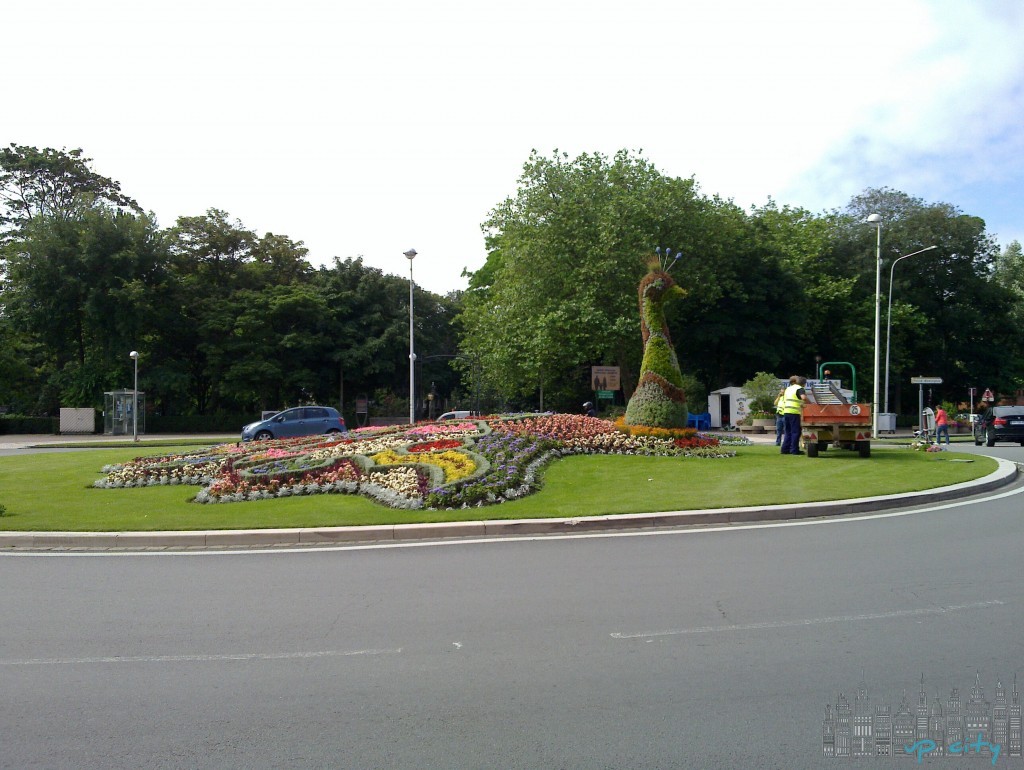 This small town is very clean and we did not have any issues walking around the port and downtown. Our camera died by the time we reached Calais Castle so i'll have to leave that to your imagination. Picture  a 4 walled 16century stone castle surrounded by a moat (or google it).
After a good nighs sleep at a cheap and clean hotel (€16.67/p/n at the Première Classe Calais Centre-Gare) we were off to Le Mans.
On the way we saw signs towards Rouen and decided to make a pit stop.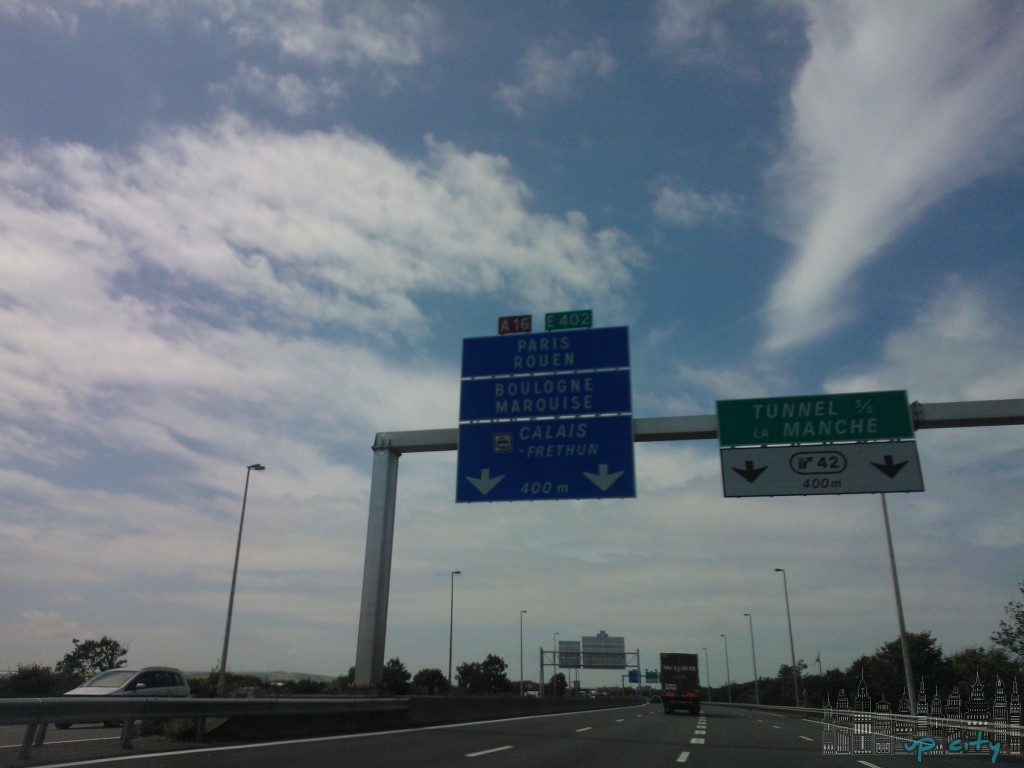 No regrets about this decision, the medieval town is gorgeous and very well preserved.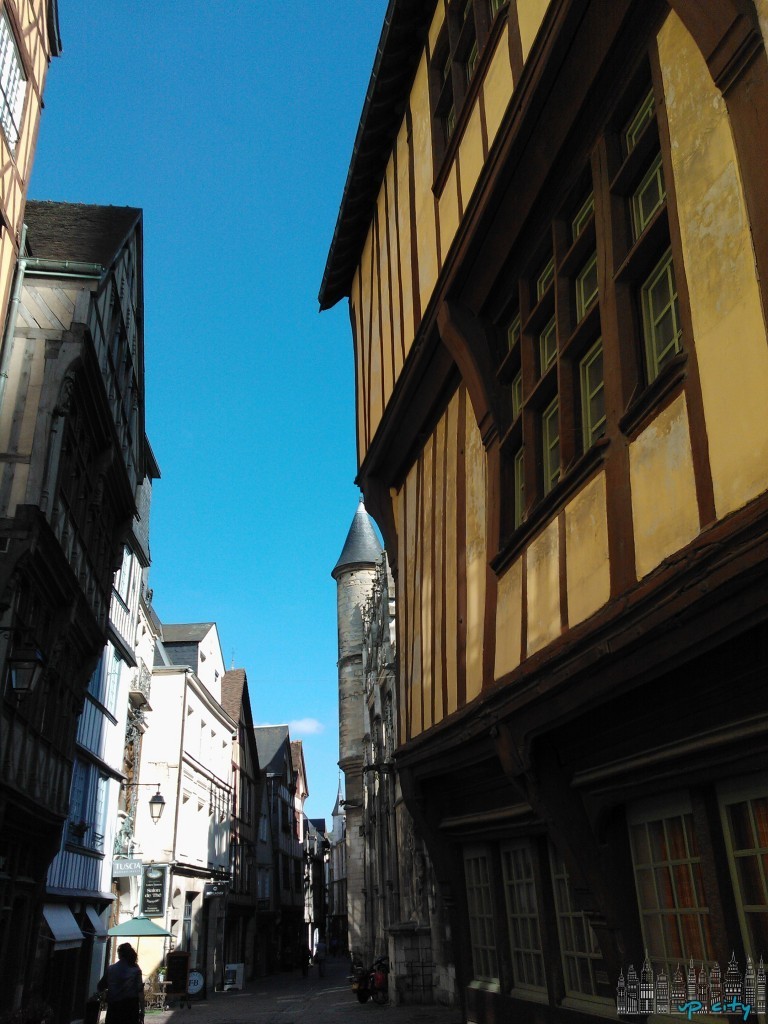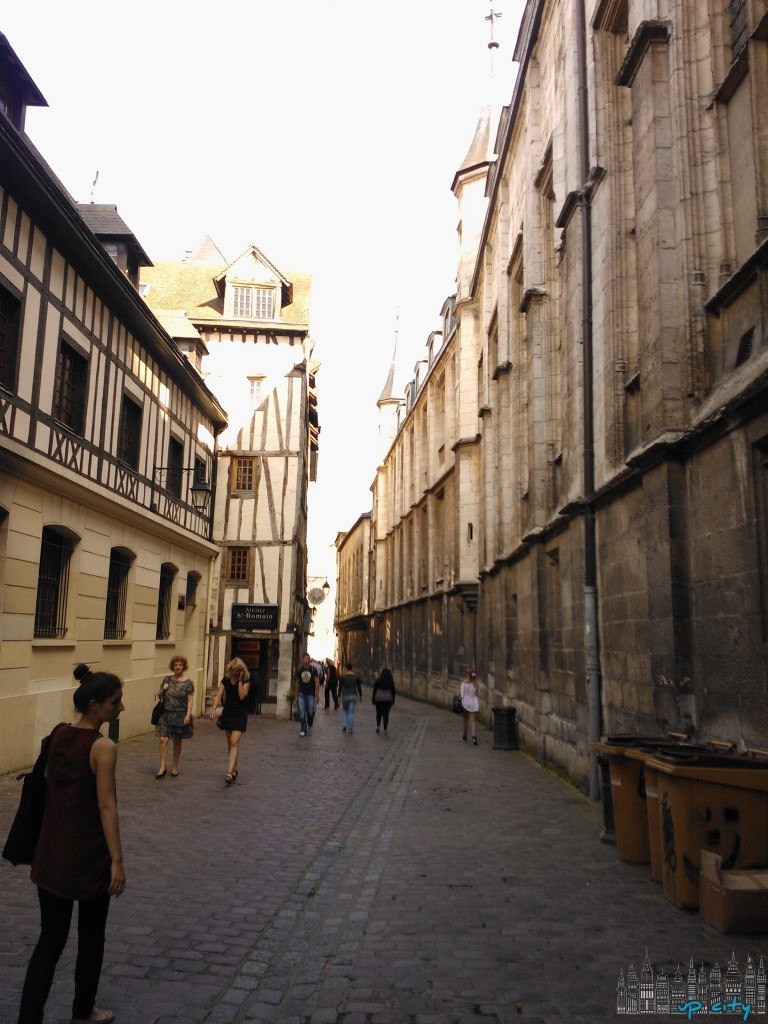 After 2-3 hours in Rouen we were back on track towards Le Mans, where the race-track museum was heaven for the two car lovers that were my travel companions.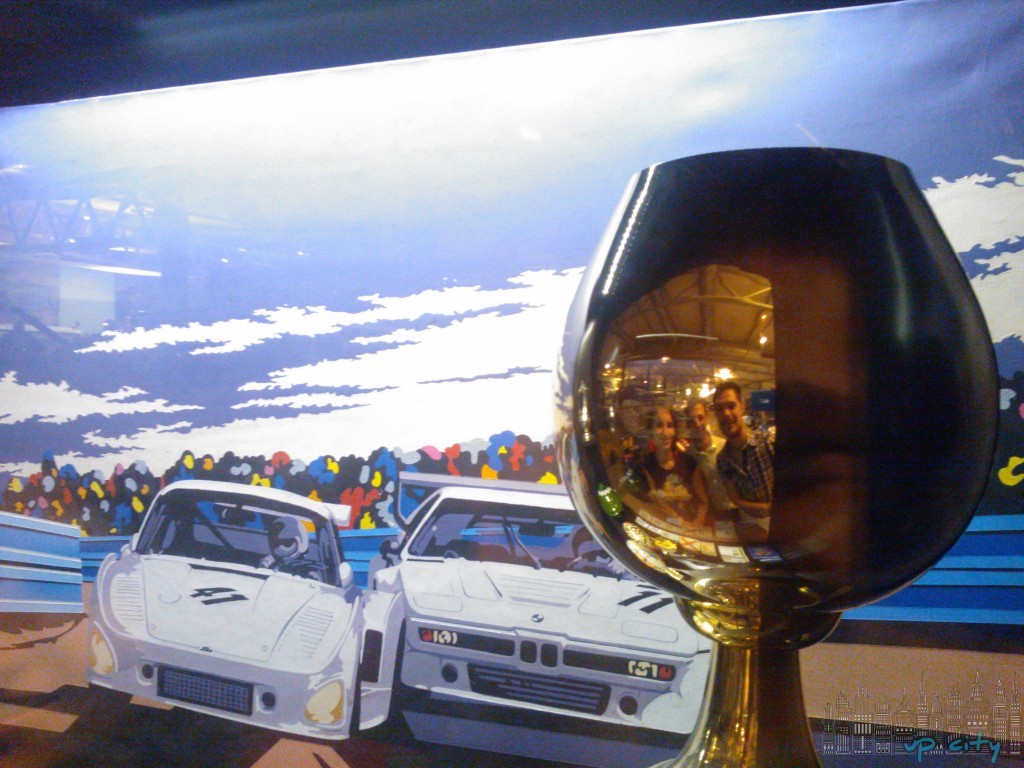 We were lucky enough to crash Le Mans in the middle of a projection festival. The old romans walls are highlighted every summer evening in a light show that tells the history of the town.
From Le Mans to Paris(230km – 140mi) the highway was smooth but expensive.
We walked the busy streets of Paris at dusk to see what millions have seen before us: The Louvre Palace, the Grand Palais and the Eiffel Tower.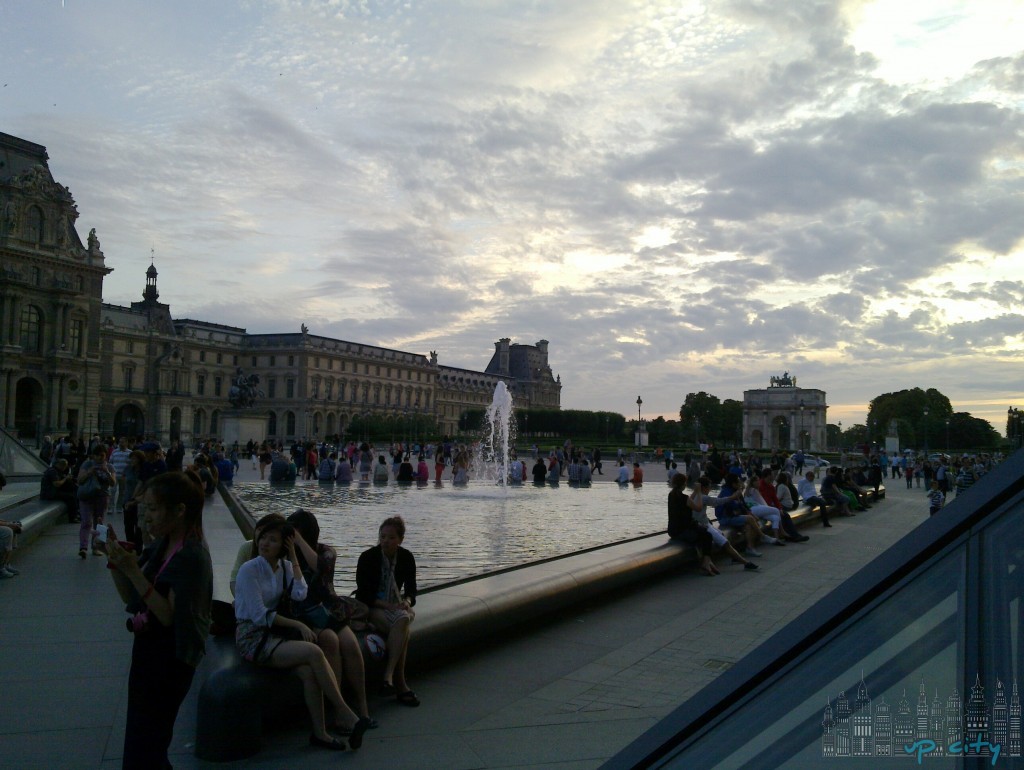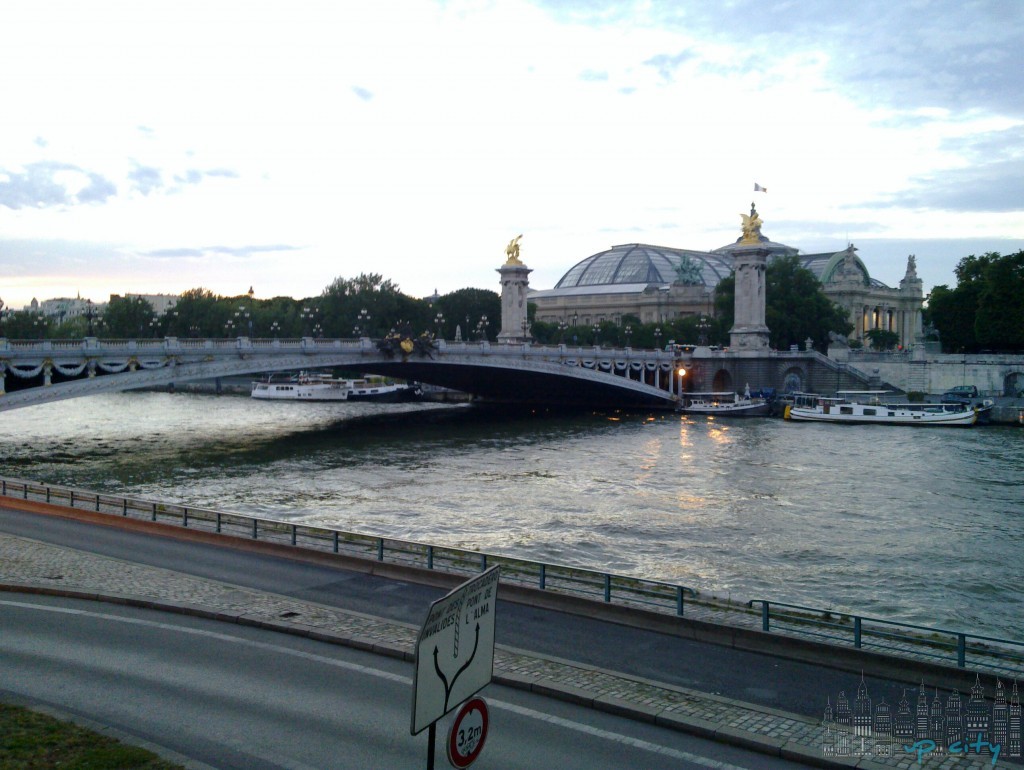 You could say we were superficial in exploring Paris, the dream destination of people from all around the world and you might be right. We didn't want to make part in the crowds and didn't want to follow the beaten path but we didn't have time to immerse ourselves in it's wonder either.
So we bough some cheese and wine from a nearby shop and had our own little picnic in the Eiffel park. A couple if years later we still like to re-create that moment and have an al fresco lunch when we have some moments in a green park.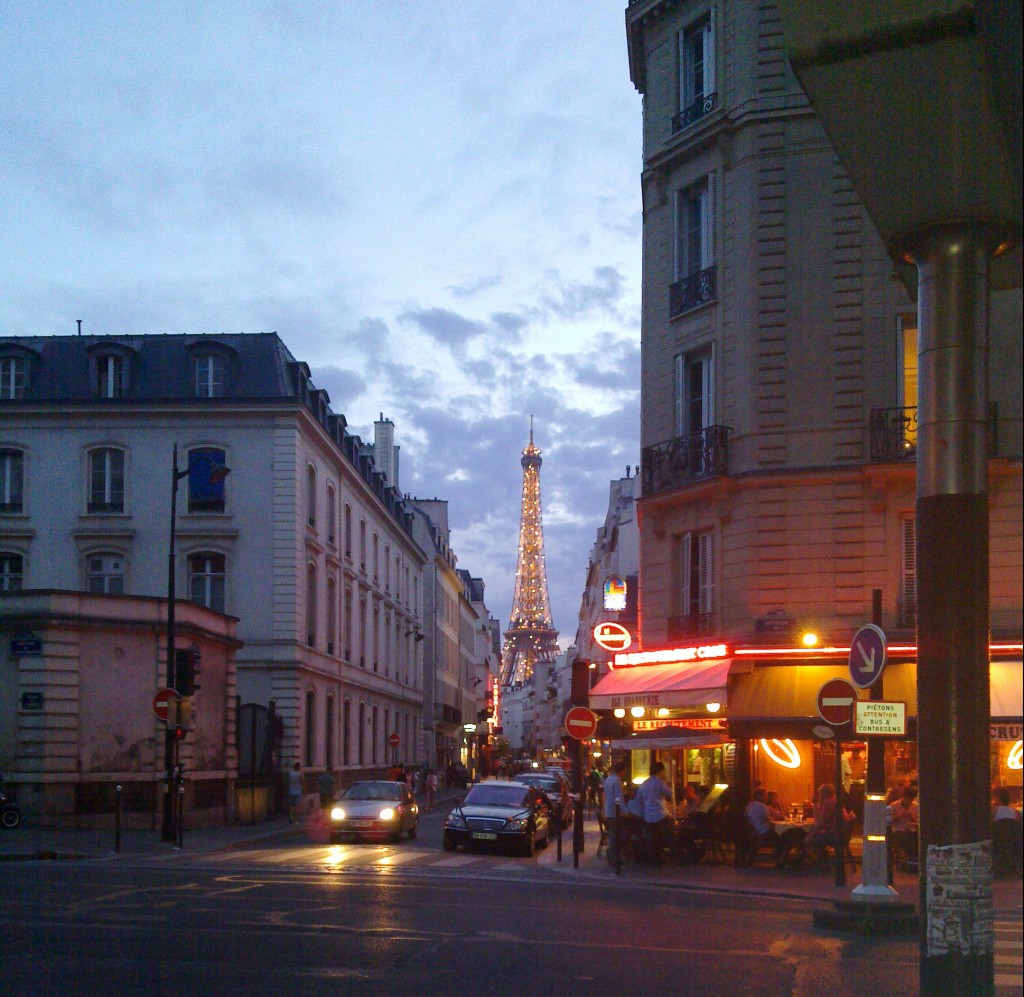 From Paris we headed towards Antwerp and we could not wait to get out of France and away from it's expensive highway tolls.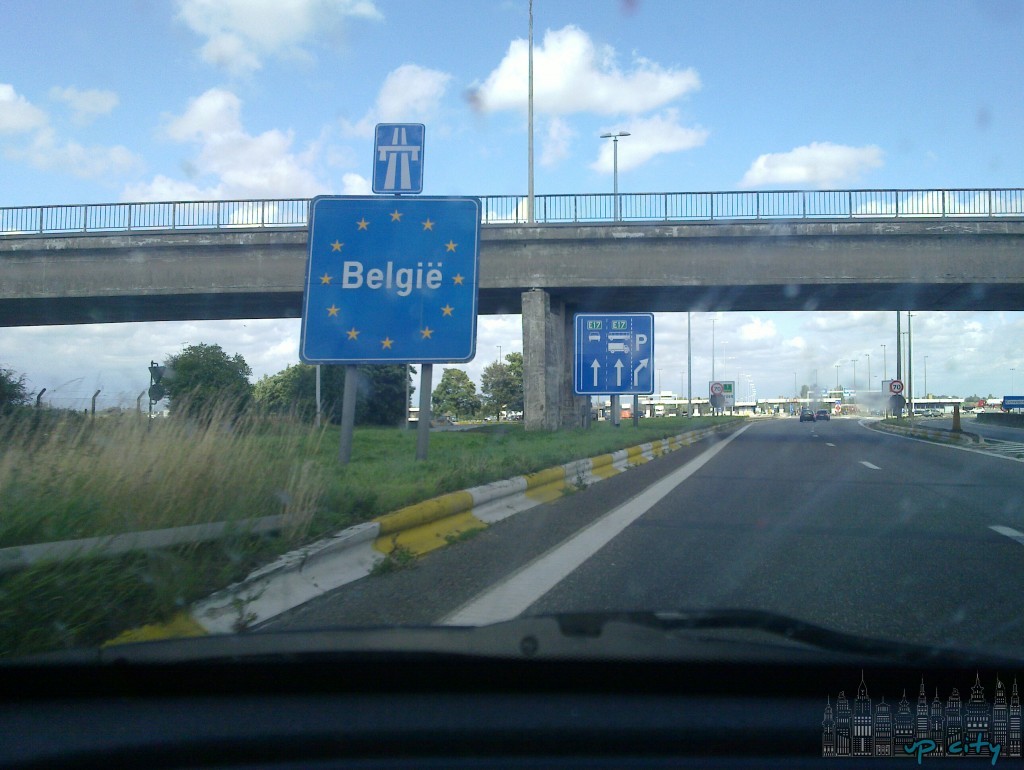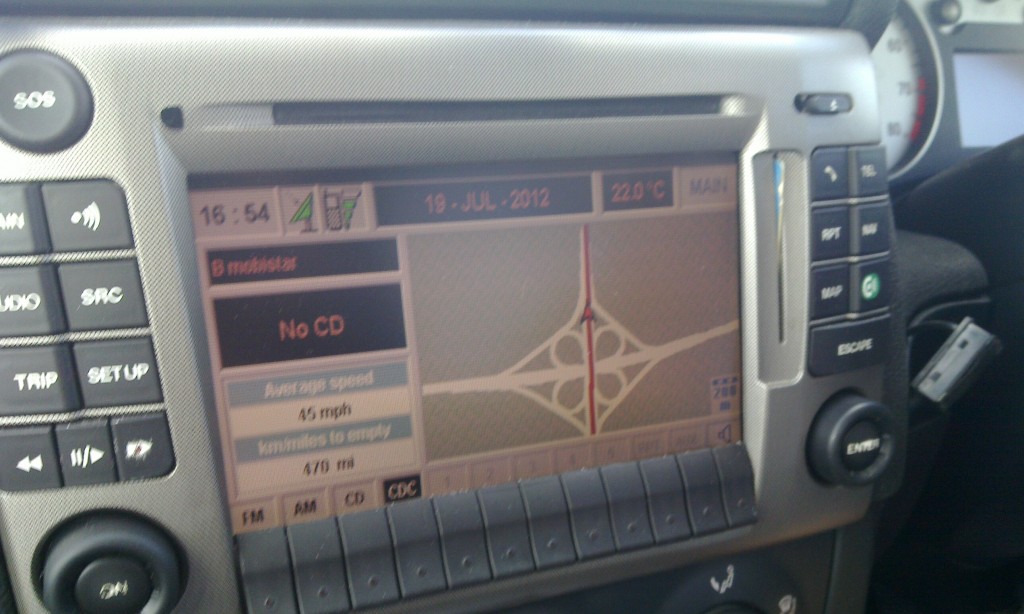 In central Antwerp, the Cathedral of Our Lady dominates the sky and it can be seen from all around the markets and cobbled streets.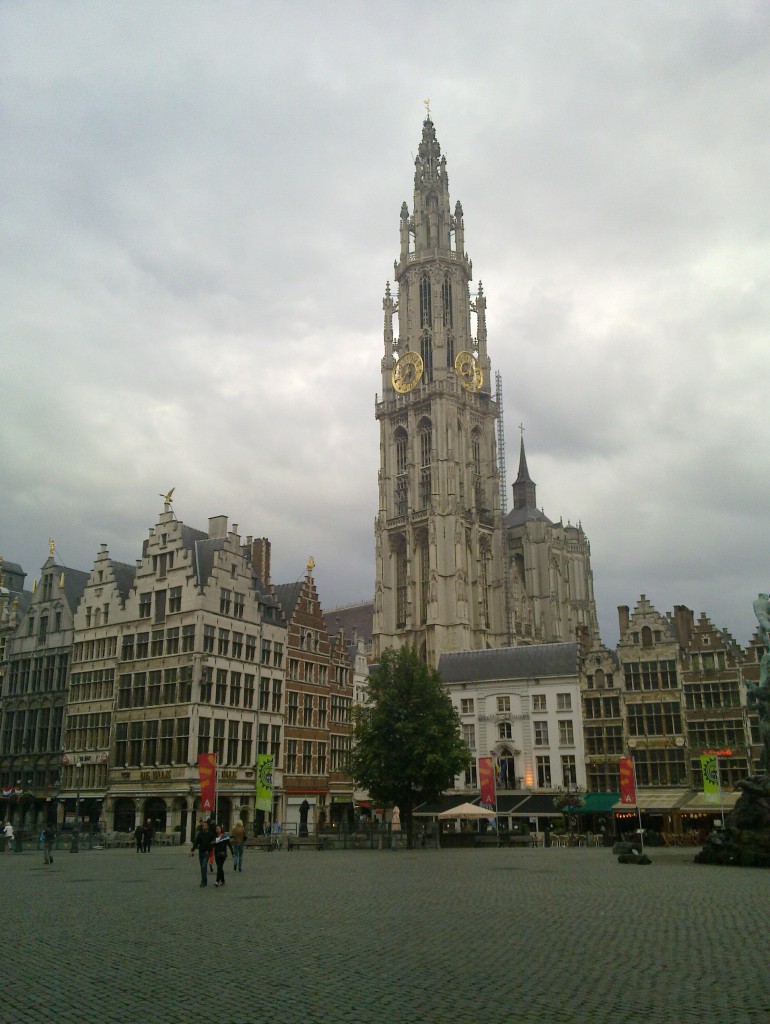 The artisanal chocolate festival taking place there was a good reason to spend more time here and we got to taste and buy chilli and pistachio chocolate near the limit of a sugar rush.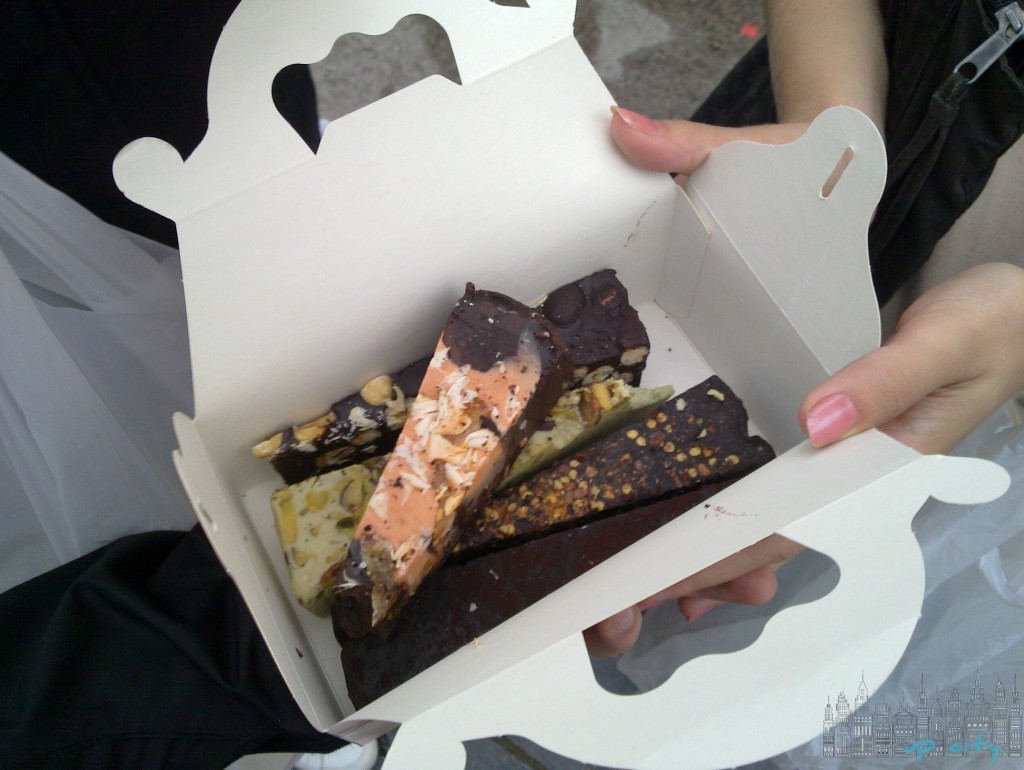 We continued the evening with some delicious Belgian Beer which was as strong as the name suggests. We tasted 1 beer each and had to call it a night.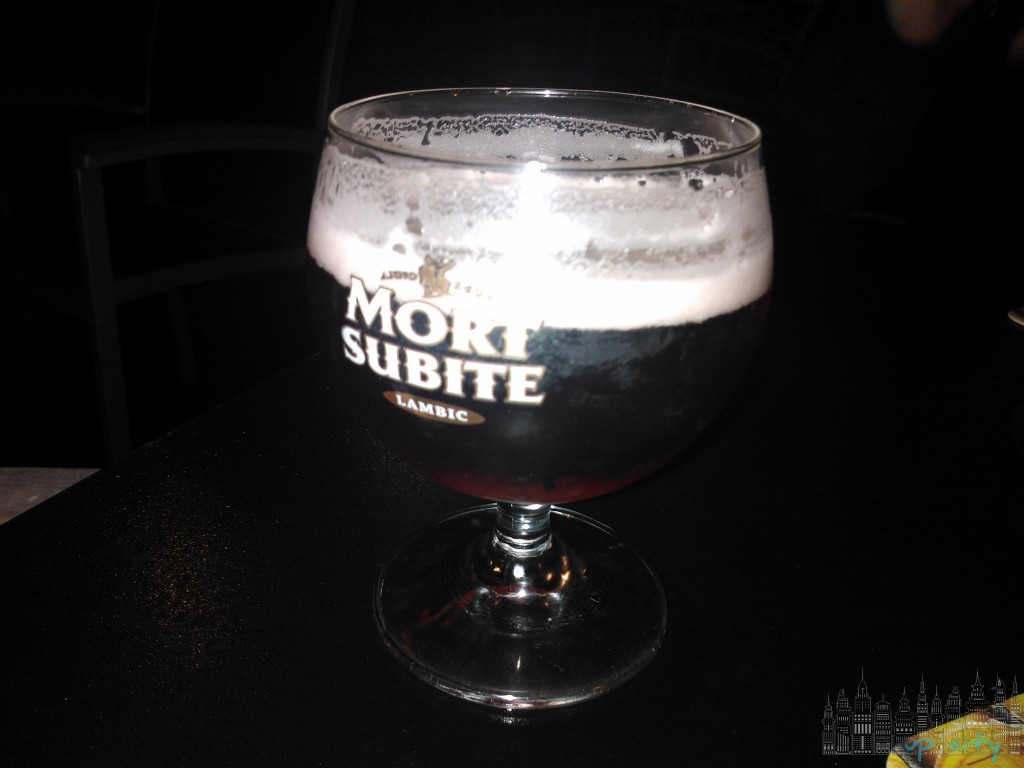 From Antwerp we headed to Amsterdam. We parked way outside the city and received public transport passes for the day, to get from the parking lot to downtown. This model is great for keeping traffic away from the centre and it's what you would expect the Dutch to do: a fair and efficient way to solve a big problem.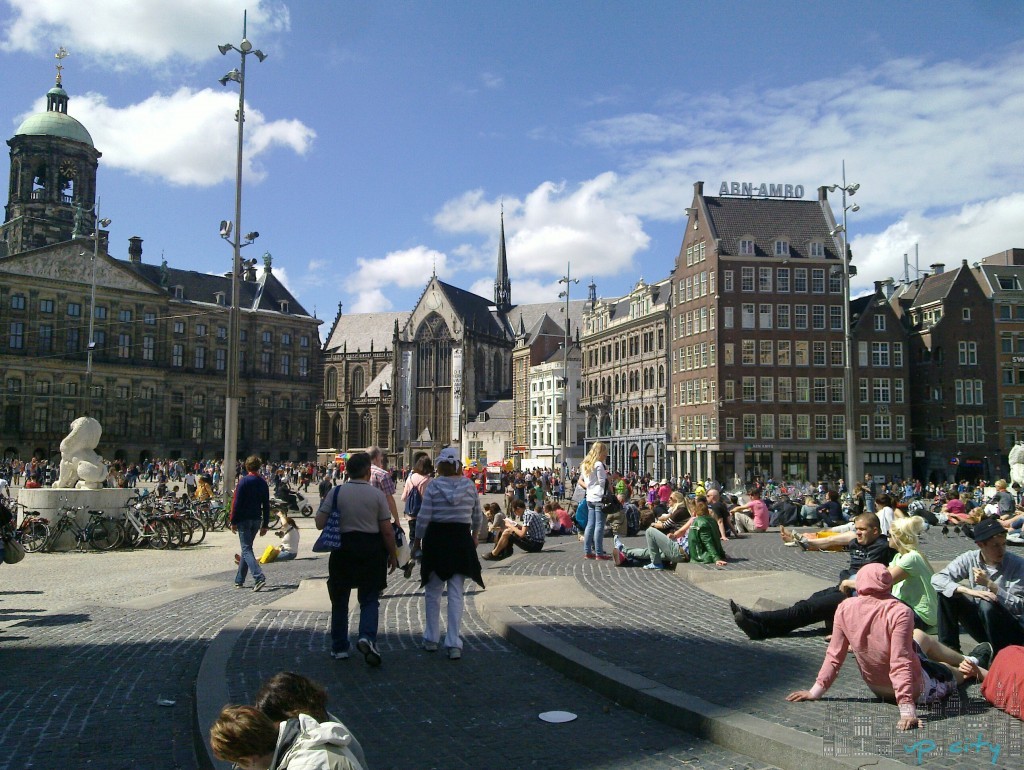 I was not the first time in Amsterdam so it was nice to revisit some of the day time attractions like ChinaTown, where our favourite DimSum Court awaited.
We occupied a canal side cafe and watched the tourists and wanderers go by, their red eyes and smiling faces a constant presence of the red-light district.
I insisted we stop in Utrecht. I had spend a New Year's there and fell in love with it's centre.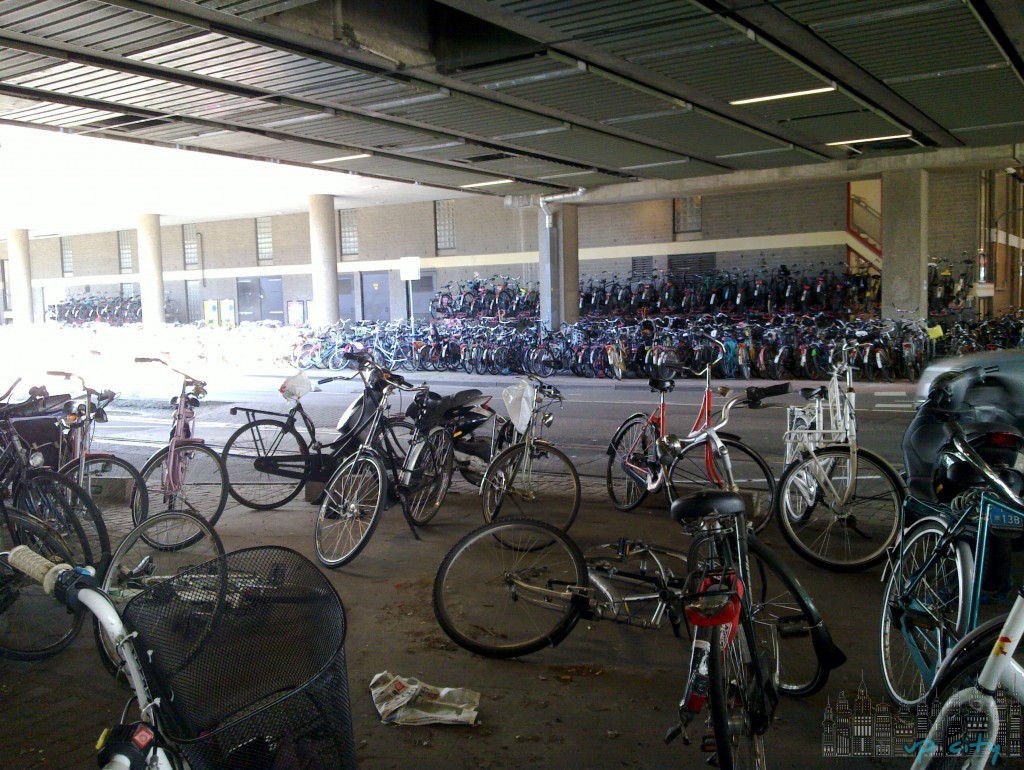 Above, a picture of the many bikes commuters leave outside the train station every morning. Below, one of the riverside lunch places  that line the path towards the Dome.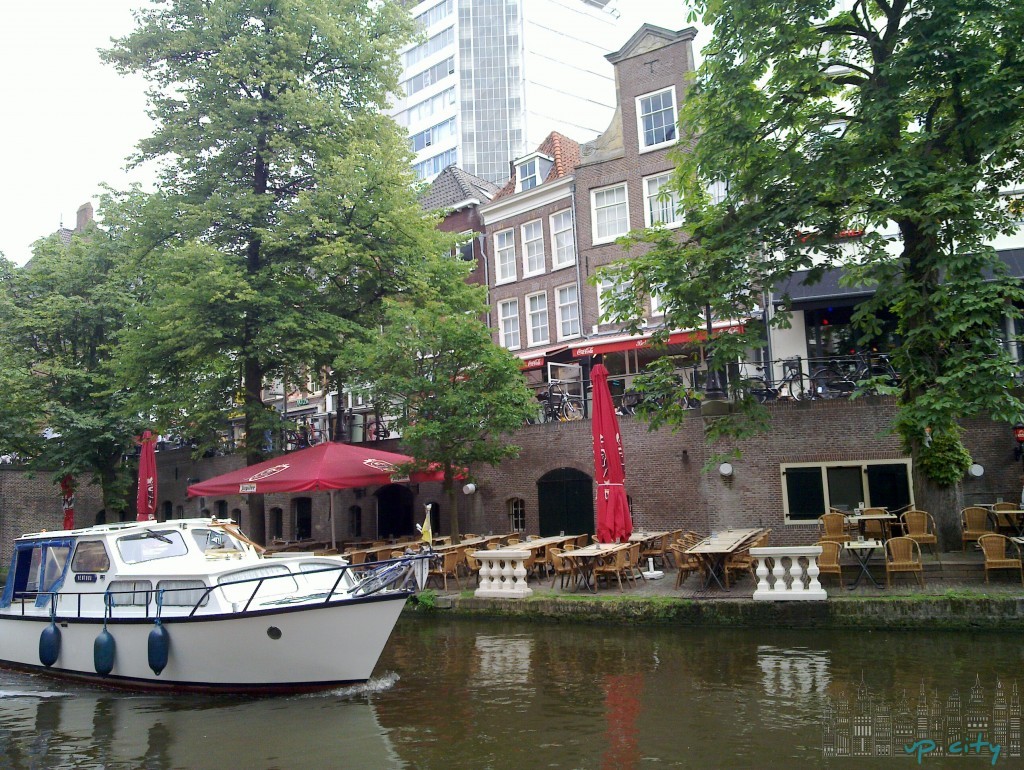 From Utrecht we drove to Bruxelles Airport where our eurotrip ended. Alex's brother took the car back to the UK and we boarded a flight back to Bucharest.
It was a lovely experience, a bit tiring for the driver but everyone tried to pull their own weight and we made sure everyone gets to do what they set out to do.
Going on a trip with other people means you need to share and compromise. It's up to you to have a good time or a bad one, regardless of the weather, bad luck or constraints.