The very nice people of Chicago welcomed us with open arms and magnificent views.
The weather was up and down and so were we, from Navy Pier to the 94th floor, under the street, over the water, alongside parks and between houses.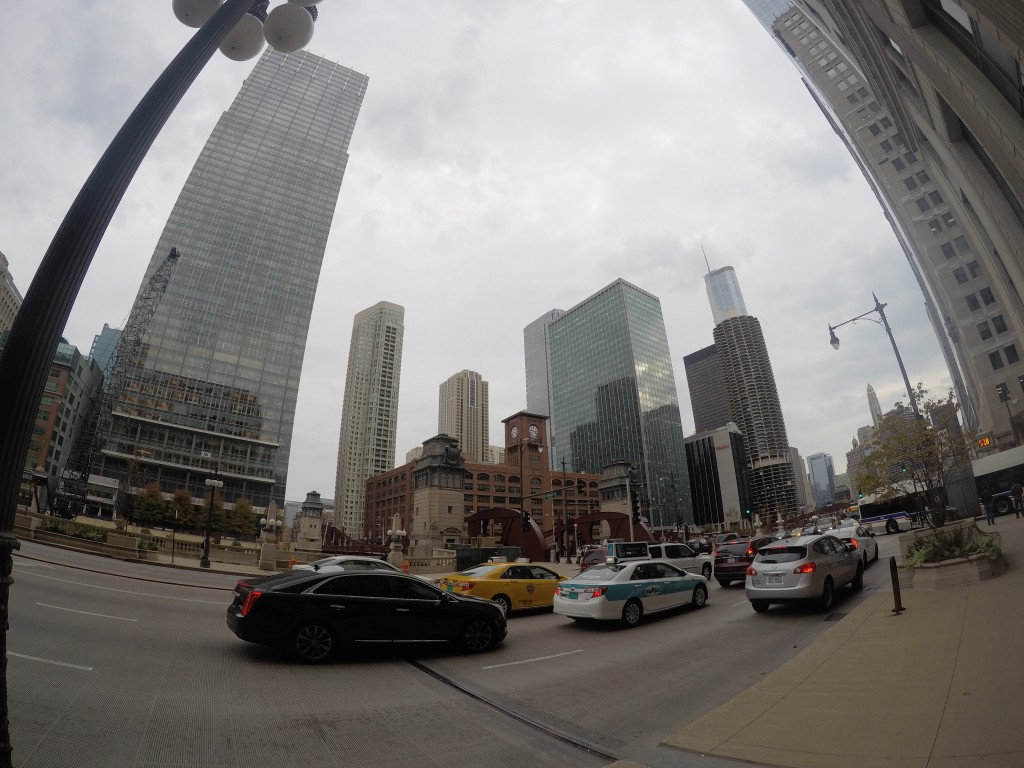 The October weather was always toying with us but that didnt stop us from admiring Chicago's architecture, standing proud and tall on either side of the river.
The Chicago Transit Authority is very reliable and safe. You can pay for the ride with a credit card when getting on the bus in case you haven't purchased tickets and bus and metro rides are interchangeable.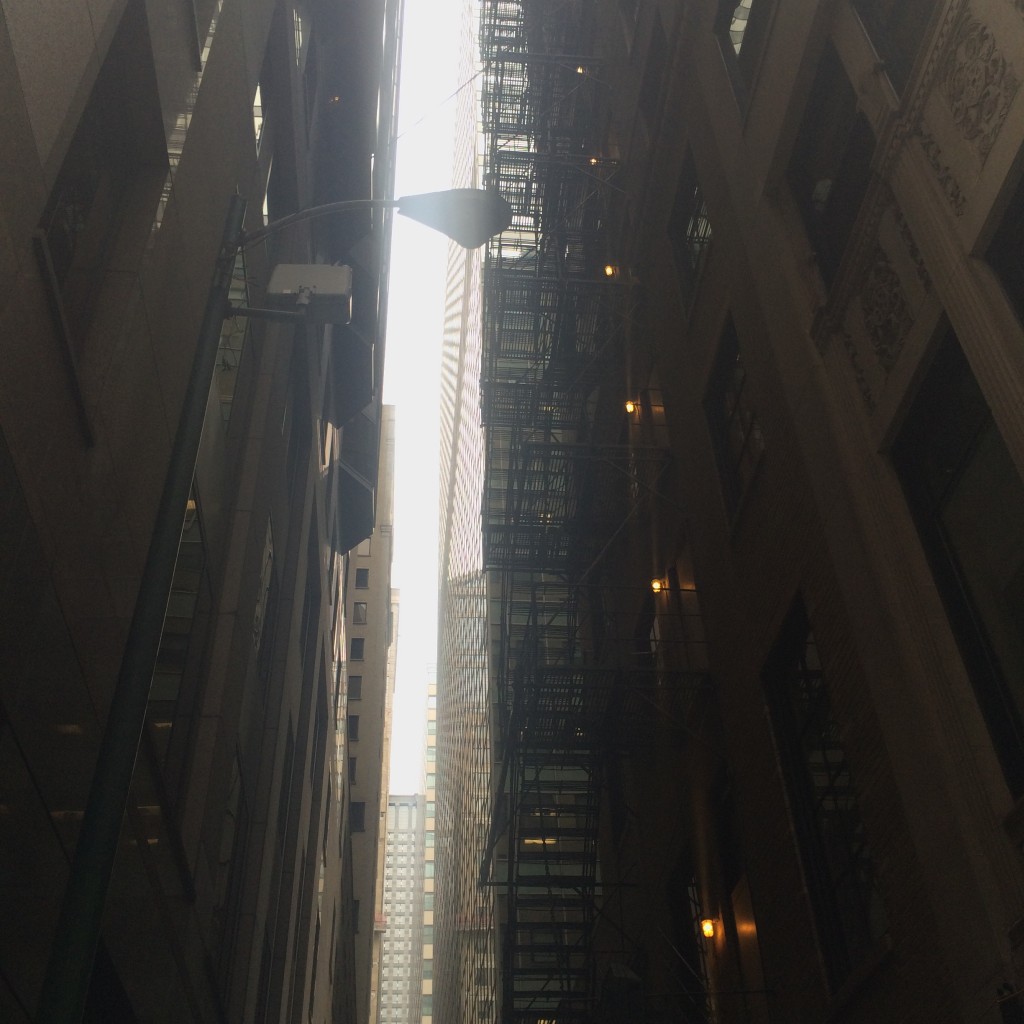 Don't look up if you are faint of heart! While the sky scrapers are further apart from each other than in New York, running your eyes till the top of buildings might cause vertigo and awe.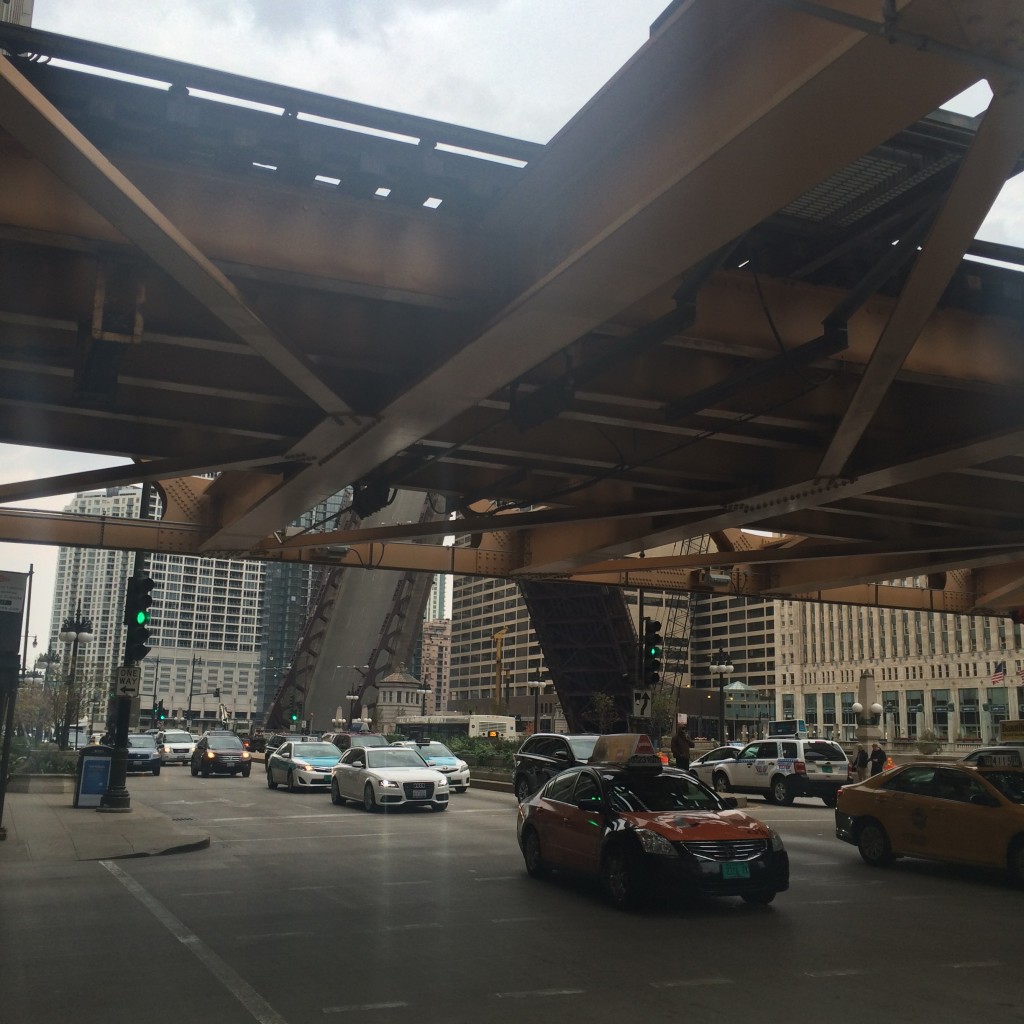 The Chicago Loop runs on suspended tracks through downtown and you can never be sure if you are at street level or the first floor. And when they start raising bridges and streets go vertical, orientation gets tricky.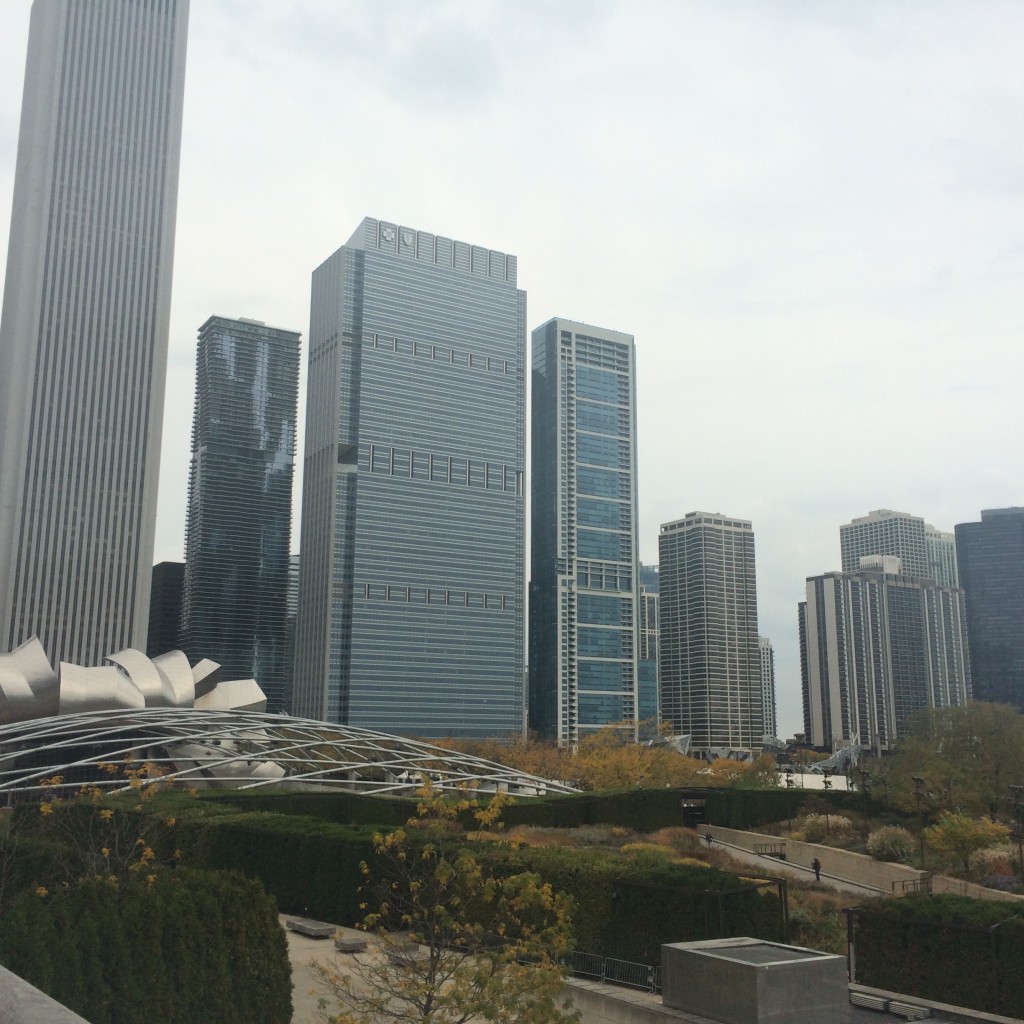 Millennium Park has lots to offer for post-modern enthusiasts. You should give it an hour or two, it did cost $475 million after all so gaze upon the art installations and let that figure sink in while you see an inverted image of yourself in the famous Bean.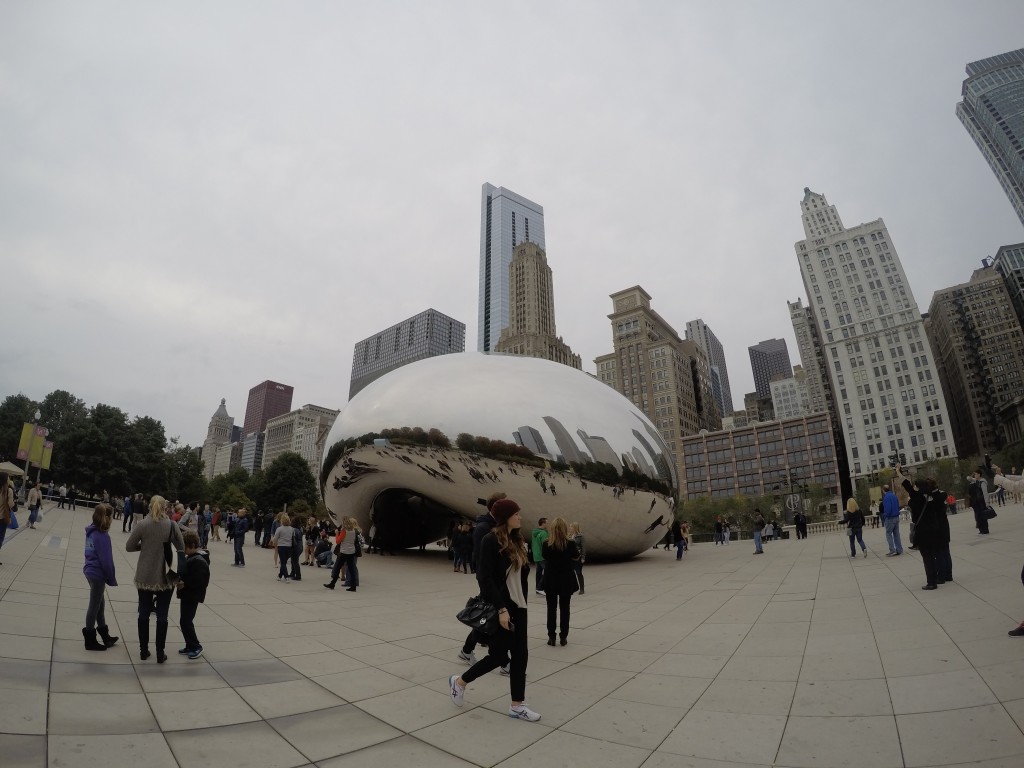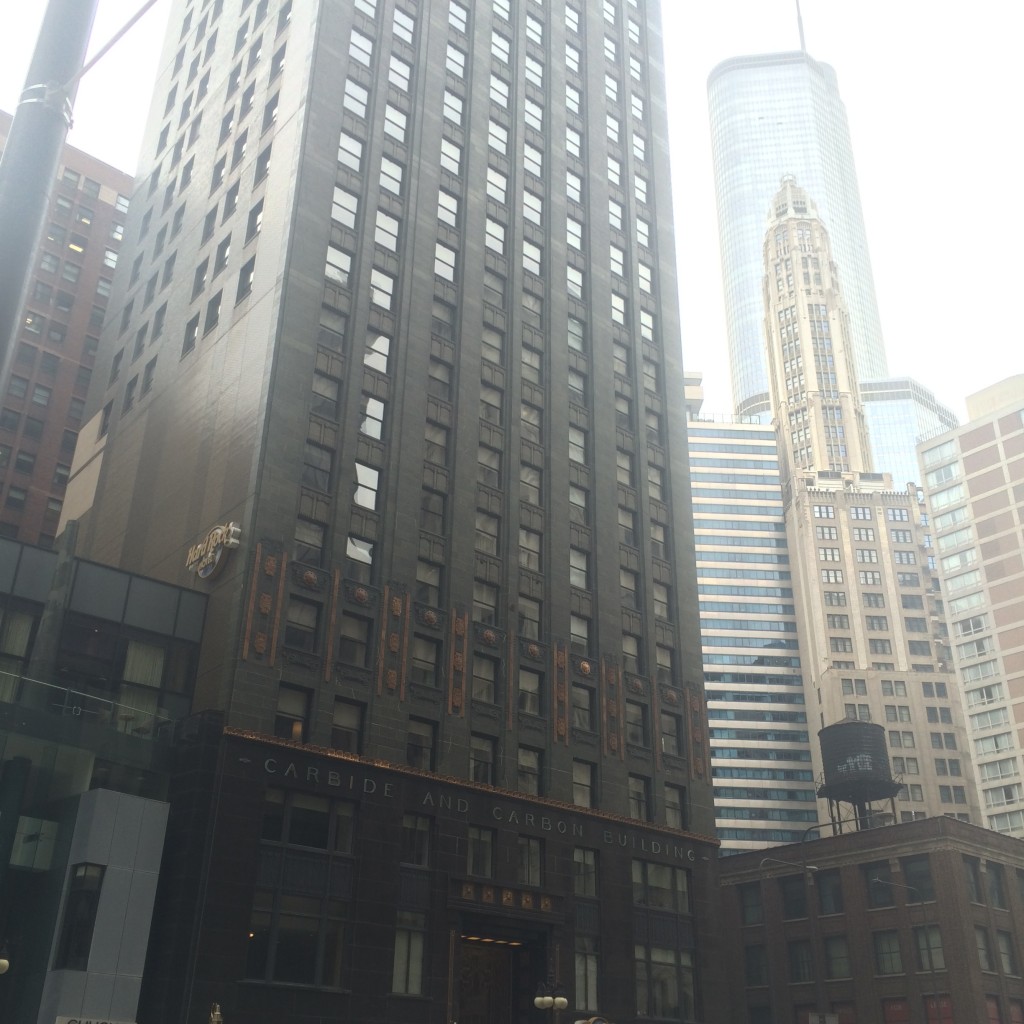 Down the magnificent Mile you can see how industry has fuelled the American dream and how retail is taking over, from the ground floor up.
Union Station(below) accommodates travelers since 1925.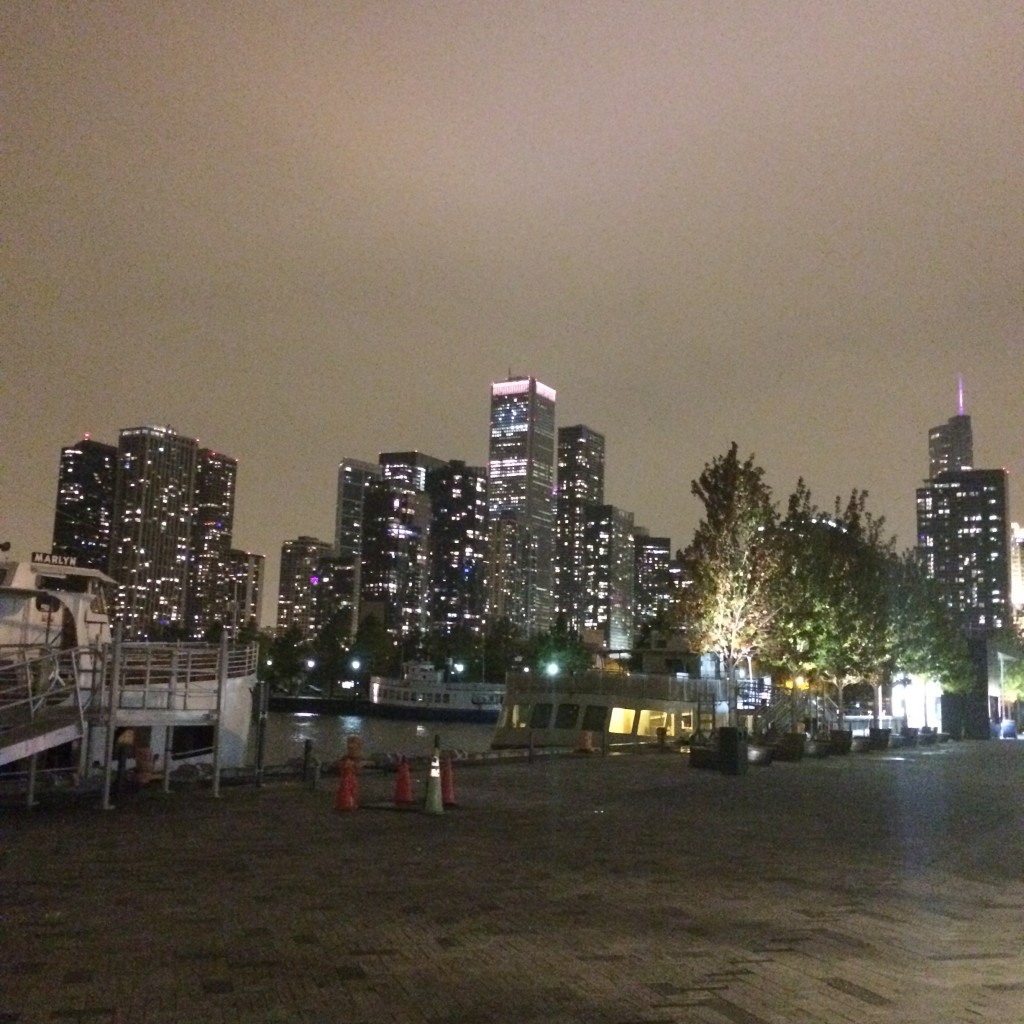 The city as seen from Navy Pier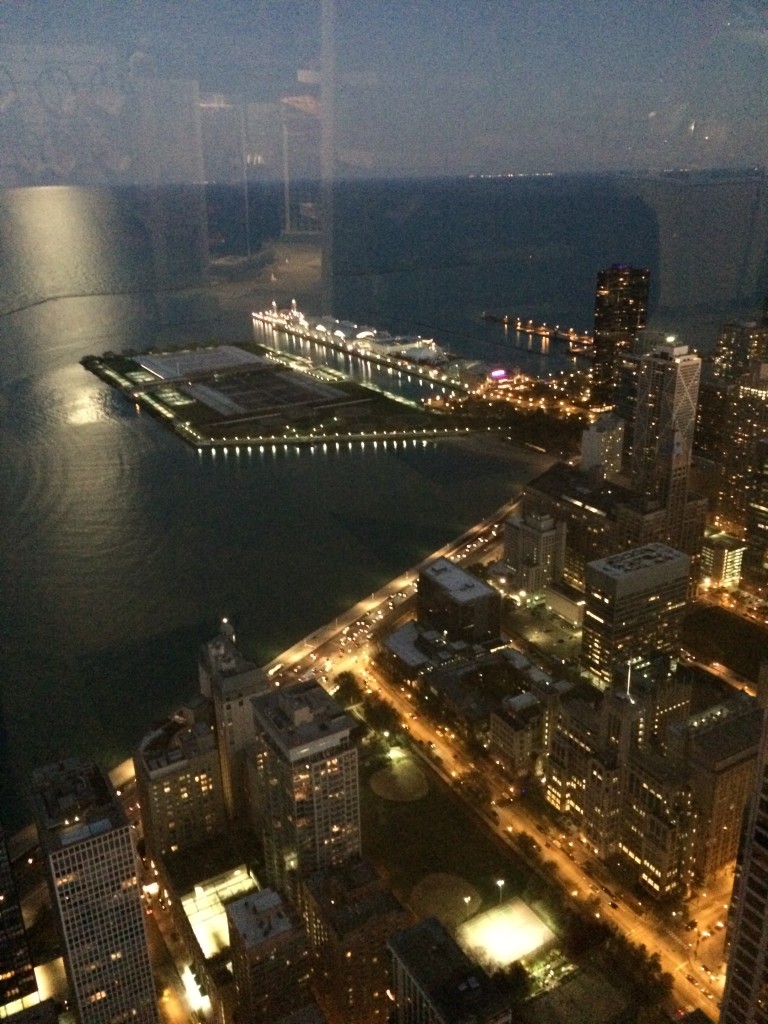 The Navy Pier as seen from the city.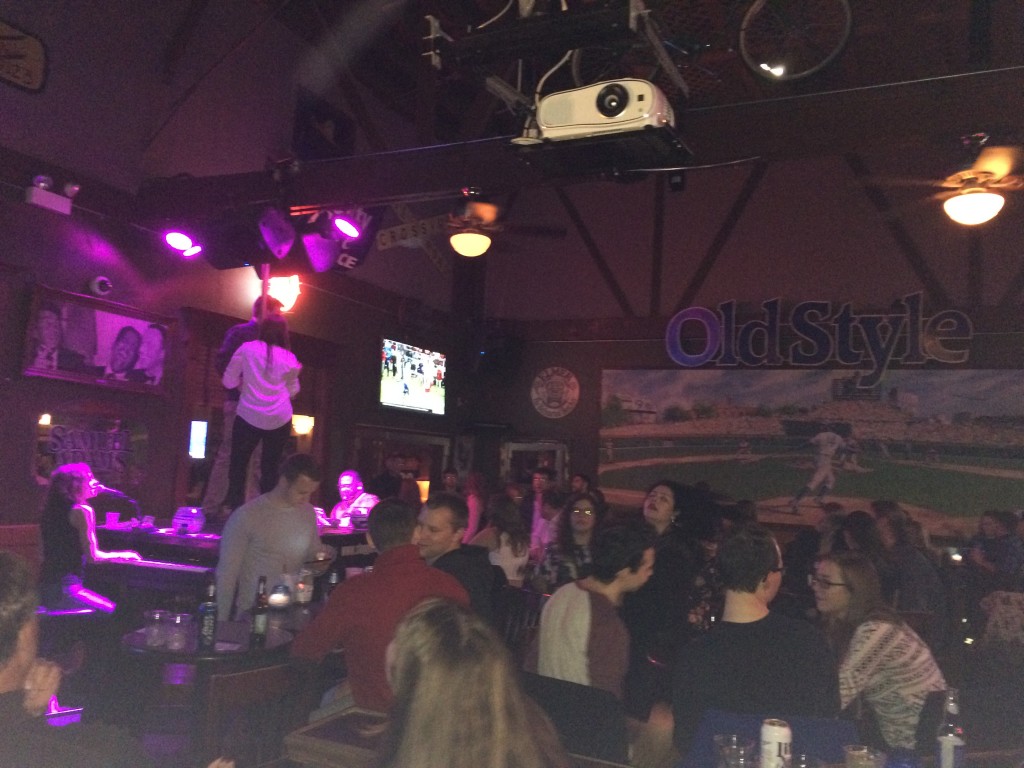 In Wrigley Field the nightlife is exploding, with partygoers overflowing into the street from every bar. This particular place we landed in has a fun little act called Two Pianos who duel over piano covers of songs requested by patrons.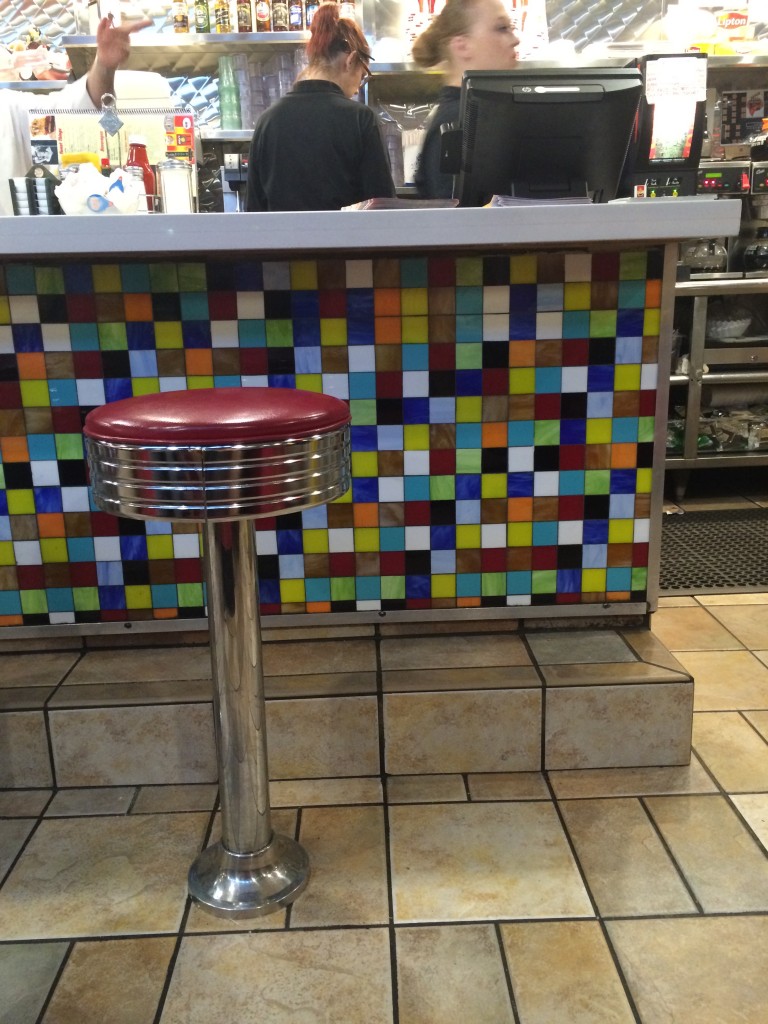 There is nothing more soothing than a lively Diner at 4AM to soak up any previously ingested alcohol.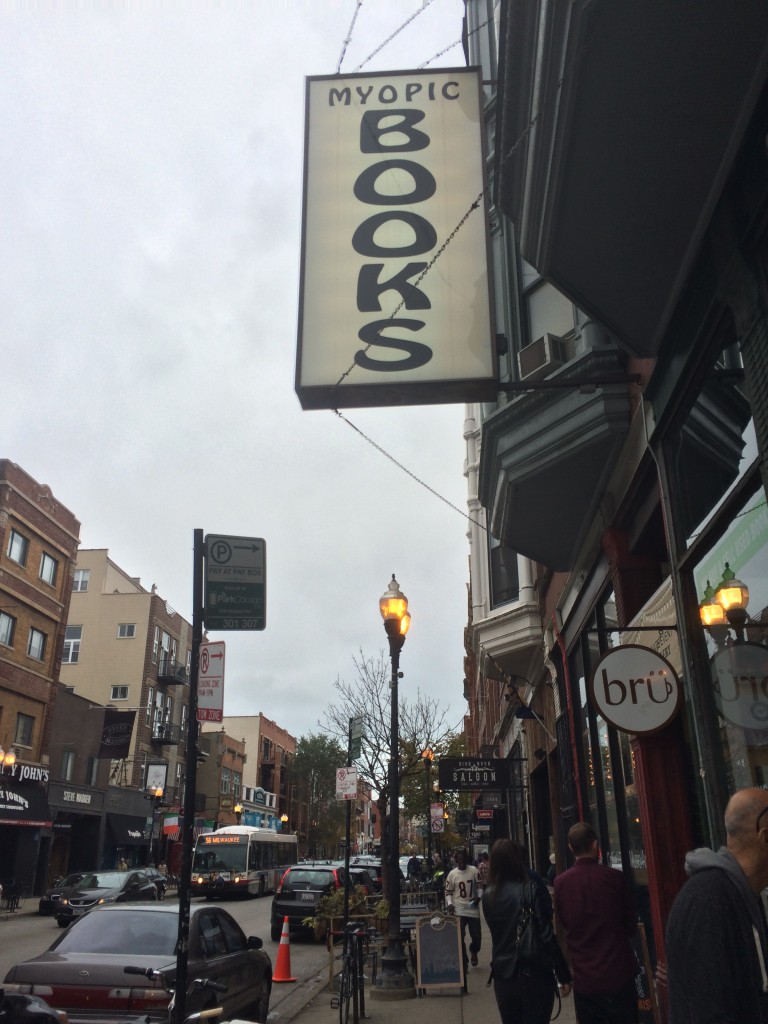 Wicker Park is a great base for exploring Chicago. It provides easy access to all parts of the city and hosts unique little shops, diverse architecture and a very young vibe.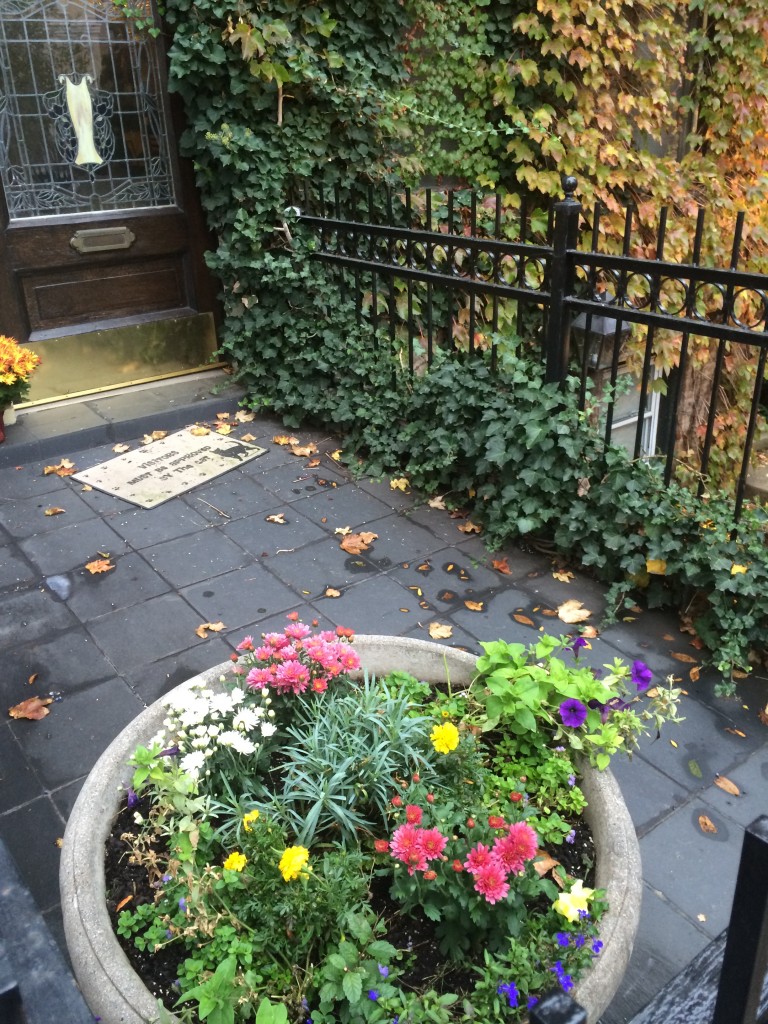 Autumn gives the city a nice glow but the residents are the one who really make it shine.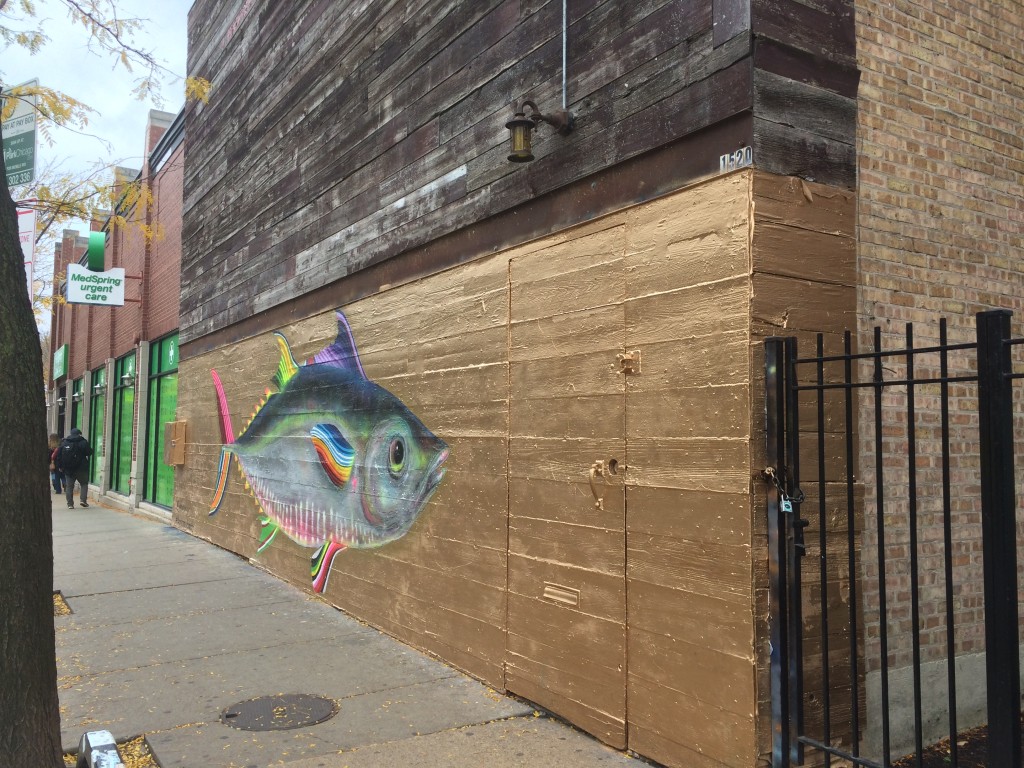 Just keep swimming around the neighbourhoods till you find something you like.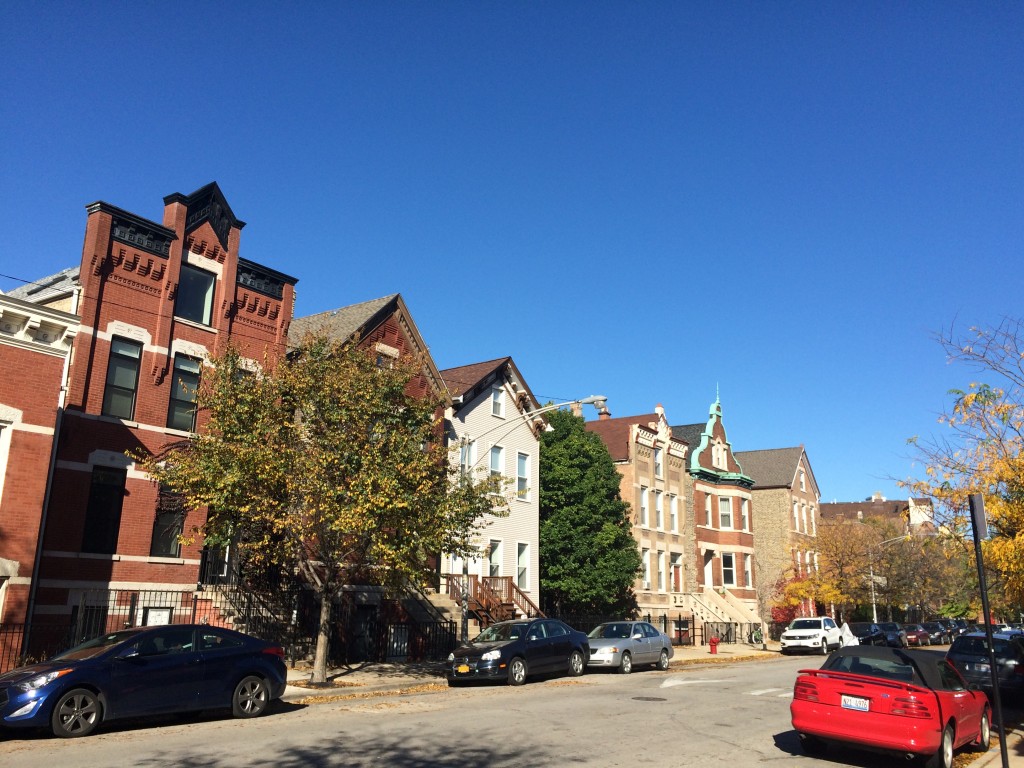 Still in Wicker Park, where the townhouses are all unique but go so well together.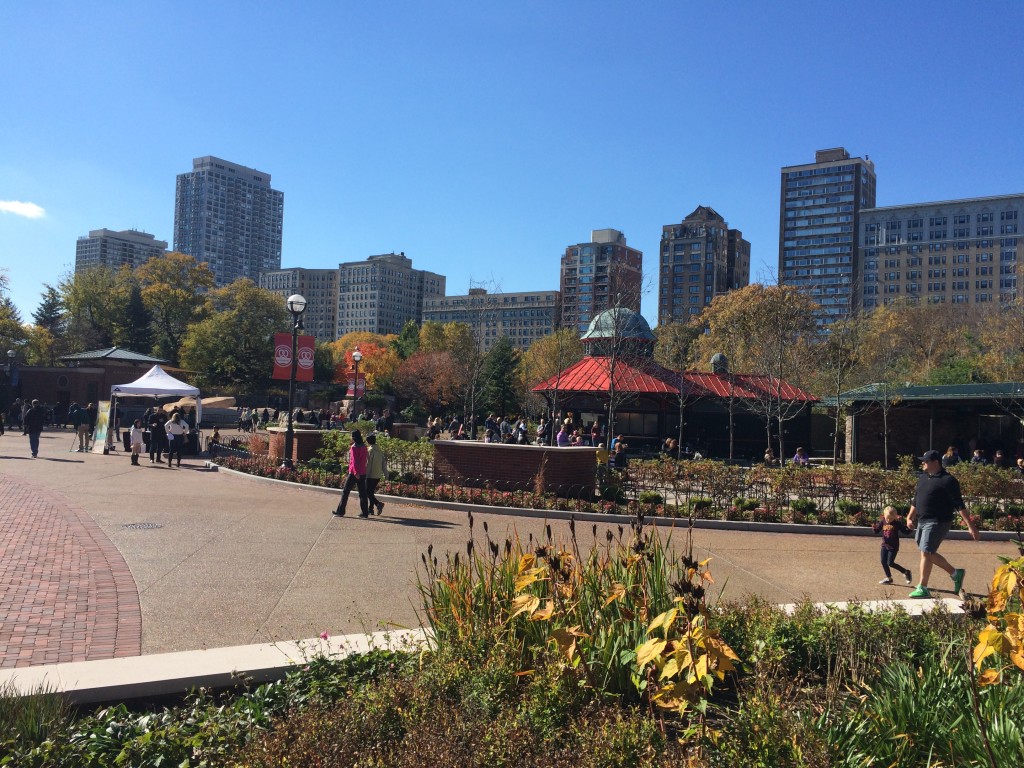 Going to Lincoln Zoo is one of many free activities you can enjoy on a sunny day. Had to get dragged there myself as I'm not a fan of anything in a cage but the kids around did not seem to mind.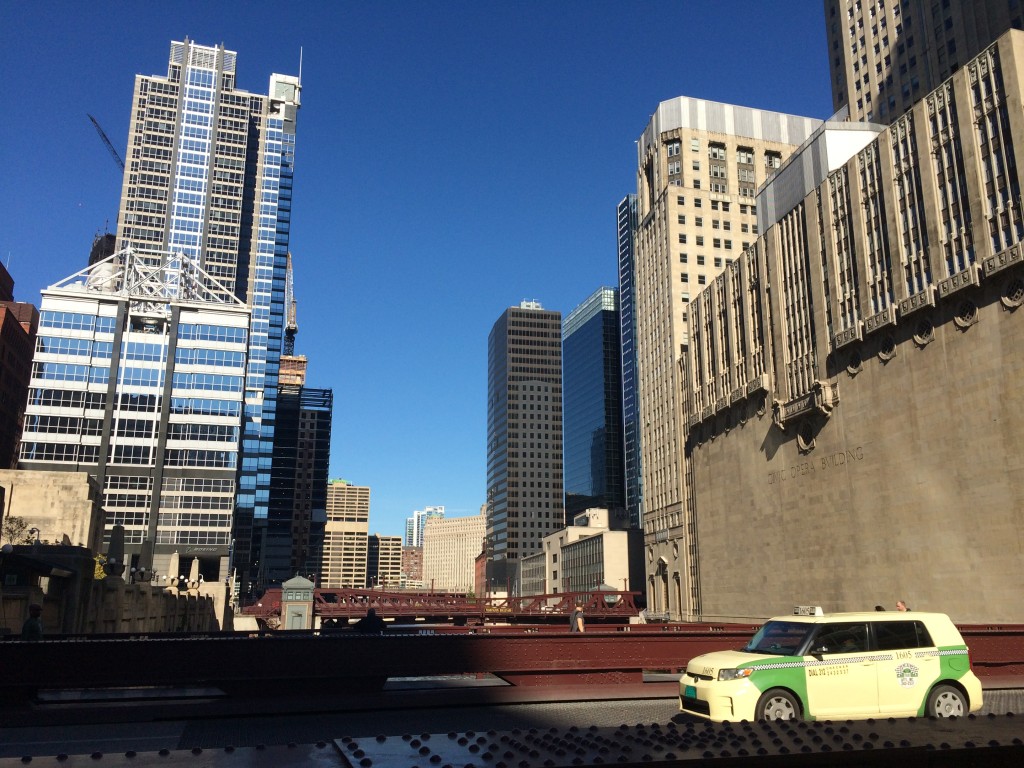 Ah, sun! Now we're talking! When going out of Central Station mind your step, there is architectural eye candy all around and you might just fall of a bridge trying to get a complete picture.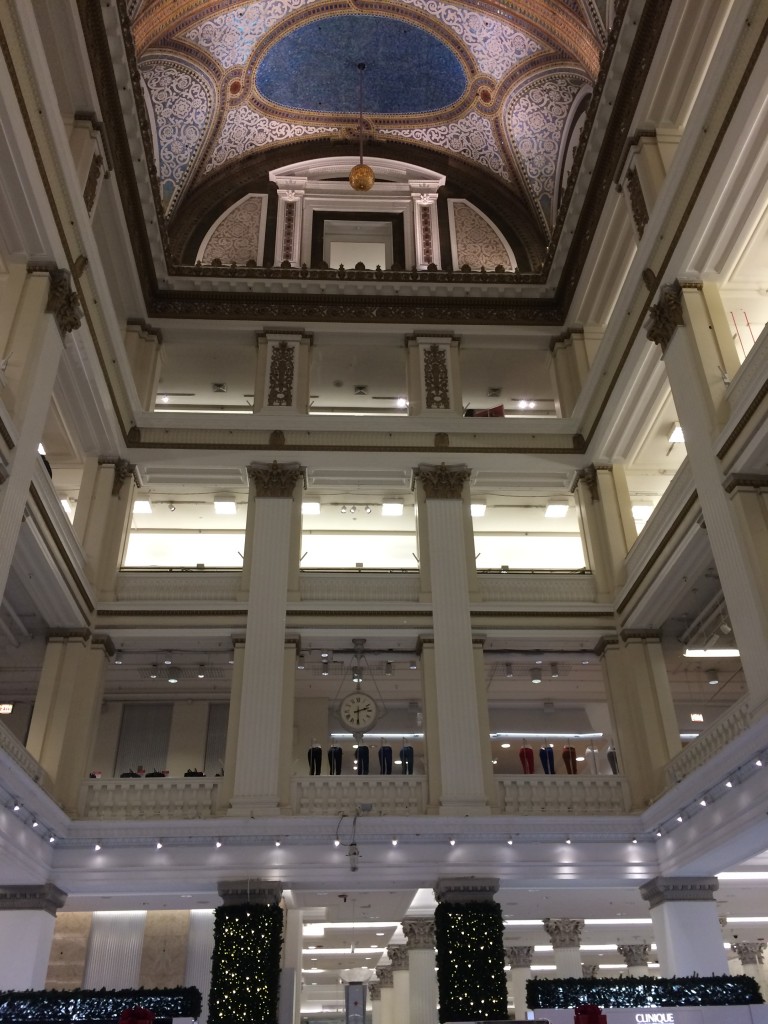 Macy's on North State St is one of the oldest department stores in Chicago and is well known for the intricate interior design, high ceilings and lavish cupola.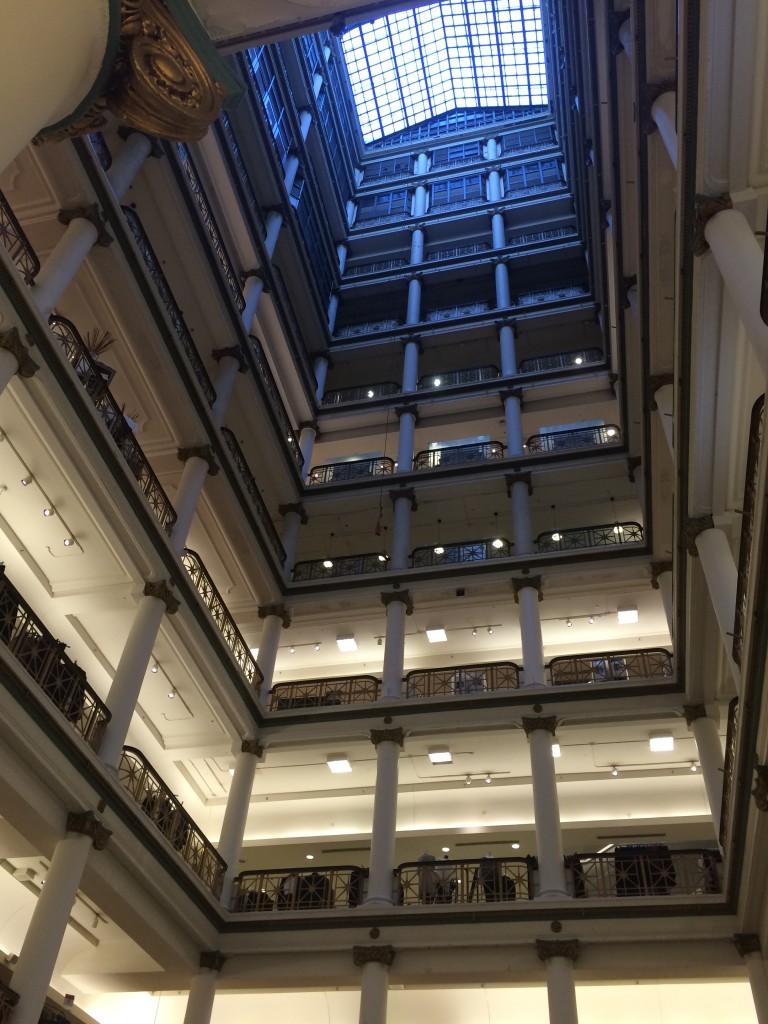 Another view of the department store. If you're gonna shop while in Chicago, you might as well shop in style.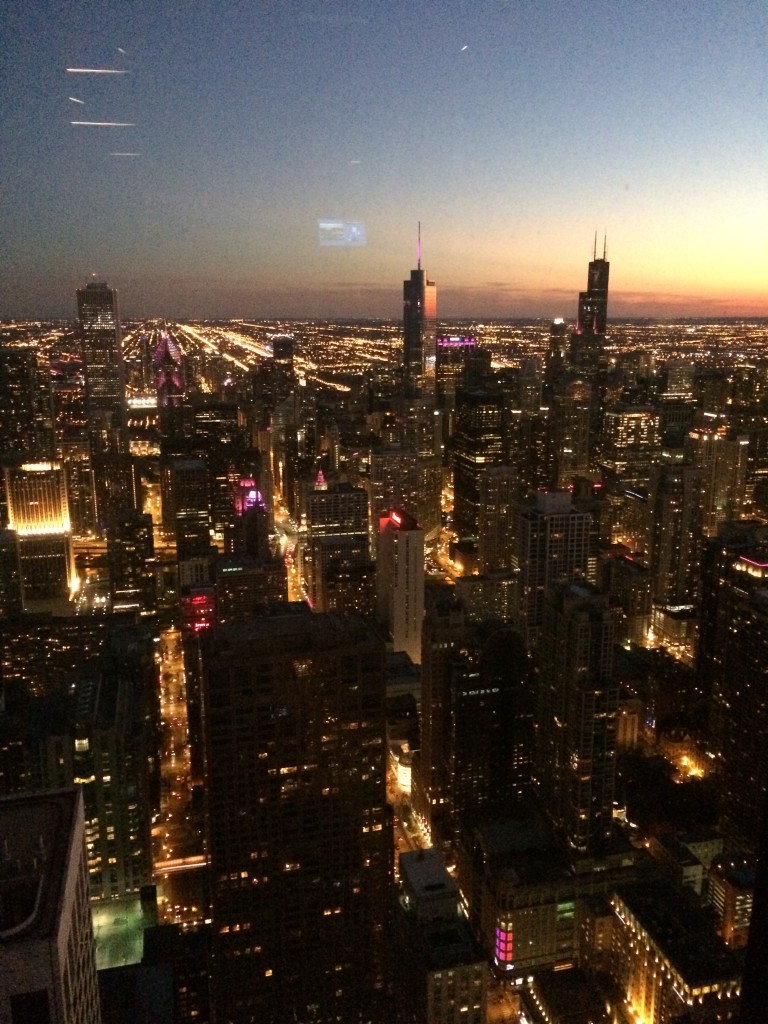 Formally know as John Hancock Observatory, the 360 CHICAGO is a nice alternative to the crowded Willis Tower if you are looking to catch a panoramic view of the Chicago skyline. The fastest elevator in the US takes you to the 94h floor in just 15 seconds.