Shanghai is a town of many faces. You need an open mind and lots of patience to see the charm of this place but once it hits, you'll want more!
We got to see Shanghai as an extended layover for our flight from Ho Chi Min(Vietnam) to Frankfurt.
We had to register for a visa well in advance before we could even think of entering China and end up going to the embassy a couple of times as not much info can be found online. Good news is that you can now skip getting a visa if you stay for less than 72 hours.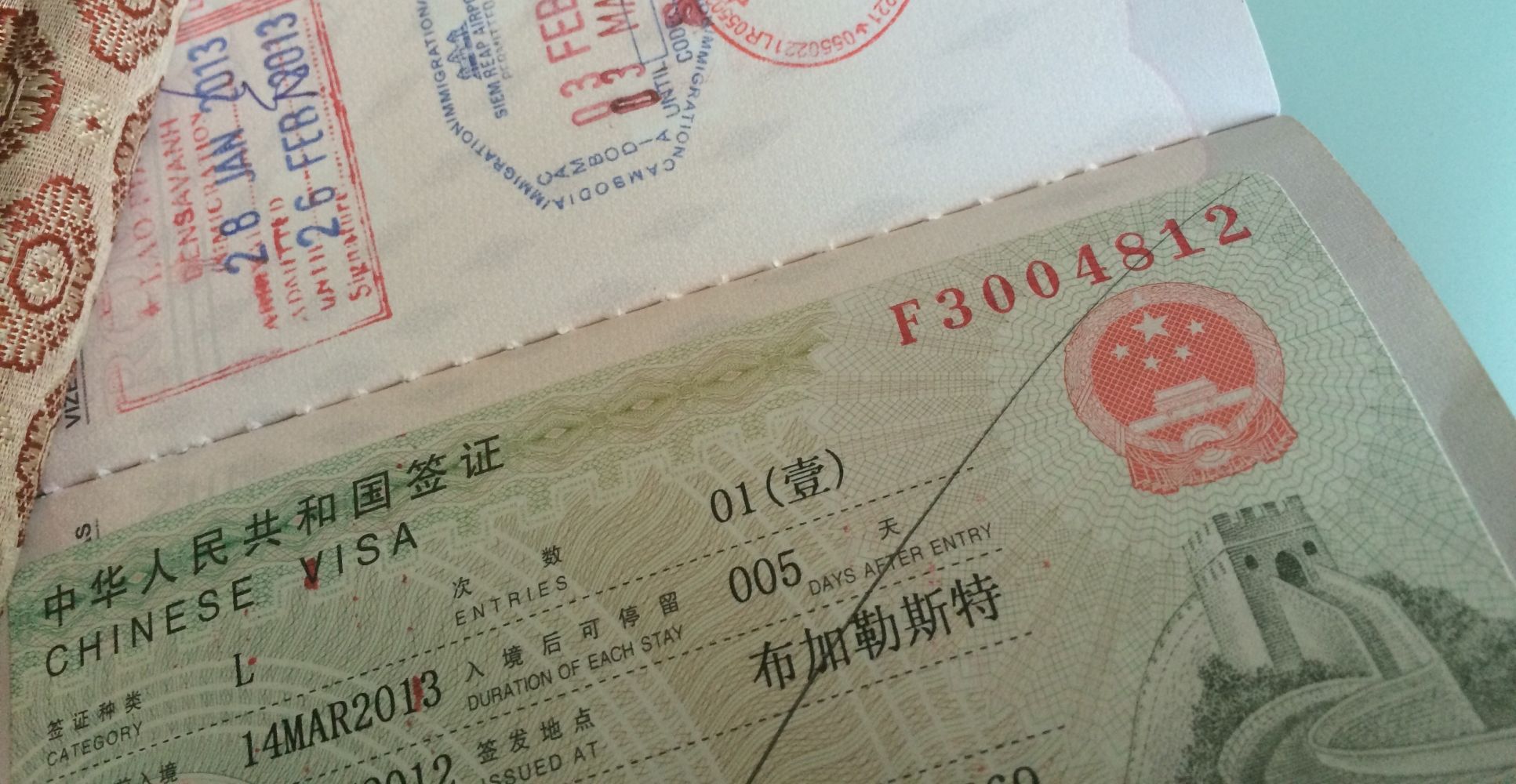 We landed in Shanghai on the first day after the Chinese New Year, in February 2013. We were completely oblivious to the fact that the Lunar New Year is the reason for the single largest human annual migration, with it's epicentre in Shanghai.
Millions of workers go back to their native towns across China for the new year celebration, leaving Shanghai a deserted, cold and quiet place.
So here we are, at 7 AM on the day after New Year's Eve, arriving smack in the middle of a foggy, foreign & deserted city centre.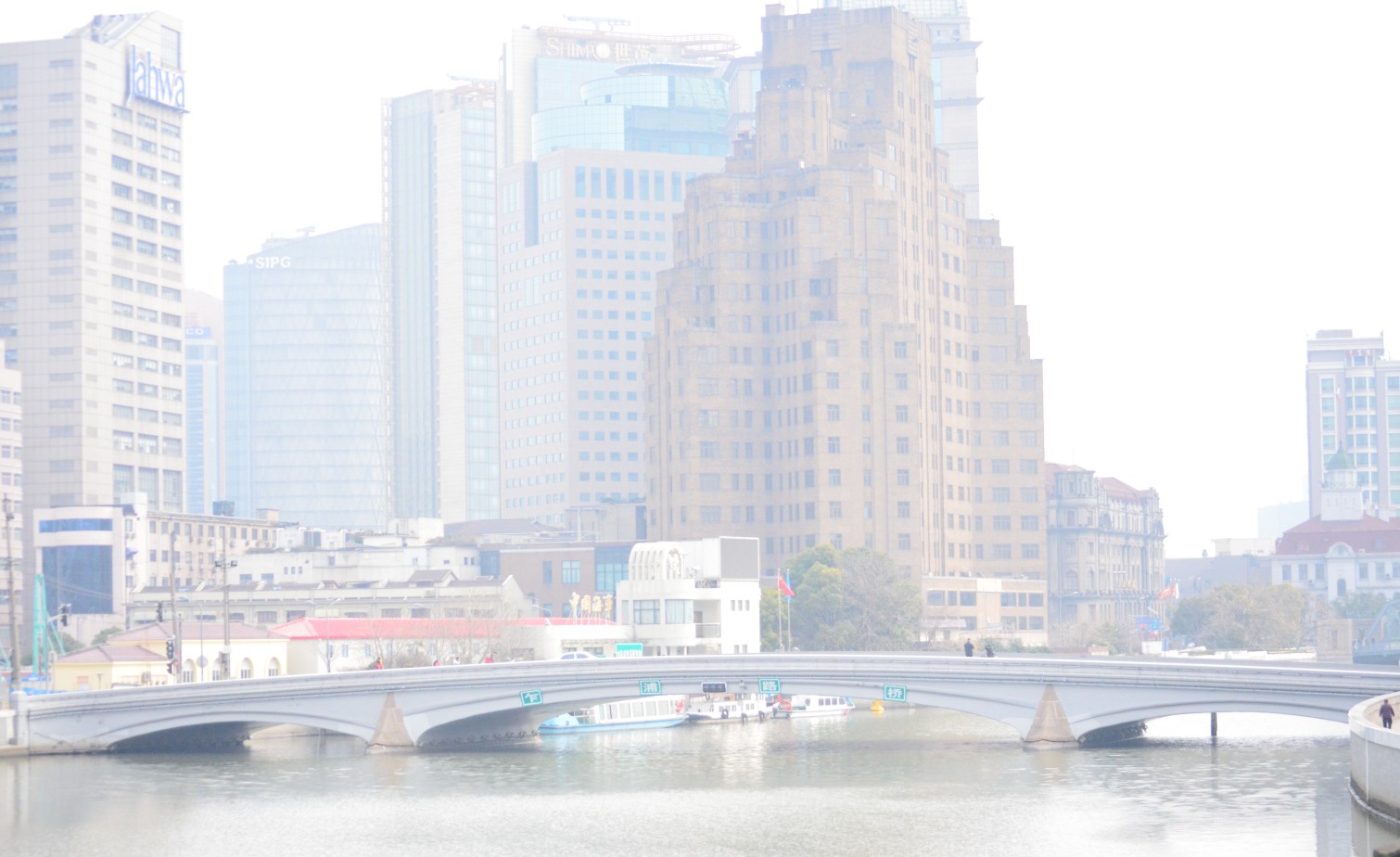 We booked the hotel via booking.com well in advance. Read the descriptions carefully when booking as not all hotels are open to providing accommodation to foreigners.
You should also probably forget about access to Internet while you're there, it's probably easier to have a tea lady/prostitute invited to your room than to go on Google. If possible, check in for your departing flight before getting to China or you might find yourself depending on the mercy of the hotel clerk to enable 5 minutes of Internet for your passport and room number.
The Bund and Pudong
The most famous pictures from Shanghai are of the Pudong high-rise building area, as observed from the Bund, the area on the other side of the river.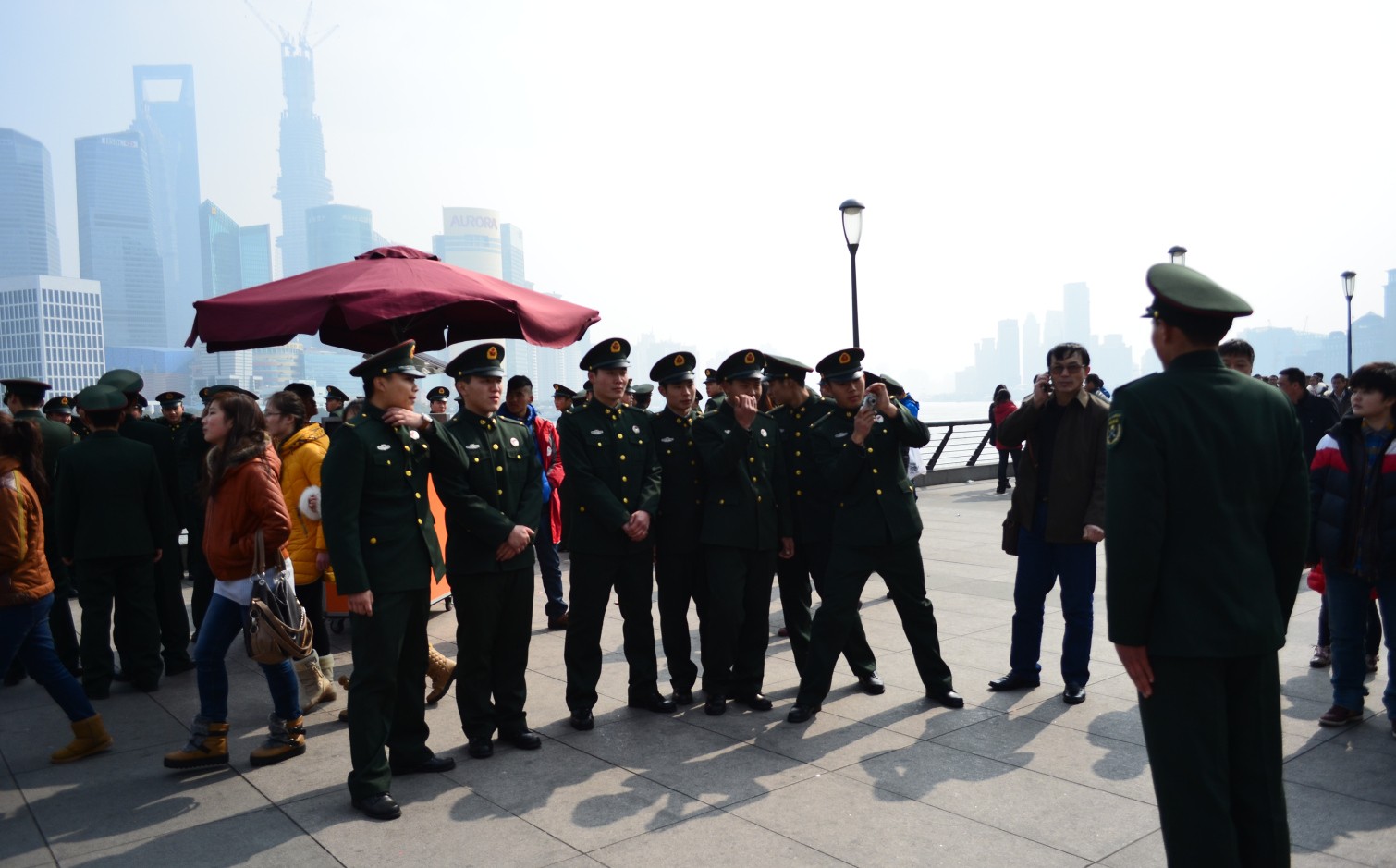 I recommend finding a hotel near the Bund because it gives you easy access all over Shanghai and there is a direct metro line from the airport. From the waterfront you can catch a quick 2 Yuan water-bus to the other side of the river where the shinny and futuristic Pudong buildings are.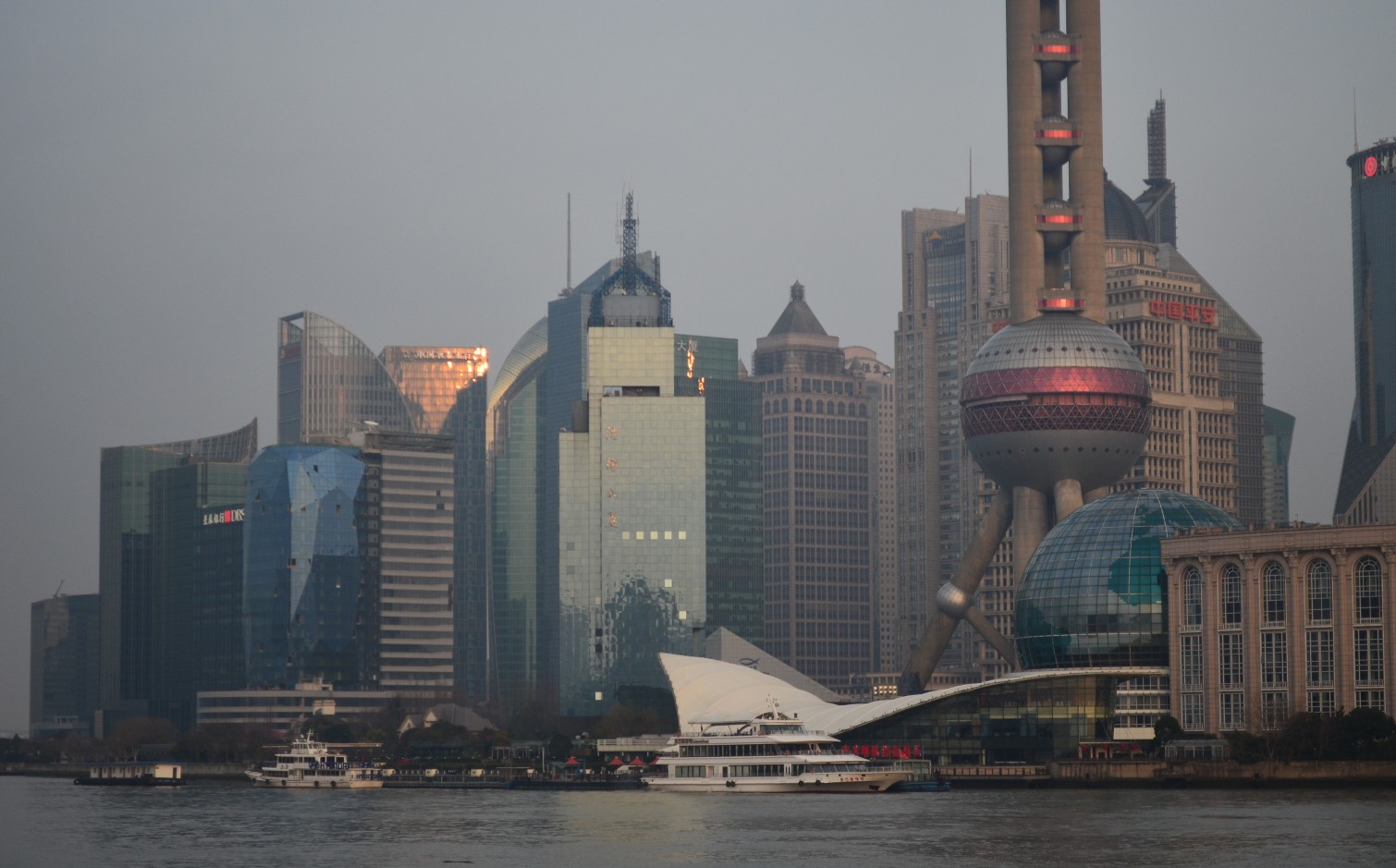 Some of the buildings are accessible for the first couple of floors and there are various up-scale malls for your Valentino, Armani or animatronics needs.
Old Shanghai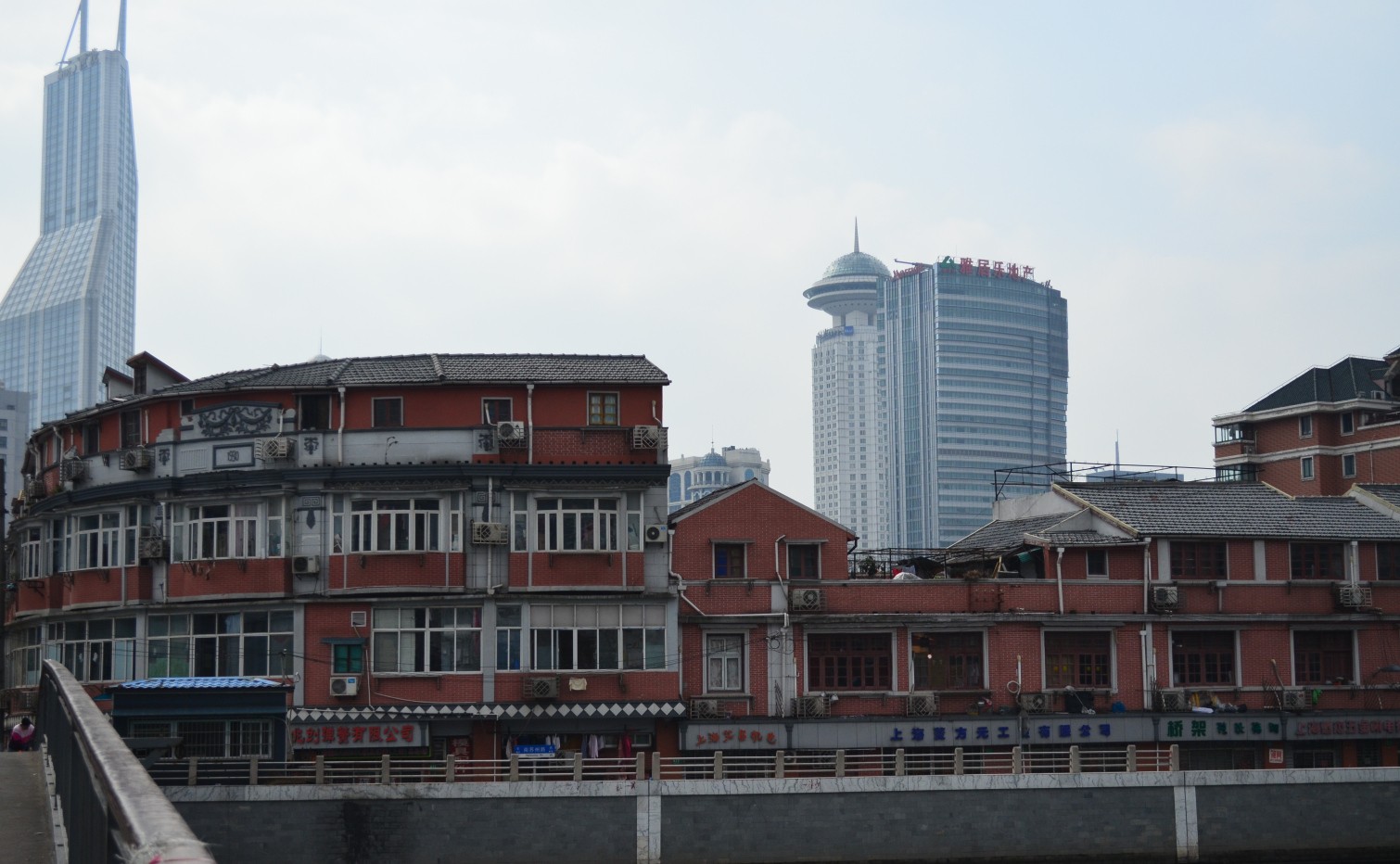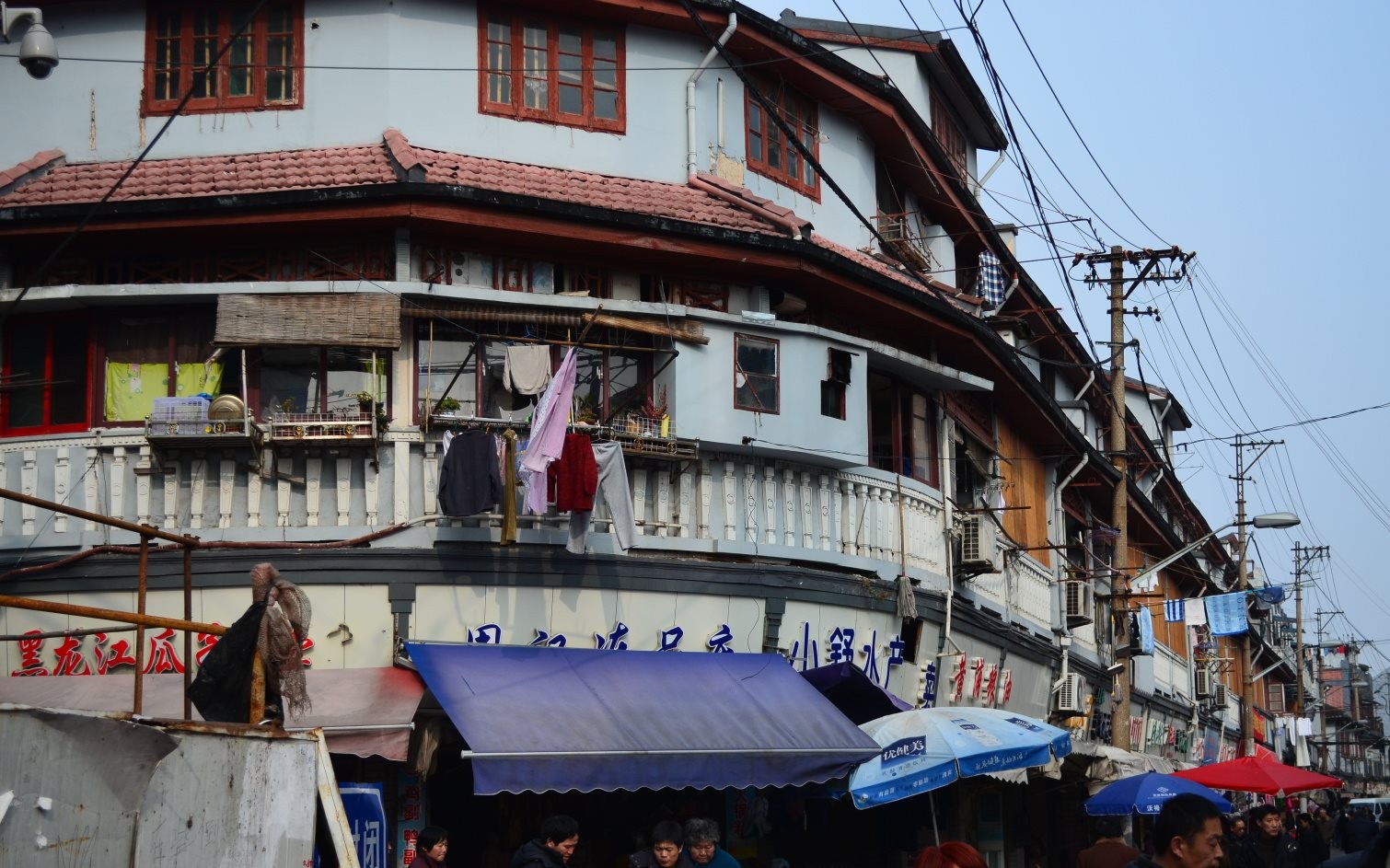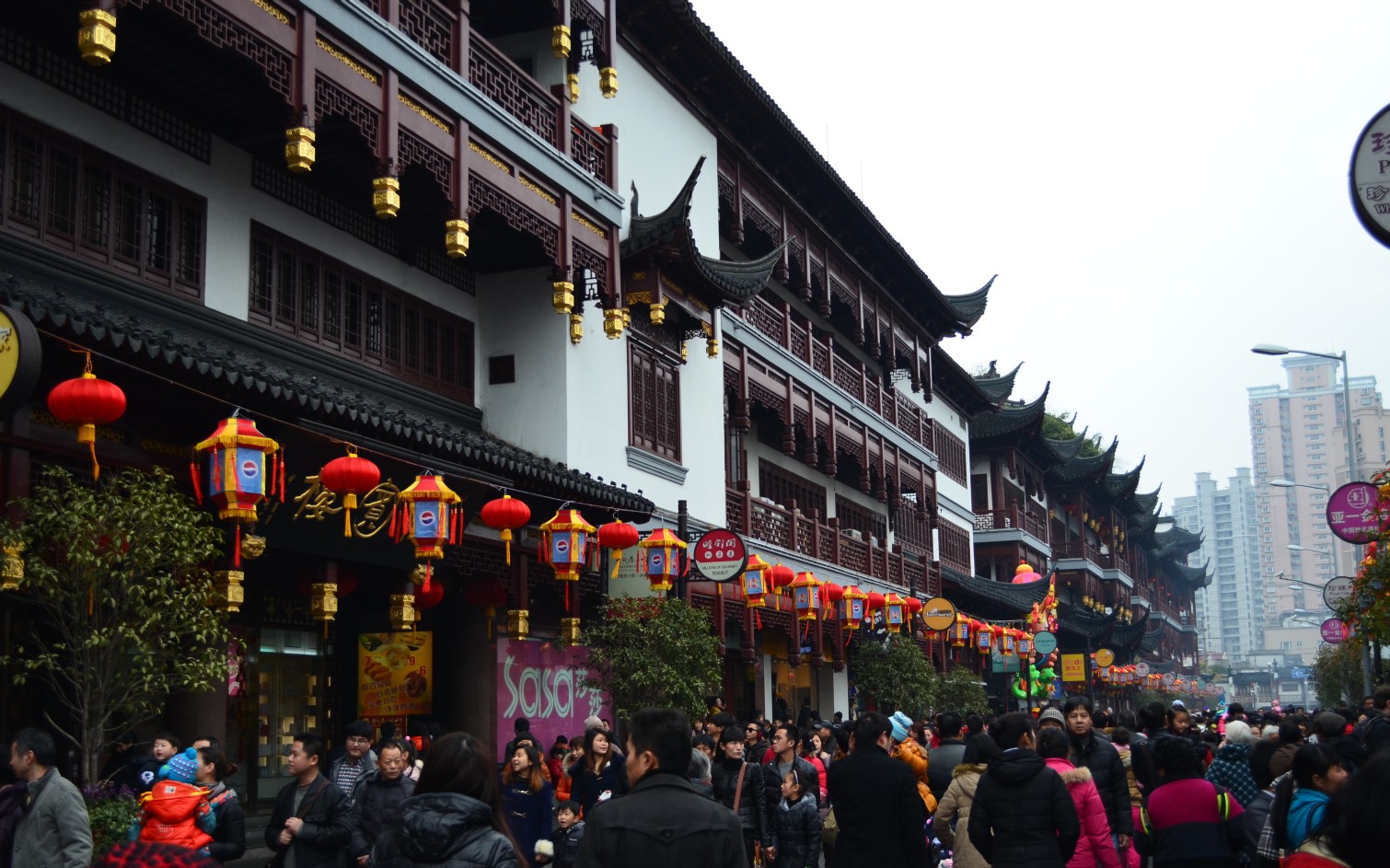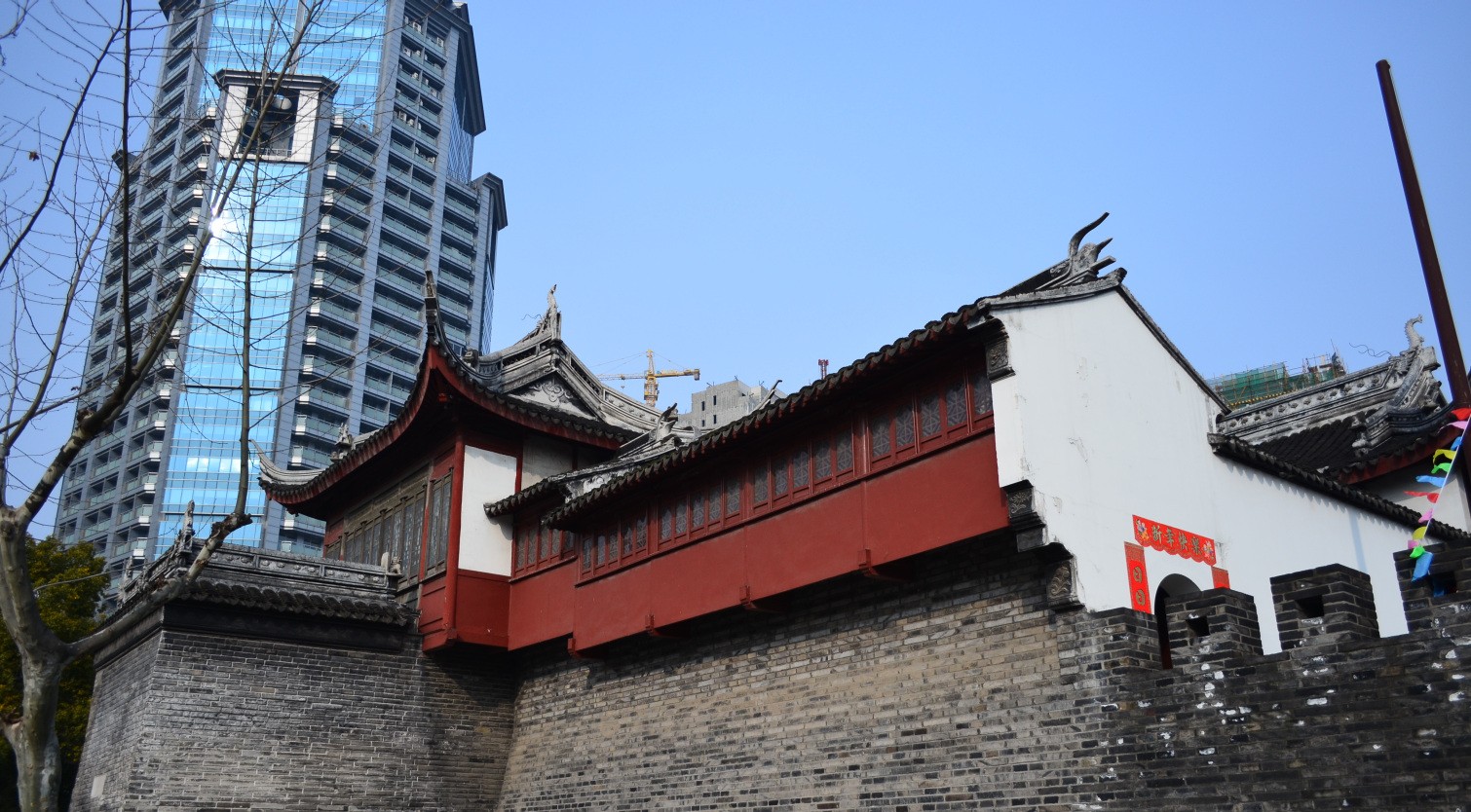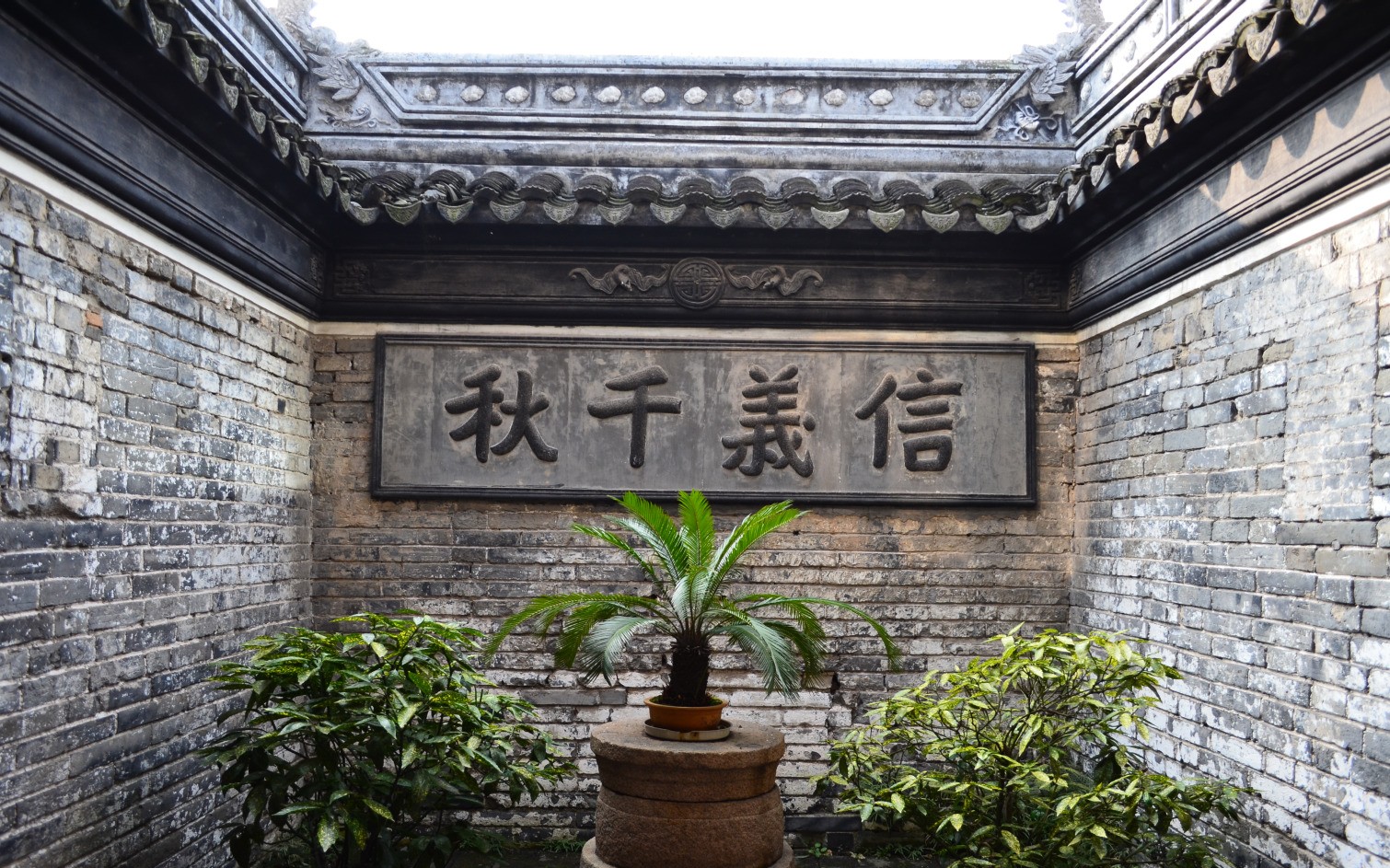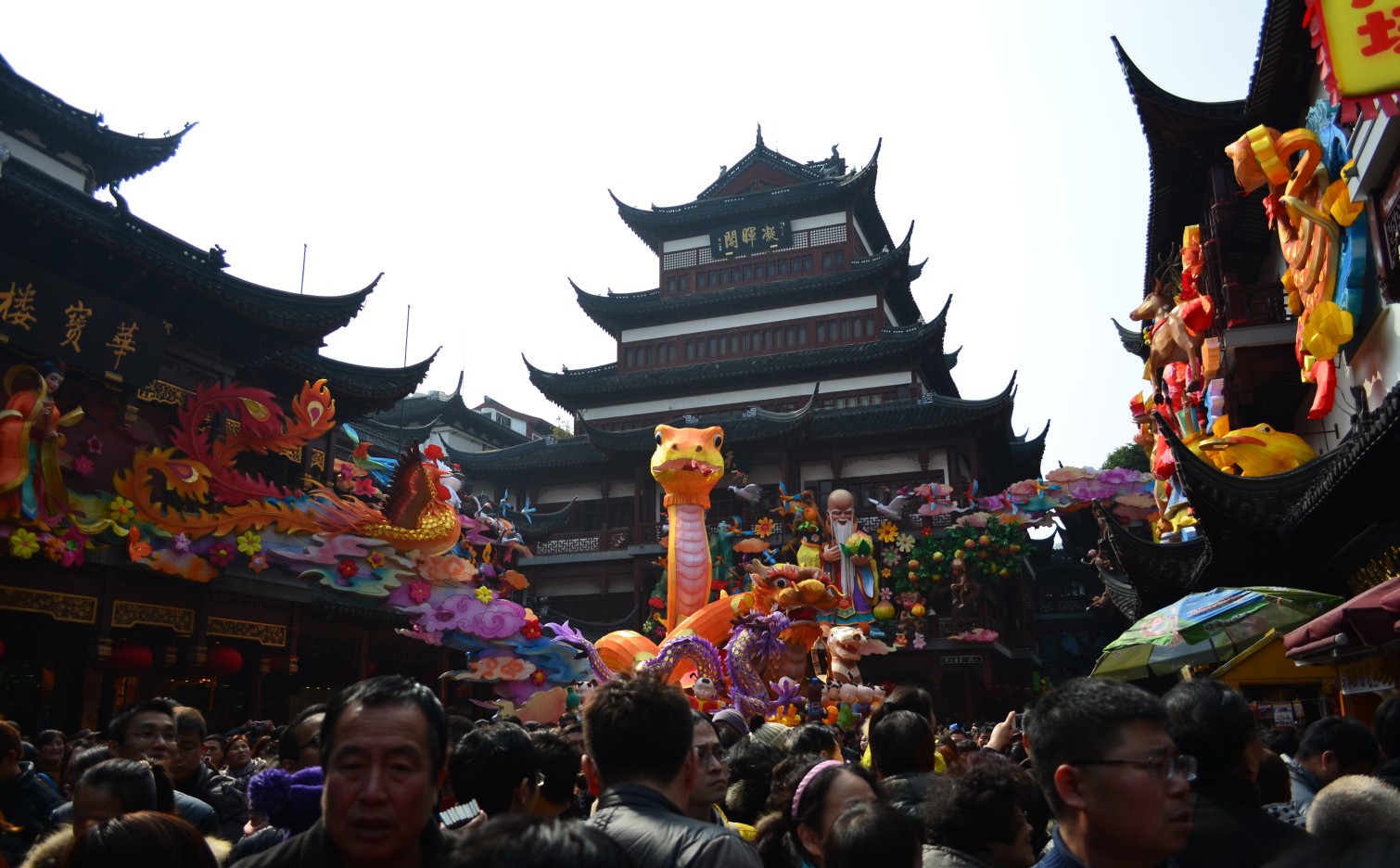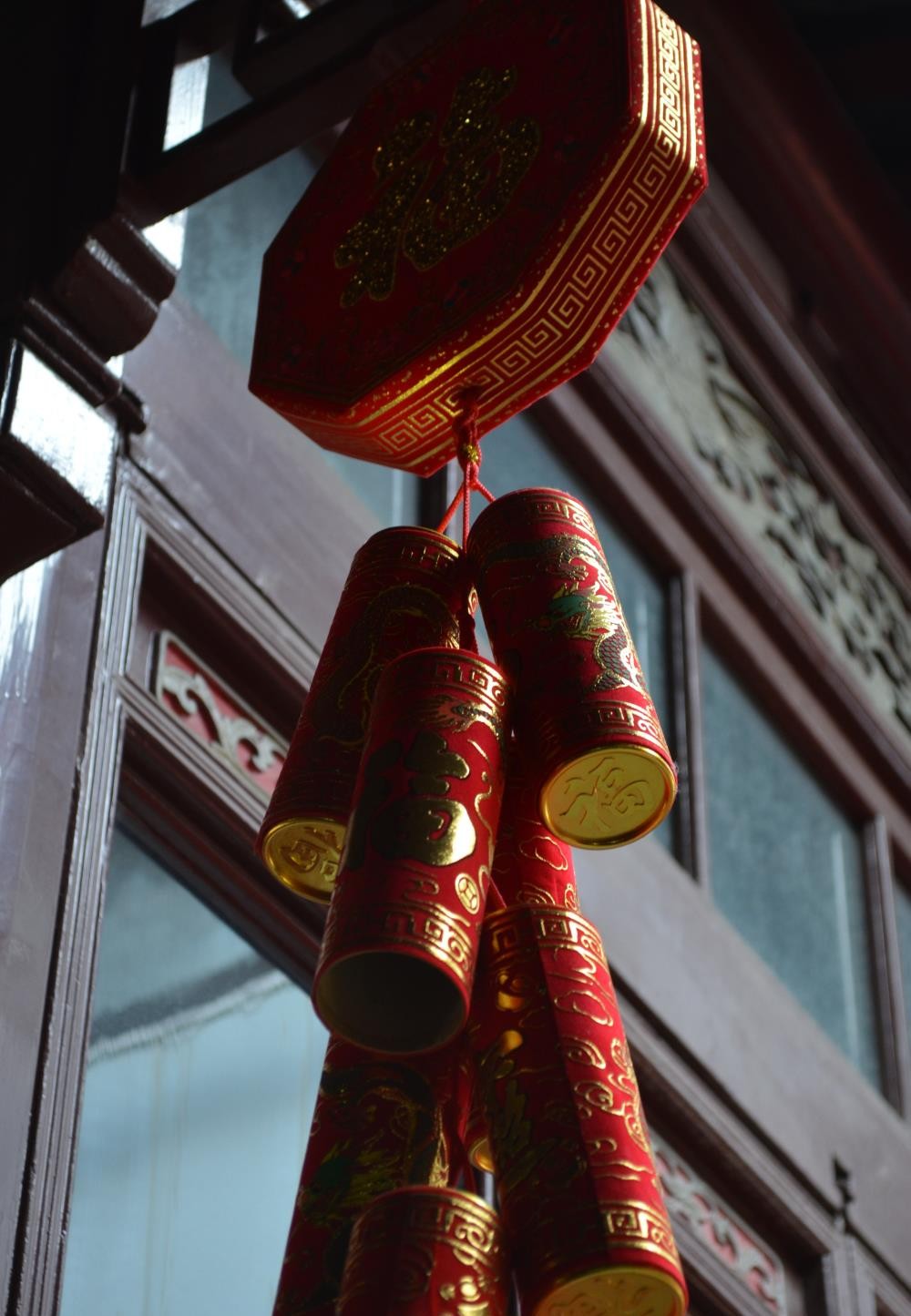 Nanjing Road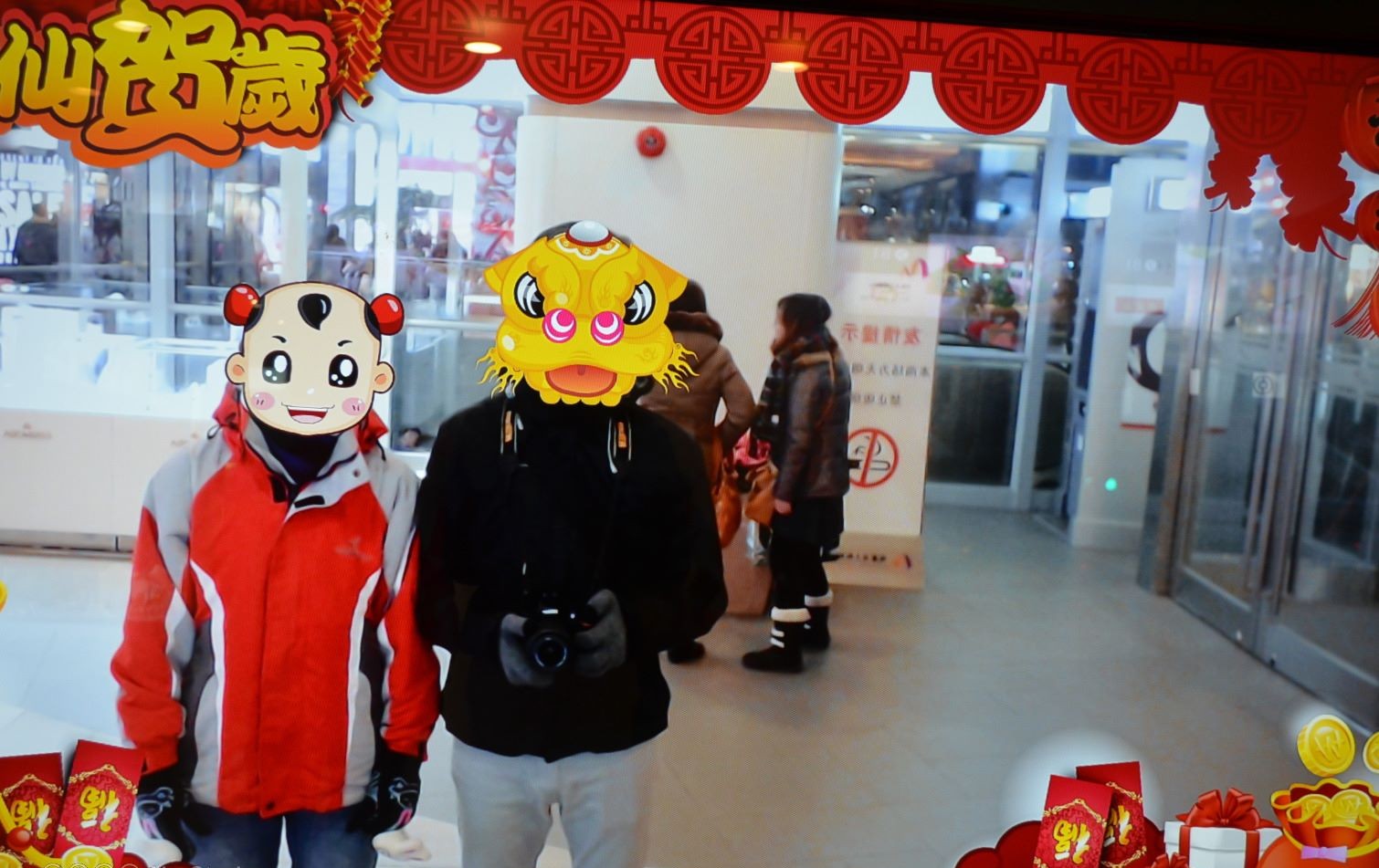 Nanjing Road is the main shopping street in downtown Shanghai and it has everything: street performers, 1000 places to eat and 1 McDonalds, underground Malls, street fashion like you've never seen before, Bentleys and trams, moon cake and chocolate bubble tea, impossible to read discounts, projection mapping and all the lights you can grasp with your eyes.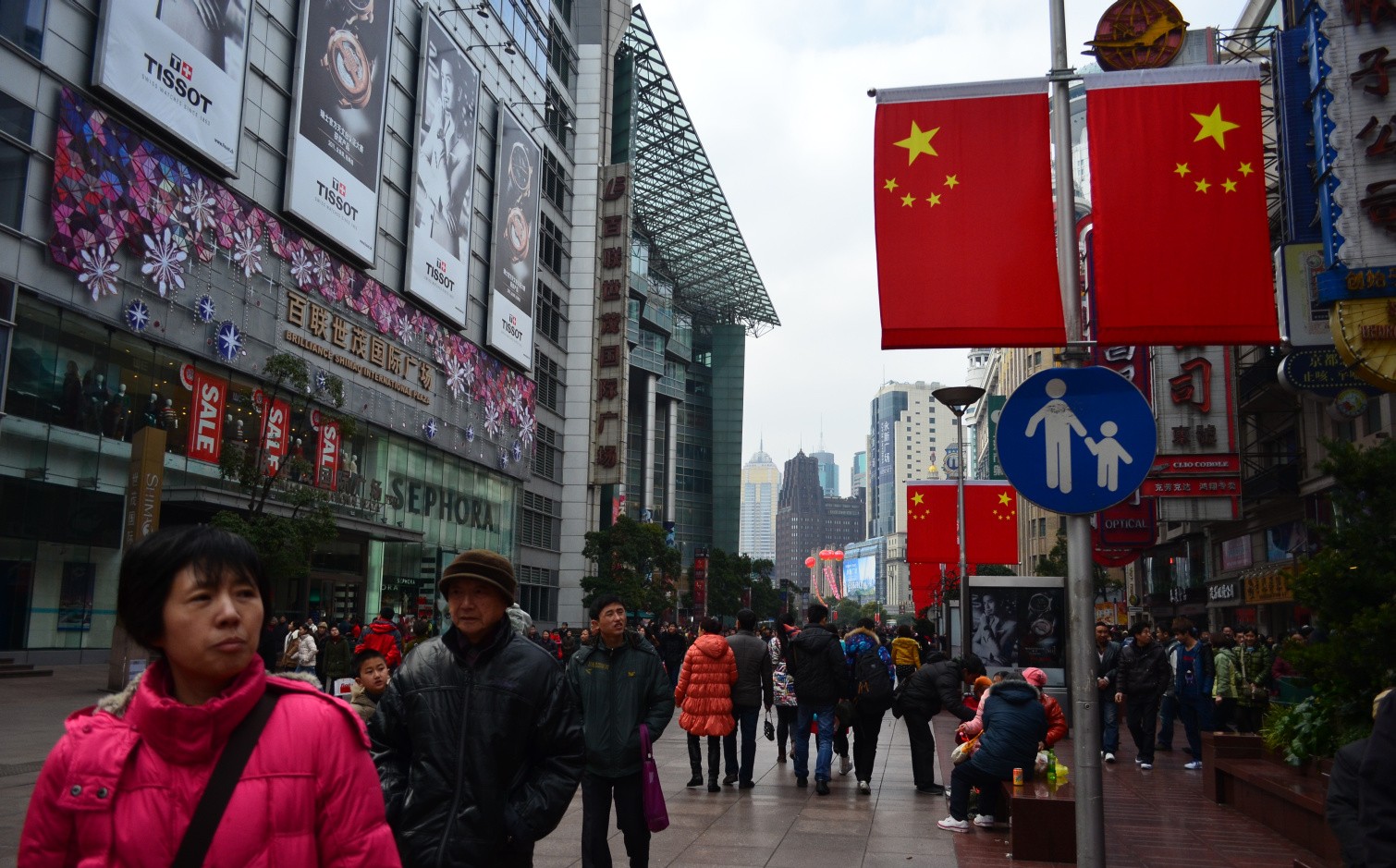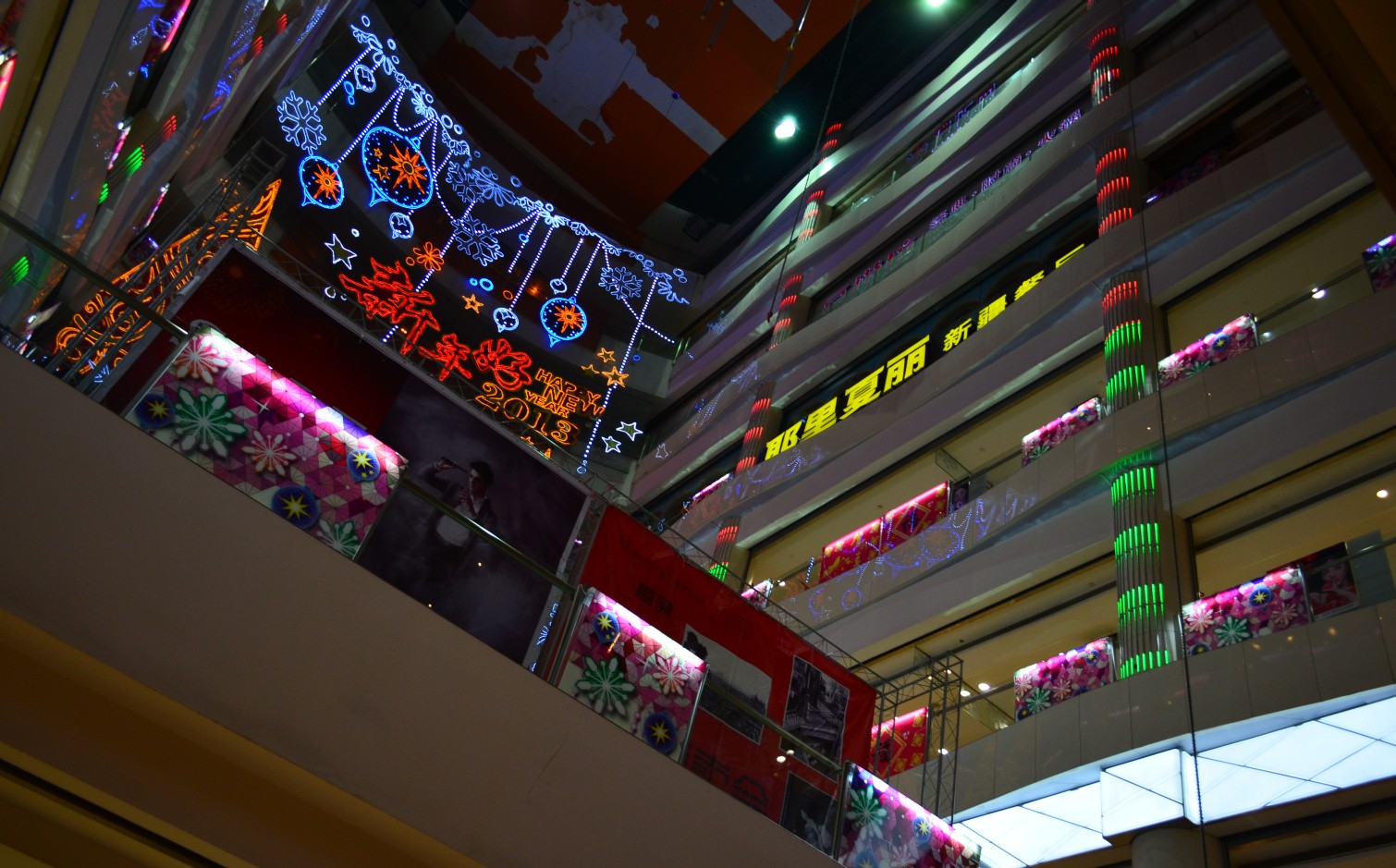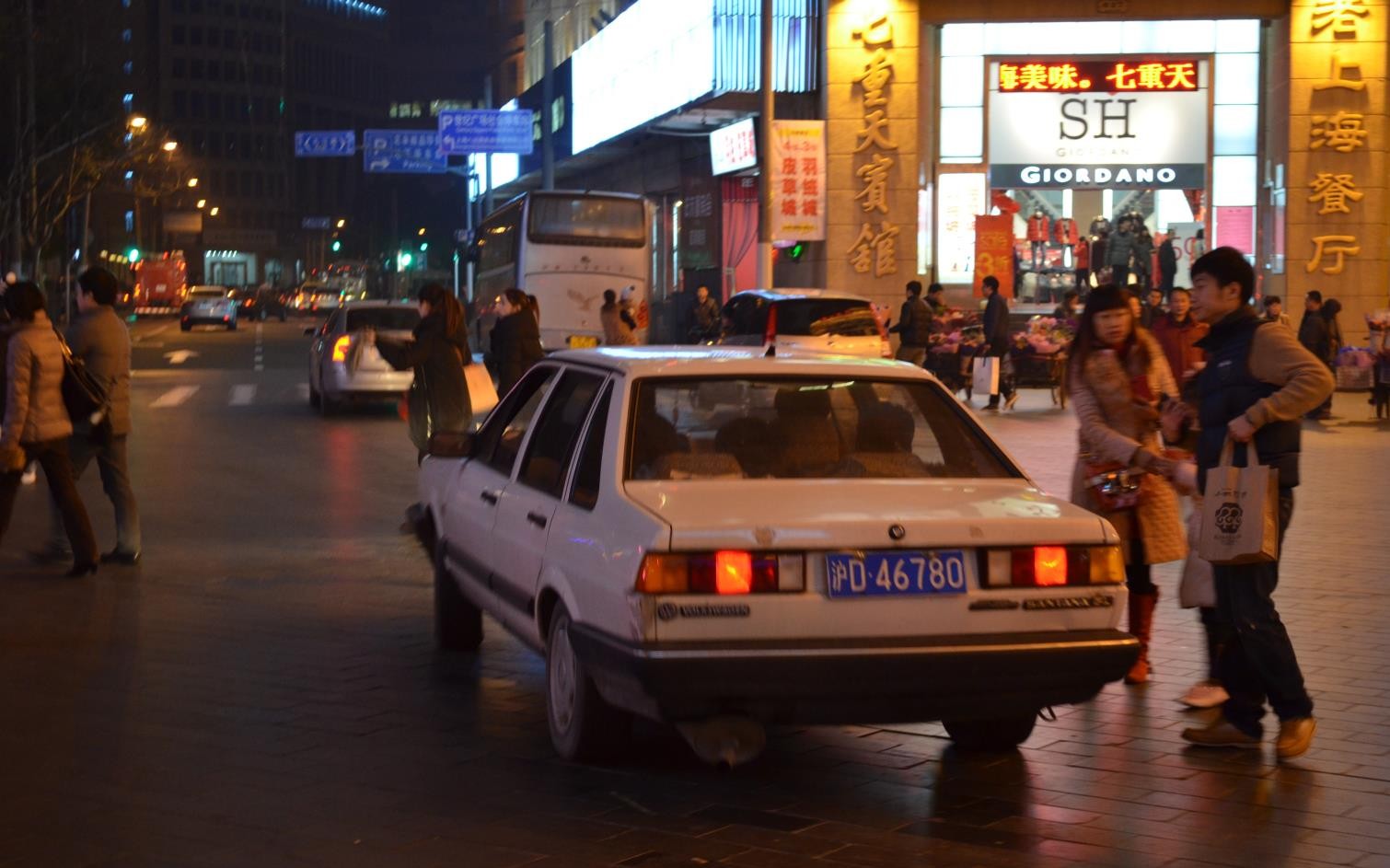 Fake Malls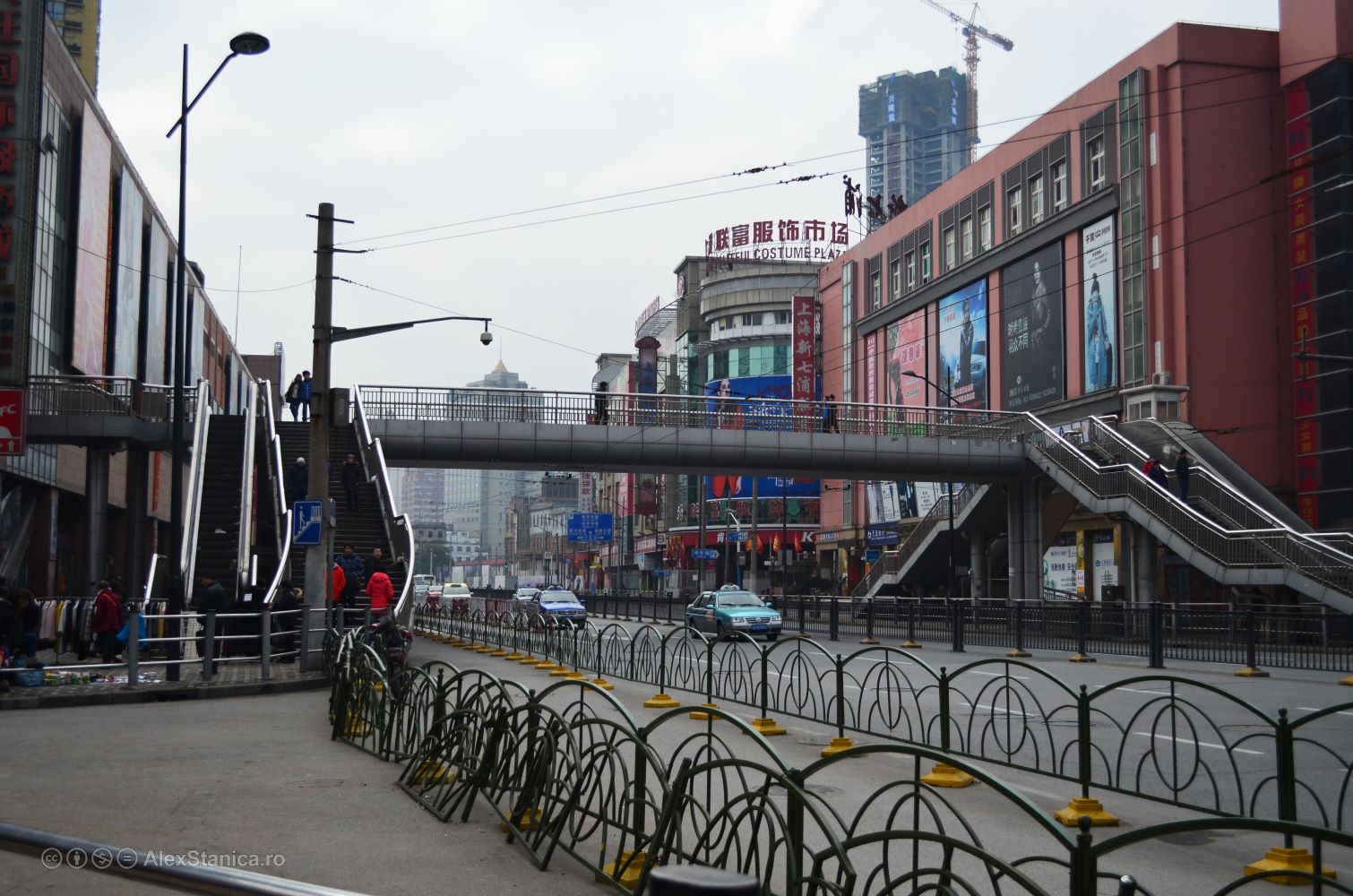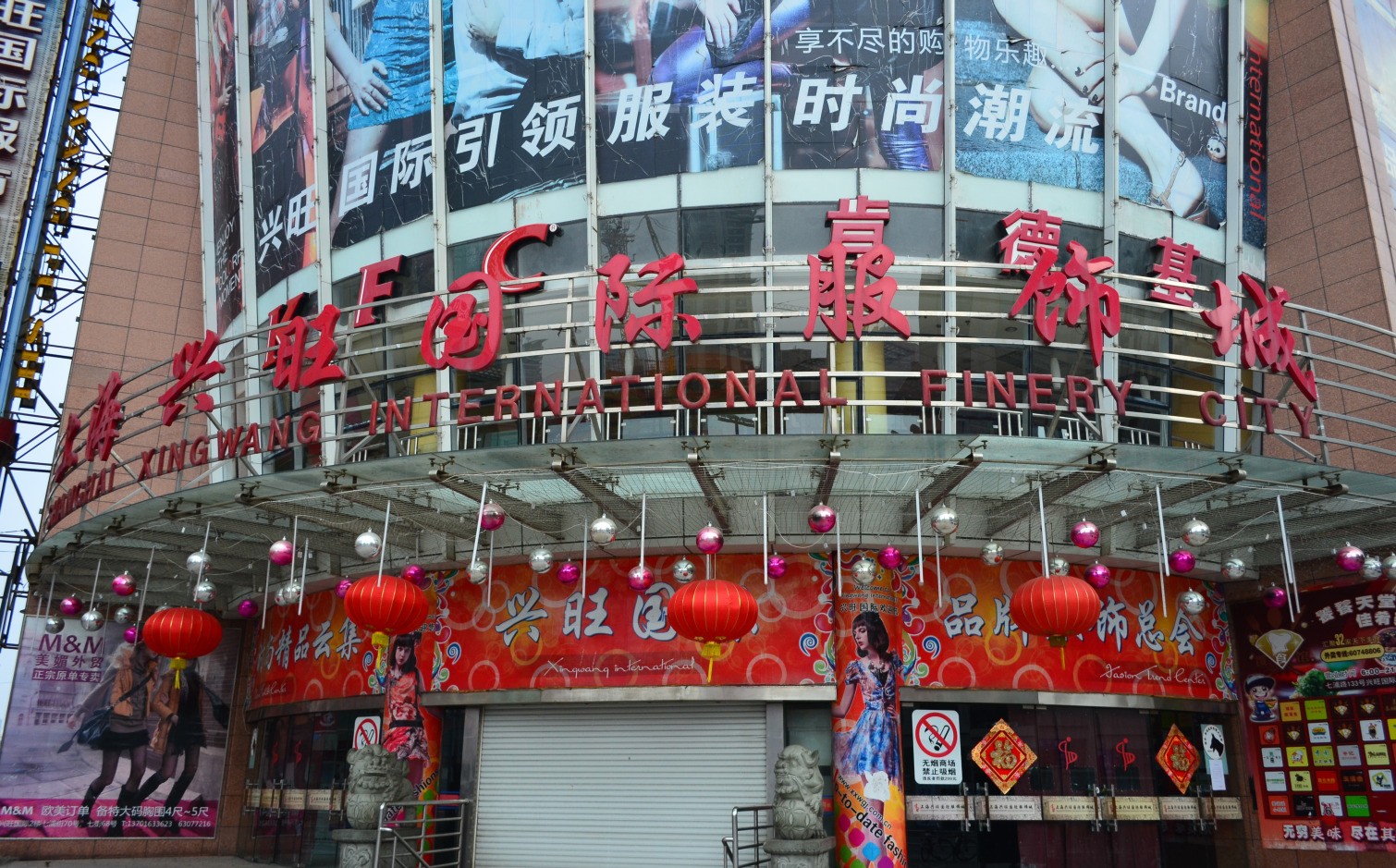 Street Food